Murder-For-Hire Plot: Boston Man Sought Hitman To Kill Wife And Her New Boyfriend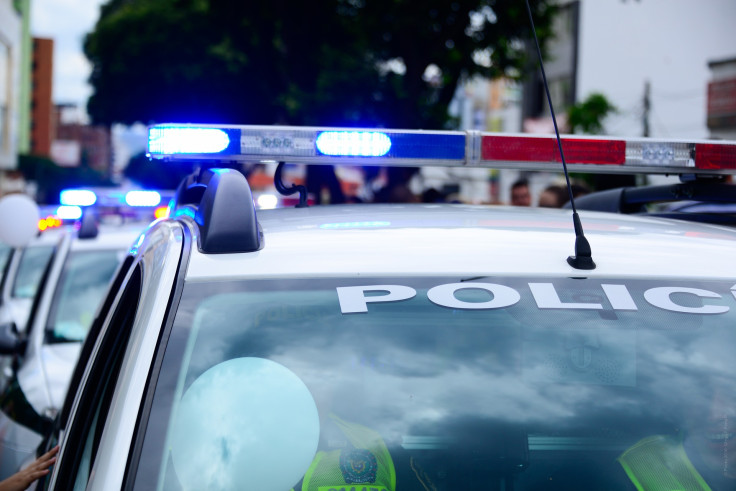 A Boston man was arrested Tuesday for allegedly attempting to hire a hitman, who was actually an undercover agent, to kill his wife and her new boyfriend.
On Wednesday, the U.S. Attorney's Office for the District of Massachusetts announced Mohammed Chowdhury, 46, was charged with one count of murder for hire.
The investigation into the murder-for-hire plot began in November 2022 when an individual alerted federal law enforcement that Chowdhury was allegedly trying to pay someone to murder his wife.
The individual told investigators he took money from Chowdhury but did not carry out the murder. Chowdhury allegedly told the individual he needed his wife's murder to happen soon and would go as far as robbing a bank to get the money to pay for it.
After authorities received Chowdhury's contact information from the individual, an undercover agent posed as a contract killer to speak with Chowdhury about the alleged murder-for-hire plot.
Between December and January, Chowdhury met with the hitman and their associates on several occasions, unaware he was speaking with undercover agents.
Chowdhury wanted the hitman to kill his wife and her new boyfriend and also claimed his wife wouldn't let him see their children.
Chowdhury was allegedly willing to pay $4,000 per murder, but he wanted to make sure no evidence led back to him.
Chowdhury asked the undercover agents posing as hitmen to rob and beat his wife and her boyfriend so that he would not be a suspect.
He provided the undercover agents with information about his wife and her boyfriend, including their address, schedule, and workplace.
When Chowdhury met with the undercover agents on Tuesday, he made a deposit of $500, which confirmed he wanted the hitman the murder plot to proceed. He was then taken into federal custody.
Following an initial court appearance on Tuesday, Chowdhury was detained pending a detention hearing scheduled for Friday. He could face up to 10 years in prison, three years of supervised release, and a $250,000 fine.
© Copyright IBTimes 2023. All rights reserved.