13-Year-Old Electrocuted To Death After Touching TV With Wet Hands
A 13-year-old girl in Brazil lost her life in a freak accident after she touched her television set with wet hands.
Iorrany Rodrigues got out of the shower Sunday and tried to adjust the television set at her home while still wet. The appliance was reportedly live. The frame conducted electricity due to faulty wiring, reported Adelaide Now.
It is not clear if she was trying to switch it on. Some reports said the girl died after touching the attached antenna.
Rodrigues was reportedly alone at her home in Timon, a region in the northeastern state of Maranhão, when the incident happened. She was taken to a nearby hospital but was pronounced dead. Rodrigues' body was later released to her family. Her funeral was held Tuesday.
The girl's friends have flooded social media with condolence messages.
"God called you close, turned you into a little star and now all that's left is longing.
You will be forever in our heart. Everlasting Irrany Ravick," read a post.
"Life is a breath little did I know it was your last post my condolences to the family and friends," another person commented under a video of the girl.
"I didn't talk to her much, but when I was talking, she made me happy. It's sad not to see her anymore at school in her singing. Go in peace. Thank you for the moments of happiness you gave me," one user wrote.
In a similar incident last year, a 13-year-old French girl died of an electric shock while taking bath. She had plugged in her mobile phone for charging. The girl was electrocuted after the device fell into her bathtub.
Paramedics were initially able to revive her but she slipped into a coma later shortly after. She spent the next few days at a hospital before succumbing to her injuries. A friend who was with the girl at the time also suffered an electric shock and was treated at the hospital.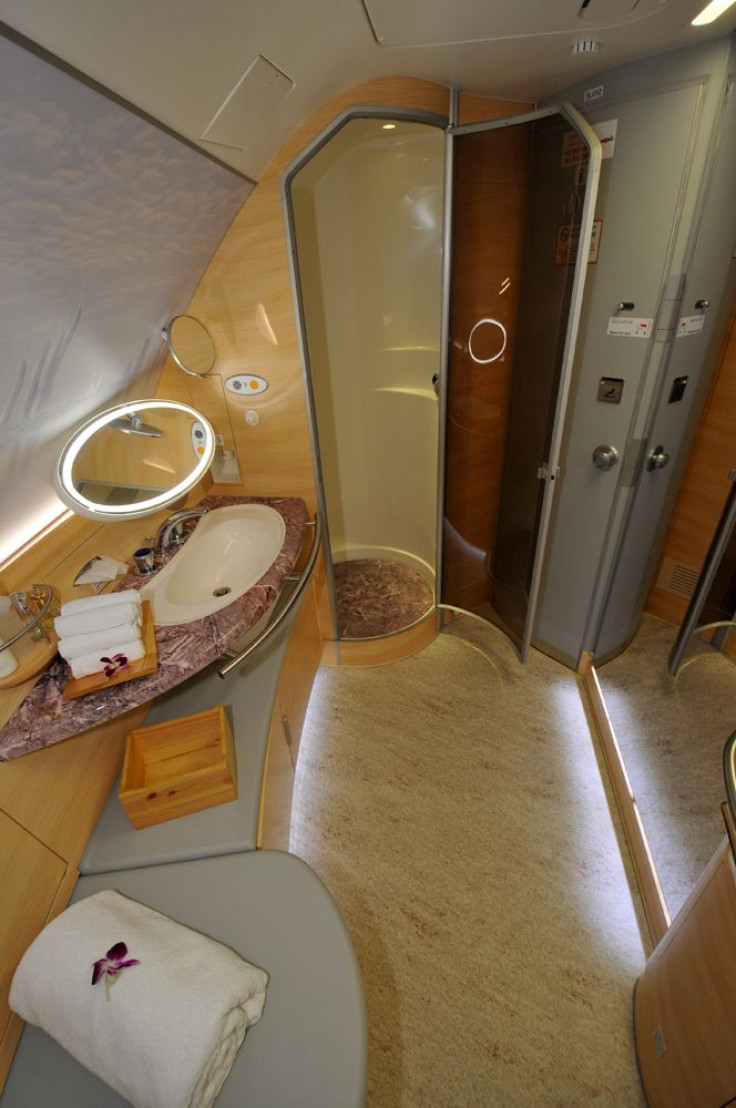 © Copyright IBTimes 2023. All rights reserved.