14-year-old Boy Plummets To His Death From 23rd Floor After Being Rejected By Girl
A jilted 14-year-old boy in India jumped from the 23rd floor of a building in Mumbai city after being rejected by a girl.
According to the police, the 10th grader jumped to his death after a conversation with a female friend who said she could not be in a relationship with him, The Times of India reported.
The incident occurred at around 9:44 p.m. local time, Friday in the western part of the city. Following the rejection, the teenager, who remains unidentified, wrote some notes in his diary and sent text messages about having a problem to a family group as well as a friends' group on WhatsApp.
He also called a male friend and hung up right before plummeting to his death from the high-rise building.
Investigators found the boy's diary, his footwear, and a couple of soda bottles at the scene. The boy's father said they did not want to file a complaint.
"The boy must be having other issues also; we do not know. A psychological autopsy of the suicide is needed," Dr. Harish Shetty, a psychiatrist who has actively worked for suicide prevention in Indian colleges for years, as reported by the Indian Express.
Talking about the suicide, cyberpsychologist Nirali Bhatia said, "It is difficult to say what has triggered the teen. Suicide amongst children and teens is usually an act of impulse associated with sadness, hopelessness, anger, pressure, stress or any mental health conditions. There will be a background in this case too. There would be some other reasons along with rejection."
Both Shetty and Bhatia stressed the need for programs to help the youth face problems in the online and offline world.
"All schools need to screen their children for mental health issues," Shetty added. "A mental health program needs to be included in all schools. Mental health camps are needed regularly for children which would be for early identification, awareness, education and for fun activities to improve their wellness."
With an increasing number of youth using social media platforms to connect and communicate, Bhatia added, "There is a need for having regular cyber awareness in schools on cyber etiquettes. For example, in chats, we do not know what the other person's intent is or what they are feeling when she or he is speaking with us."
If you have thoughts of suicide, confidential help is available for free at the National Suicide Prevention Lifeline. Call 1-800-273-8255. The line is available 24 hours a day, every day.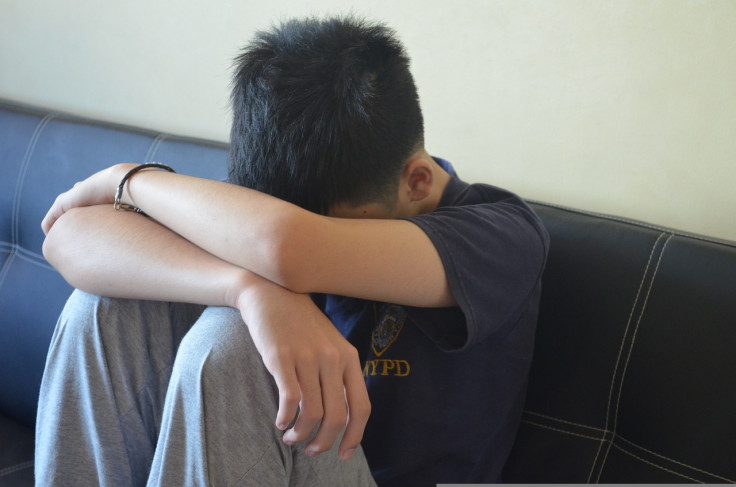 © Copyright IBTimes 2023. All rights reserved.