14-Year-Old Missing For 3 Weeks Found; Suspect Lured Her To His Home Via Dating App
A teenage girl who was missing for weeks has been found living with a 41-year-old man at his Georgia home.
The 14-year-old girl was reunited with her family. The suspect, Russel Cheeves, was arrested and charged for allegedly luring the girl through a dating app.
Police said the young high schooler disappeared on May 24, which was the last day of school in Gwinnett County, reported the Macon Telegraph. The teenager, having perfect attendance in school, had taken an exam on May 24 and was last seen around 10:30 a.m. in the parking lot of Parkview High School.
Her phone was switched off within a few hours, and her social media accounts became inactive, investigators found.
"These circumstances are outside her normal behavior, as she has perfect attendance in school," police said in a statement released earlier in June.
The girl was reported missing when she did not return home after the last day of school. Police released photos of her, along with a surveillance camera picture of her leaving the high school.
"She does not have access to money or a car," the police department added.
The missing teenager was eventually found living with Cheeves, who was taken into custody Thursday.
"Information was received that led the lead detective to believe that (the girl) was at a home on Sanders Drive in Morrow," officers said Friday. "Officers with the Lake City Police Department and the City of Morrow Police Department visited the home and located (her) ... with a man."
The teenager has since been reuinted with her family, USA TODAY reported.
It is believed the girl had been living with Cheeves for about three weeks after they met on a dating app. The man allegedly enticed the girl and manipulated her into going to his house in Morrow, officials said.
Cheeves was charged with enticing a child for indecent purposes and interference with custody.
Gwinnett County police warned the public about sexual predators and their many ways of targeting unsuspecting children.
"I always encourage parents to monitor their children closely. Look at their social media. If you don't give them access to social media, even better," Sgt. Michele Pihera said.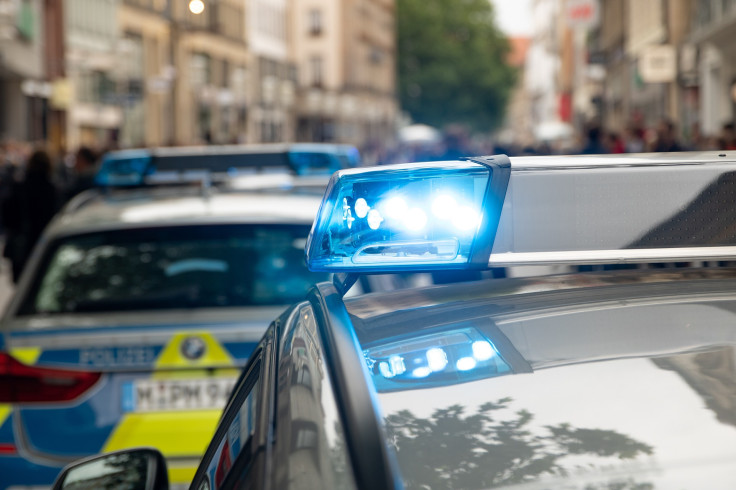 © Copyright IBTimes 2023. All rights reserved.