17-Year-Old Grabs Shotgun, Fatally Shoots 2 Masked Men Who Broke Into His Home
KEY POINTS
A woman, a 12-year-old and another teenager were also in the house
The intruders were found on the lawn with fatal gunshot wounds
45.7% of adults in Texas reportedly keep guns at home
A 17-year-old boy grabbed a shotgun and took down two masked intruders who broke into his family home in Channelview, Texas.
One of the three armed intruders managed to escape from the scene while the other two were found outside with gunshot wounds, officials said.
Harris County Sheriff Ed Gonzalez said the three armed men attempted a home invasion at around 10:40 p.m. Friday night. A woman, a 12-year-old boy, and two 17-year-old boys were inside the house at the time, ABC7 reported.
One of the teenagers grabbed a shotgun and fired at the intruders multiple times. Two of the intruders were fatally struck while the third man fled the scene in a 4-door sedan, Gonzalez said.
Harris County Sheriff's Office deputies responded to an in-progress shooting call and found the two intruders with gunshot wounds on the lawn along the side of the residence. The men were pronounced dead at the scene.
Gonzalez said no injuries were reported to any of the residents of the house during the home invasion.
"Three adult males attempted to force entry into a home. The males were armed and wearing masks," Gonzalez wrote in a statement shared on Twitter.
"One of the 17-yr-old male occupants retrieved a shotgun and discharged it several times striking two of the suspects," he added. "Both males were pronounced deceased at the scene. The 3rd suspect fled in a dark-colored, 4-door sedan."
As the investigation continues, Gonzalez urged the public to come forward with any information they might have in relation to the incident, according to Fort Worth Star-Telegram.
"The case will be presented to a grand jury," the sheriff further revealed on Twitter. "The investigation is on-going and anyone with information is urged to contact the HCSO Homicide Unit at 713-274-9100."
Channelview is a suburb located about 17 miles east of downtown Houston and has about 45,000 residents.
Data from the Rand Corporation reportedly revealed that the state with the highest gun ownership last year was Texas, where 45.7% of adults said they have guns inside their homes. Over a million gun licenses were issued in Texas in 2021, according to CBS News.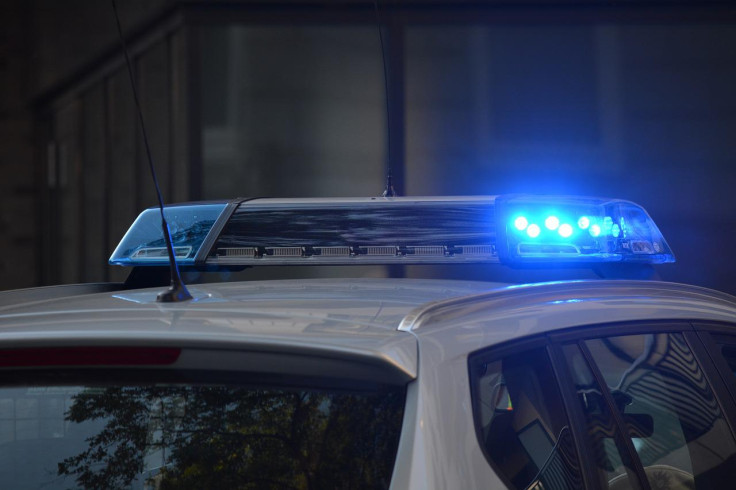 © Copyright IBTimes 2023. All rights reserved.