17-year-old NYC Girl Shot Twice Dies In Sister's Blood-soaked Arms
KEY POINTS
The teen was with a group of friends when the shooting took place
The suspects fired at least five shots, two of which hit the victim
The two suspects fled the scene on the same scooter
A Brooklyn teenager was gunned down in front of her sister in a random shooting in New York City.
Shayma Roman, 17, and a group of friends were outside an Eastern Parkway apartment near Rochester Ave. in Crown Heights when two gunmen walked up and fired at least five shots Wednesday around 6 p.m., witnesses said. Roman was struck by two bullets.
"She was outside lying on the stoop," resident Sukie Thompson, 21, told NY Daily News. "Her sister was holding her, crying. She was covered in blood. Everyone from the building came out screaming and surrounding them."
Reports differ on the wounds Roman sustained. Some reports say she was shot in the face while others said she was struck in her chest as well as her right arm.
Cops arrived at the scene to find the slain teenager face down in a pool of blood on the pavement, according to the New York Post. They also found a pair of dice and empty Corona bottles close by.
Roman was taken to the hospital and eventually pronounced dead.
The suspects fled the scene on the same scooter following the shooting.
One suspect spotted in a green-and-black sweatshirt and black pants, first shot from outside a building close to the scene, after which another black-jacket-clad shooter fired.
It is believed Roman was an unintended target and was struck by stray bullets.
No arrests have been made so far.
The deceased teen's older brother, Shakem, said their sister who witnessed the shooting is traumatized by the incident.
"I don't know how my sister is going to take this. She's over by grandmother's or over by the friends. She can't come home. She can't come back home, they shared a room, she can't," Shakem told the outlet.
"[She] was holding her, saying, 'Shy! Shy!'" a neighbor told the outlet.
Roman was just a month away from celebrating her 18th birthday.
"That's my baby sister," Shakem told NY Daily News. "She was turning 18 October 30. She's the youngest."
Residents in the area were shocked to hear about the teen losing her life in a random shooting.
"They were chilling outside like they normally do, and someone came and they just started throwing shots," one woman told ABC7NY.
"It was a gruesome scene, a body with blood," another resident told the outlet. "Her sister was holding her. It was just a tragic scene."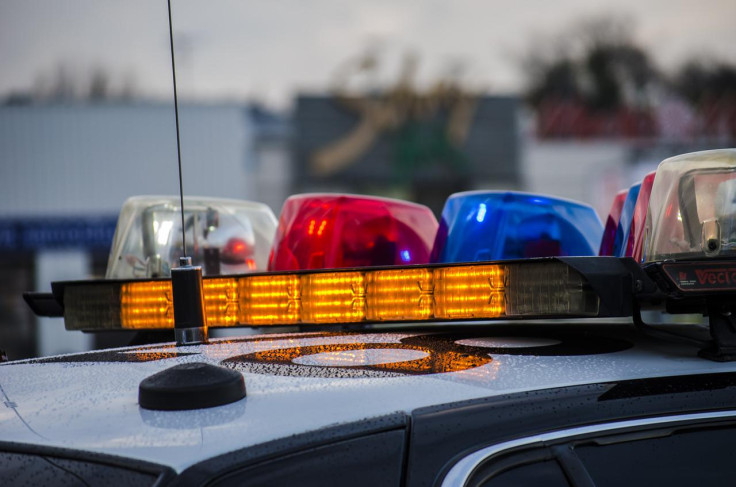 © Copyright IBTimes 2023. All rights reserved.
FOLLOW MORE IBT NEWS ON THE BELOW CHANNELS