2-Year-Old Dies When Mother's Boyfriend Fell Asleep On Him After Taking Painkiller
A man from Beaver County, Pennsylvania, was arrested and charged Sunday in connection with the death of his girlfriend's two-year-old son.
The incident came to light Saturday afternoon after 32-year-old Ty Lucente called 911 to request medics at his home. The medics found the boy lying unresponsive and they pronounced him dead a short time later as they were unable to revive the child.
According to the criminal complaint, Lucente was taking care of the boy and three other children. Lucente told the officers that he took suboxone, a painkiller that he had "purchased illegally" without prescription, and fell asleep on the living room couch. He woke up a while later to attend to one of the children and went back to sleep. He woke up again after his girlfriend returned home. The two then found the boy unconscious on the couch.
"The Beaver County detective's bureau and my investigating officer, after they interviewed him, determined that he had fallen asleep on top of the child and woke up, finding the child underneath him," Freedom Police Chief Eugene St. Clair said, adding, "It's my understanding through our interview and investigation that he had obtained suboxone and taken suboxone prior to this."
Lucente was taken into custody and charged with criminal homicide. He was held at the Beaver County Prison without bail.
"Everyone who has children … you just have to be, of course, more diligent, you know, in where you're laying your child down to sleep. Instead of laying your child down to sleep in bed with you or on a couch with you, place them in the appropriate crib or whatever it may be," St. Clair said.
Police were waiting for the child's autopsy reports as well as the results of Lucente's blood and toxicity tests. The investigation was ongoing.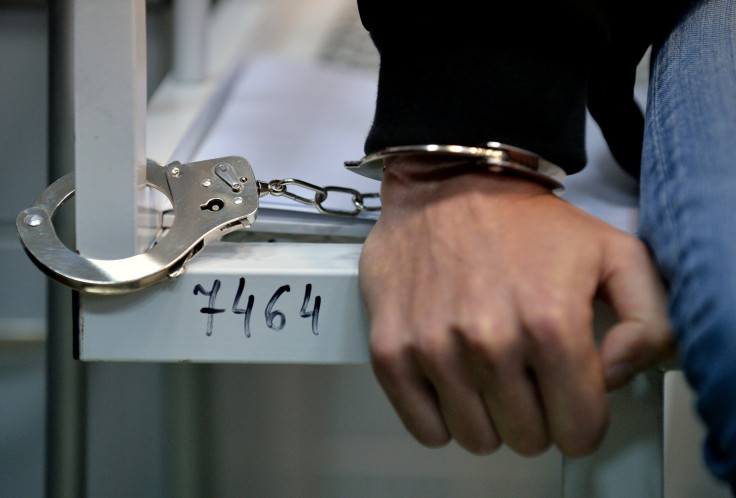 In a similar incident, a woman from Burlington County, New Jersey, was charged with manslaughter Sunday after she rolled onto her one-year-old son and suffocated him in January. Police arrived at 33-year-old Antoinette King's home and found the woman and the child lying unresponsive on the bed. While the medics were able to save King, the child was pronounced dead. Investigation revealed that King had taken an "illicit opioid-based drug" before falling asleep.