20 Marijuana Health Effects You Need To Know: The Good And The Bad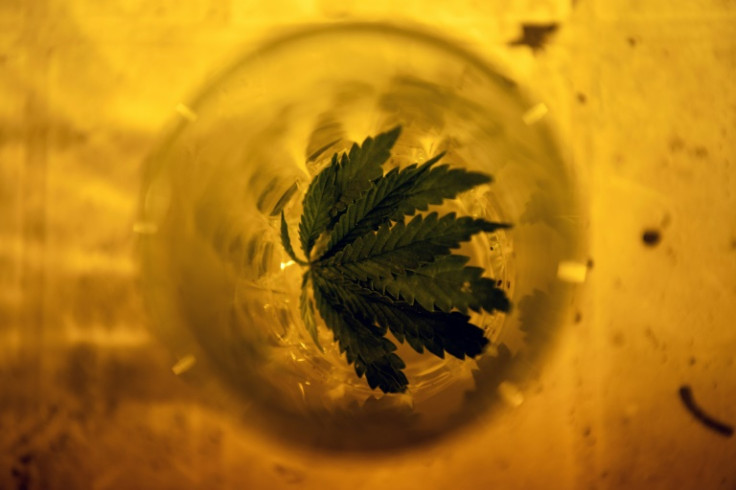 KEY POINTS
Cannabis alleviates anxiety, leading to improved sleep quality
It also improves behavioral, psychosocial and cognitive performance
It is used for managing inflammatory illnesses and other conditions as well
The longstanding stigma and problematic stereotypes tied to marijuana have been progressively dismantled in some countries, owing to its wide spectrum of medical benefits and purposes that offer a promising future to alleviate intractable diseases.
Cannabis has about 120 unique cannabinoids, and two of them are its primary constituents: hemp-derived cannabidiol (CBD) and tetrahydrocannabinol (THC), the mind-altering compound of cannabis that causes the distinctive "high."
But despite its dramatic shift in the health sector, there are still risks to be considered when consuming cannabis.
Here is a list of marijuana's health effects, including the good and the bad, rolled together.
1. Relieves anxiety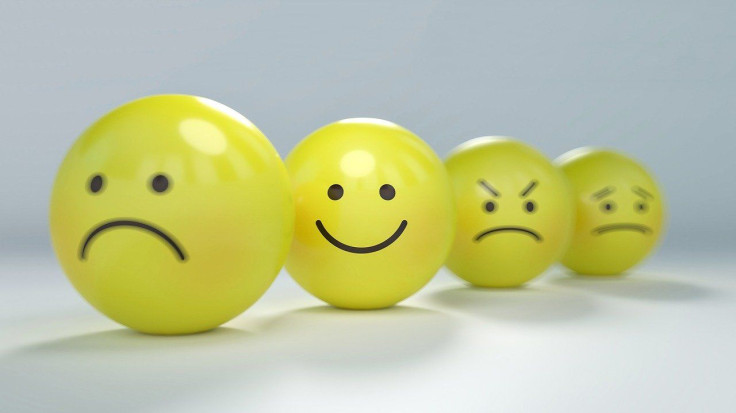 Researchers at the Primate Research Institute discovered that subjects with a social anxiety disorder (SAD) responded well to repeated CBD treatment owing to its anxiolytic effects. The participants underwent a procedure that included a public speaking simulation, an undertaking that triggers feelings of fear and is avoided by many individuals.
Positive effects of CBD on SAD patients were observed, primarily in the reduction of "anticipatory anxiety."
2. Improves sleep quality
Research published in the Canadian Pharmacists Journal in 2022 revealed that the majority of participants who used cannabis slept better since it alleviated their anxiety. In addition, the outcomes suggested that another group of patients was also able to go off the sleep and anxiety medications they had been taking.
3. Alleviates Parkinson's disease symptoms
A study published in the National Library of Medicine found that half a teaspoon of cannabis leaves combined with pharmacotherapy medication had a positive effect on patients with Parkinson's disease.
The cardinal symptoms of Parkinson's disease, including bradykinesia, muscular rigidity and tremor, were a few of the symptoms ameliorated when patients took cannabis for the first time 1.7 months later.
4. Treats Multiple Sclerosis symptoms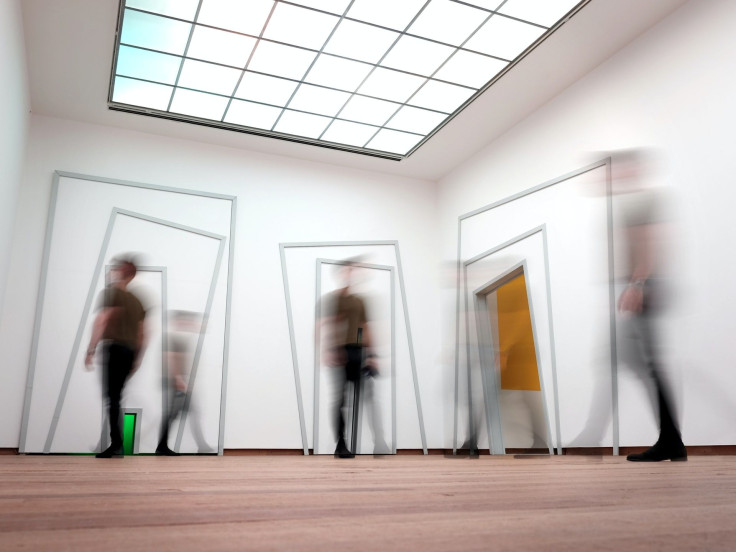 For both medicinal and recreational use, cannabis is already freely available throughout Canada.
A study showed that management of "spasticity, pain, sleep disorders, mood, stress and appetite stimulation" were all treated with high to moderate success by cannabis for around two-thirds of multiple sclerosis patients who tested it. However, mild adverse effects of cannabis consumption, such as "drowsiness, feeling quiet/subdued, and difficulty concentrating," should be considered.
5. A therapeutic alternative for Autism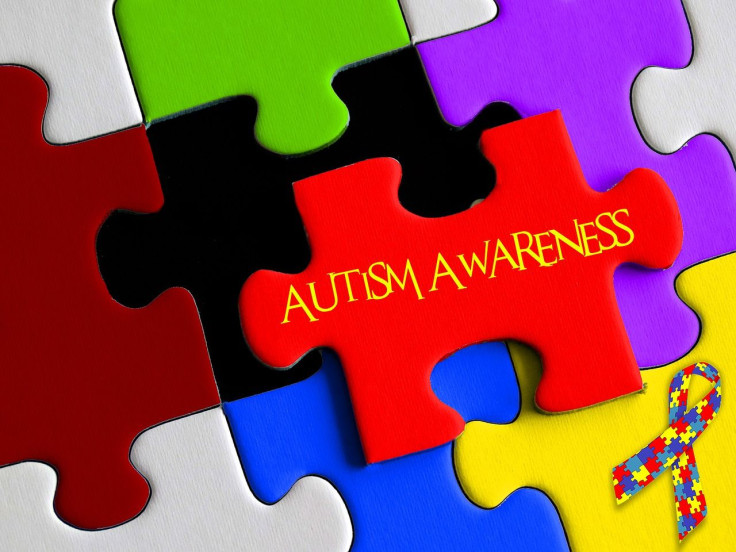 Some studies have examined the possibility of a beneficial relationship between cannabis administration and autism spectrum disorder (ASD).
Six of these studies found improvements in ASD-related symptoms, including "decreased bouts of self-mutilation and anger, hyperactivity, sleep problems, anxiety, restlessness, psychomotor agitation, irritability, perseverance, aggressiveness, and depression, as well as improved sensory sensitivity, cognition, attention, social interaction, language, perseverance, and depression," which led to the conclusion that cannabis may be a therapeutic alternative for individuals with ASD. But there is still an issue on the "efficacy and safety of cannabis for ASD."
6. Reduces seizures
Whole-plant medical cannabis oil use was found to have the capacity to reduce monthly seizures and improve behavioral, psychosocial, and cognitive performance in 10 children with intractable epilepsy, according to the findings of an open-label retrospective study published in BMJ Paediatrics Open.
7. Manages ADHD symptoms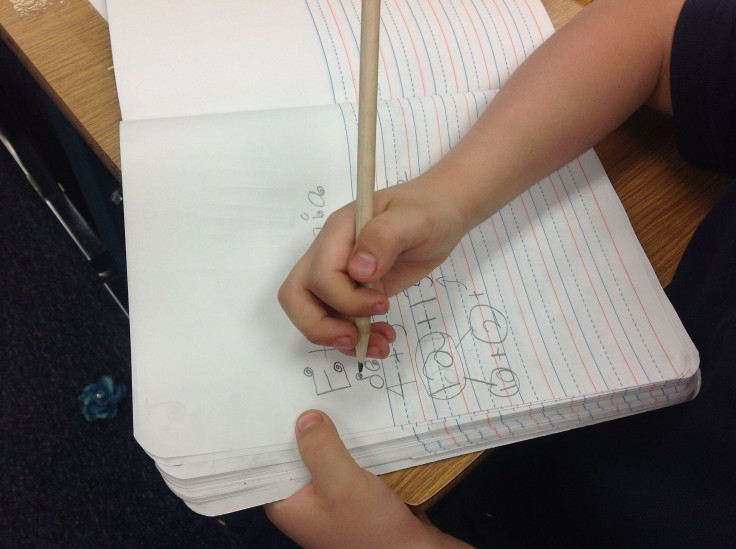 In the case study conducted by Medical Cannabis and Cannabinoids,three of the patients diagnosed with attention deficit hyperactivity disorder (ADHD) were given cannabis treatment, and they later demonstrated that cannabis was a positive therapeutic tool in the management of their symptoms.
The administration of cannabis was found to have a positive impact on shifts in "depression, emotional regulation, and inattention."
8. Therapeutic approach to Alzheimer's disease
According to a study recently published in Biology, cannabinoids can lower oxidative stress and excitotoxicity, both of which are critical drivers in a number of neurological illnesses, such as Alzheimer's disease.
However, studies that are analogous to the association between cannabinoid medication and Alzheimer's disease are still in their infancy. Therefore, there is a need for more research in this area.
9. Relieves joint pain
The use of cannabis for therapeutic reasons seems to have a promising future. One of the conditions for which it is beneficial as a therapeutic approach is osteoarthritis.
A study found a reduction in pain for patients with osteoarthritis who undergo CBD treatment. However, there is currently a dearth of data about the effectiveness of CBD in treating arthritic pain.
10. Lowers risks of obesity in hepatitis C patients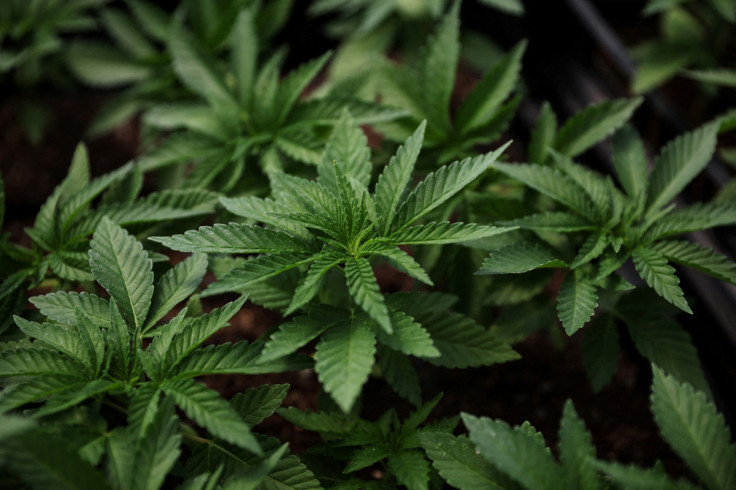 HCV-infected patients exposed to cannabis treatment were found to have a decreased risk of becoming obese or overweight, according to the findings of a cross-sectional study published in the Journal of Cannabis Research.
Cannabinoid receptor 1 (CB1), which is in charge of hunger and body weight, may be slowed down by long-term cannabis use. This could lead to less fat buildup and a faster metabolism.
11. Therapeutic skincare tool
Scientific data suggested that pruritus, inflammatory illnesses, and even skin cancer may be managed topically with cannabis and cannabinoids owing to their antiproliferative, immunomodulatory and anti-inflammatory abilities, according to a recent study published in Pharmaceuticals.
12. Alleviates symptoms of inflammatory bowel diseases (IBD)
As much as people and even those in the medical field hope that cannabis can entirely cure a disease, it can only do so much. Although cannabis therapy has been observed to alleviate IBD's perceived symptoms, it cannot lessen the inflammation or reverse the course of the disease.
13. Alleviates side effects of cancer chemotherapy
A preliminary study that examined the effects of cannabis on cancer chemotherapy has shown encouraging results, suggesting that cannabis may be useful in reducing some of the side effects that follow either the disease itself or its treatment. However, the study needs more evidence on this matter.
Medical studies have also linked the anti-inflammatory effects of cannabis to a decreased incidence of immune-related adverse reactions in patients with a history of cannabis use.
14. Can contribute to cardiovascular risk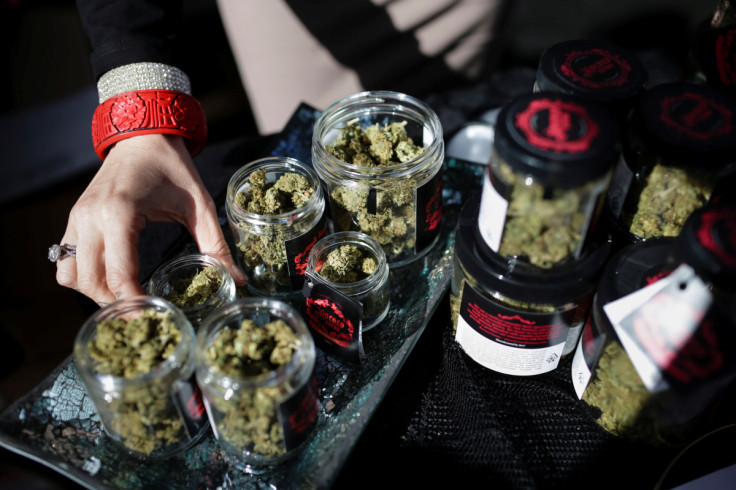 Myocardial infarction (also known as a heart attack) is a medical emergency that may be precipitated by marijuana use, particularly in elderly people who are prone to cardiovascular events.
Marijuana smoking activates chemicals in the human body, causing an increase in blood pressure, stress in the heart muscle and rapid heartbeat.
15. Delays exercise performance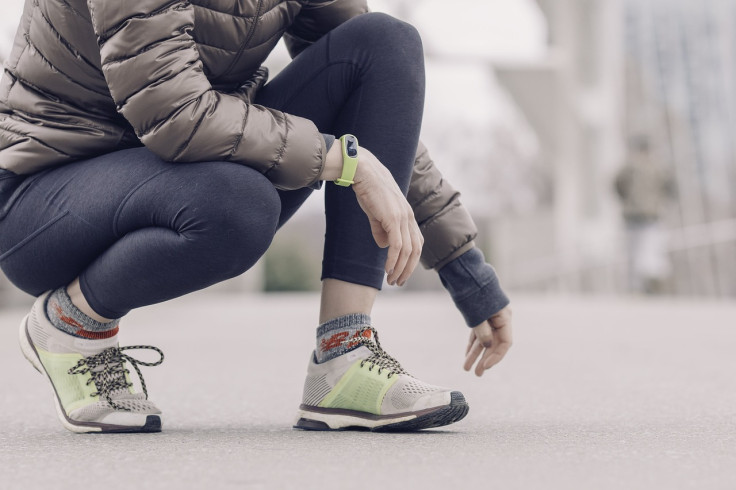 The effects of cannabis on physiological reactions and balance, as shown in the research published in The Journal of Sports Medicine and Physical Fitness, might impede athletic performance before working out or exercising.
16. Impacts brain development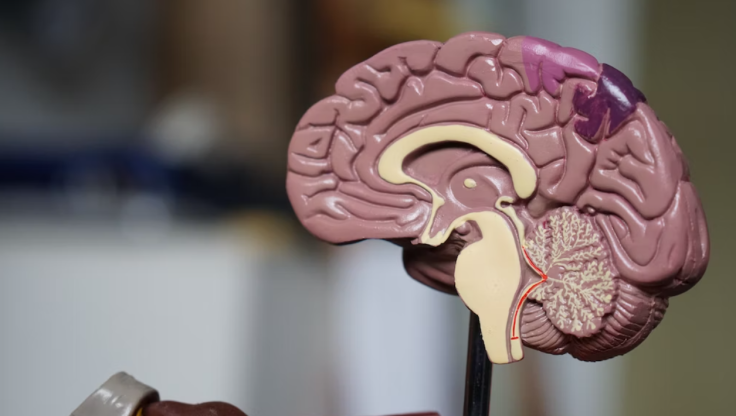 A major longitudinal study conducted in New Zealand found that regular and extensive marijuana usage was associated with a six- to eight-point decline in IQ in early adolescence, which cannot be regained later in life.
17. Prone to car accidents when under the influence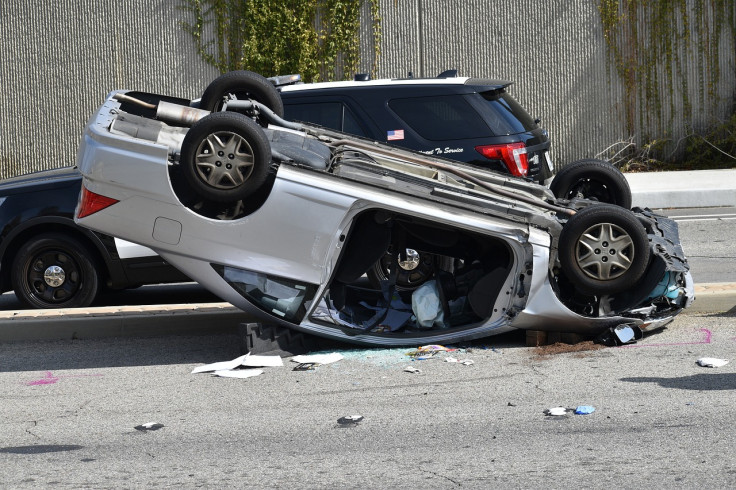 Because the psychoactive components in cannabis slow down cognitive and psychomotor abilities, driving while under the influence or intoxicated by marijuana might lead to accidents.
18. Negatively affects the development and health of newborns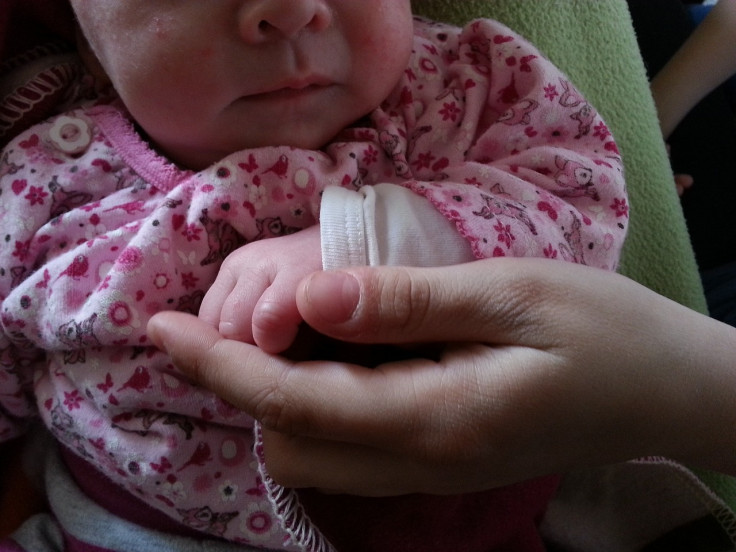 When a pregnant woman is exposed to marijuana smoke, she runs the risk of having her unborn child develop health and developmental problems. Marijuana use during pregnancy has been linked to a variety of negative outcomes for the unborn child, including premature birth, stillbirth, low birth weight, and neurological impairments.
19. Respiratory and lung difficulties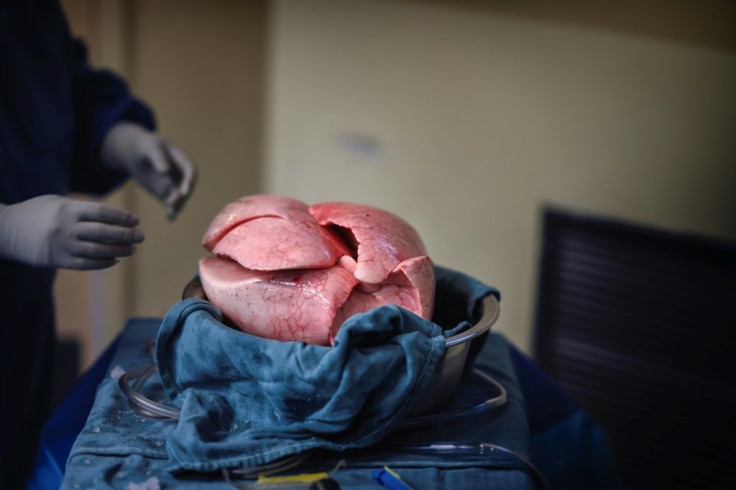 The long-term consequences of cannabis smoking on respiratory health are comparable to those of tobacco smoking, which is studied to be even worse. Respiratory and lung difficulties one can suffer from marijuana smoking are large airway inflammation, increased airway resistance, and lung hyperinflation, as well as chronic bronchitis.
20. Chronic cannabis addiction
The inherent addictiveness of cannabis makes it even more concerning because long-term cannabis dependence, unregulated consumption and binge intoxication may increase the likelihood of psychological and physical harm.
The dangerous reliance on cannabis can also lead individuals to develop substance use disorders (SUD), where they can inevitably lose healthy cognitive and motor controls.
© Copyright IBTimes 2023. All rights reserved.