3 Popular Types of Tea and Their Benefits
* This is a contributed article. The IBTimes news staff was not involved in the creation of this article and this content does not necessarily represent the views of IBTimes. When you buy through links on our site, we may earn an affiliate commission. Here are our
T&C
. For licensing please
click
here.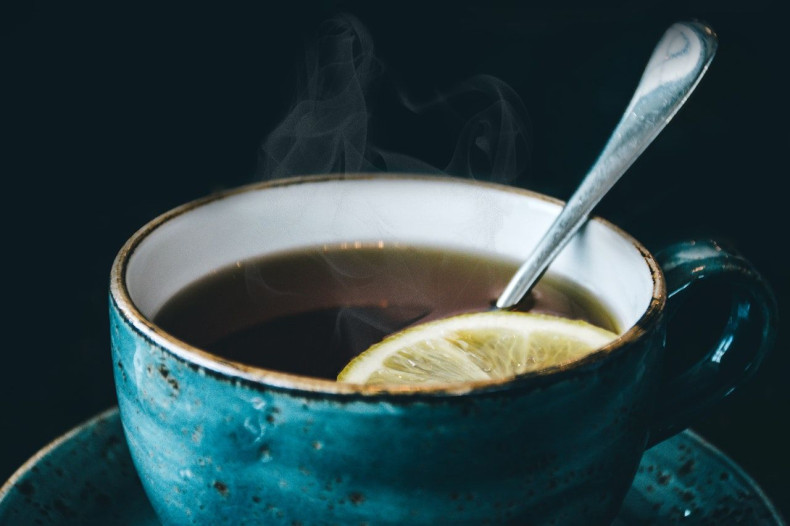 Do you enjoy having a cup of tea in the morning, with some snacks, or before bed? There's no doubt about it: tea is delicious and it's a great drink to have any time of the day. However, tea also has several benefits that you might want to learn about so you can choose your tea options more wisely moving forward.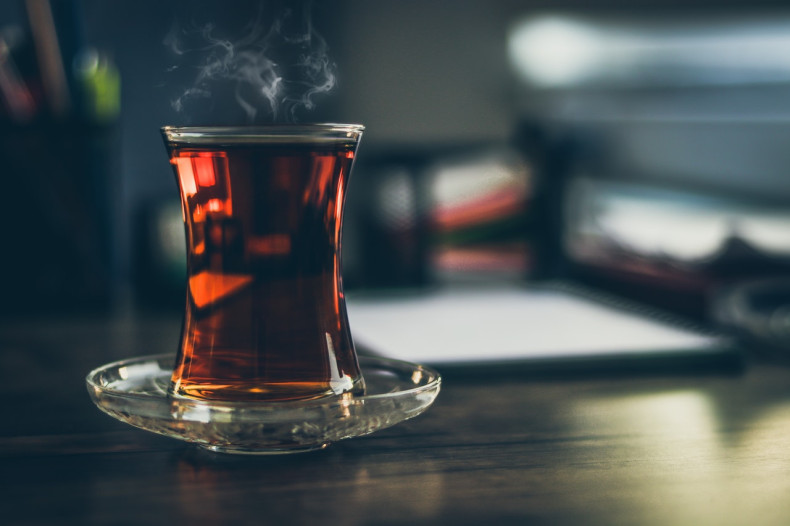 Black tea is one of the most popular choices of tea in the world for people who are looking for a drink to help them stay awake. This is because it has more caffeine in it compared to other variants and has a stronger flavor. Its caffeine level and flavor aside, though, black tea also contains antioxidants that can help decrease cell damage and the risk of chronic disease, as well as improve heart health and gut health.
Adagio Teas offers a wide variety of different black tea flavors, including Earl Grey, English Breakfast, and Black Dragon Pearls. Whether you prefer yours brisk, malty, nutty, or spicy; check out their gourmet black teas to keep you going all day long.
In many Asian countries, "chai" simply means 'tea". Here in America, however, chai tea is more commonly known as a spice-filled drink with a unique taste profile. Most chai teas consist of different spices like ginger, pepper, cinnamon, and cardamom for an extra kick.
Since chai tea typically has black tea leaves in it, it has enough caffeine to wake you up in the morning but can also be consumed anytime during the day when you need an extra boost. Truth be told, its scent alone might even be enough to wake you up.
Chai tea is a great choice to keep your gut healthy since its ingredients offer digestive health benefits. It is also known to reduce nausea, as well as common aches and pains. This is due to the ginger and clove typically found in it, which have anti-inflammatory properties.
Adagio Teas offers various loose-leaf chai teas that are directly sourced from artisan farmers, including Chocolate Chai, Masala Chai, and Thai Chai. All of their chai teas are blended in-house using high-quality spices for superior taste and freshness.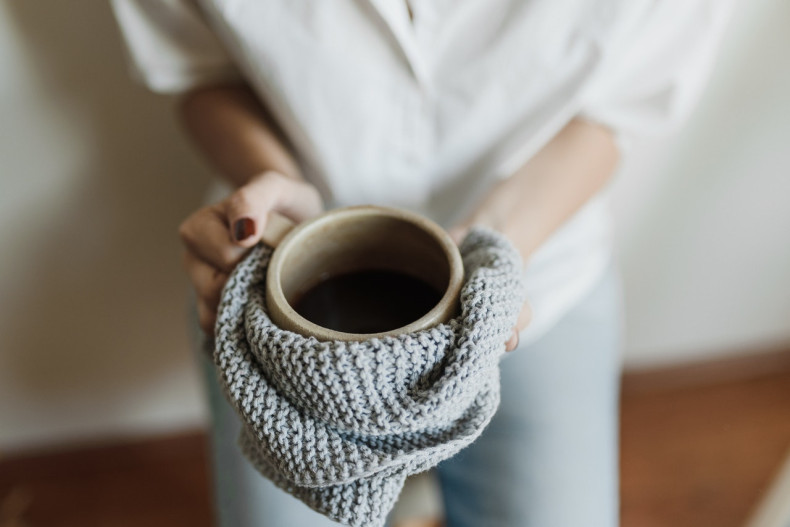 Hailing mostly from China and Taiwan, oolong tea lies somewhere between black tea and green tea. There are variants that make them closer to black tea, while other variants are lighter and more similar to green tea. It also comes in a wide range of flavors.
If you are looking for a type of tea that can help you on your weight loss journey, oolong tea would be a great choice. Studies have shown that it can help reduce a "high fat diet-induced gain in weight", as well as prevent obesity. That aside, it is also said to help lower blood pressure and help you sleep better at night.
Adagio Teas offers various loose-leaf oolong teas that are directly sourced from artisan farmers, including Wuyi, Formosa, and Ti Kuan Yin. Adagio's oolong teas range from black to green with a lot of different flavor notes made possible thanks to their special roasting process.
Adagio Teas has a range of many other teas available, including white teas, green teas, presto teas, matcha teas, herbal teas, rooibos teas, decaf teas, and wellness teas.
Check out their full range of teas today.
© Copyright IBTimes 2022. All rights reserved.