32% More Men Complain Of Low Sexual Desire, Peyronie's Disease In Post-Viagra Age
KEY POINTS
Greater openness and acceptance of treatable sexual problems has led to a real change in male sexual worries
Study: More men complain of reduced sexual desire in the last decade
There is a drop in the number of men complaining of erectile dysfunction and premature ejaculation
Men complain of low sexual desire than a decade ago, reported a new study that has detected a change in why men seek help for their sexual problems. While erectile dysfunction and premature ejaculation have become less commonly reported, complaints of reduced sexual desire and Peyronie's disease are on the rise.
The researchers at San Raffaele Hospital, Milan, Italy presented their report at the European Association of Urology's virtual congress.
"Over a 10-year period, we have seen a real change in what concerns men when they attend sexual health clinics. This is probably driven by greater openness, and men now accepting that many sexual problems can be treated, rather than being something they don't want to talk about," Uro Today quoted Dr. Paolo Capogrosso, the study's lead researcher.
Thanks to successful erectile dysfunction treatments including Viagra and Cialis, men facing sexual problems now have treatments that weren't available earlier. The researchers who studied why men seek medical help for their sexual health problems and reported a change in trend over the last decade.
The Study:
The researchers included 3,244 men who visited the San Raffaele Hospital Sexual Health Clinic in Milan over the last decade (2009 -2019) and classified the main reason behind their visits.
Here's what they found:
There was a decrease in the number of men who complained of erectile dysfunction after 2013
Very few patients complained of low sex drive or Peyronie's disease in 2009 but complaints about these two conditions began to increase from 2009
Around 30% of men were more likely to report Peyronie's disease in 2019
32% more men reported low sexual desire
Proportion of men who reported premature ejaculation reduced by nearly 6% in the last decade
There was also a drop in the average age of patients visiting the sexual health clinic from age 61 to 53
"Erectile dysfunction is still the main reason for attending the clinic, but this number is dropping, whereas around 35% of men attending the clinic now complain of Peyronie's disease, and that number has shown steady growth. Our patients are also getting younger, which may reflect a generational change in attitude to sexual problems," Uro Today quoted Dr. Capogrosso.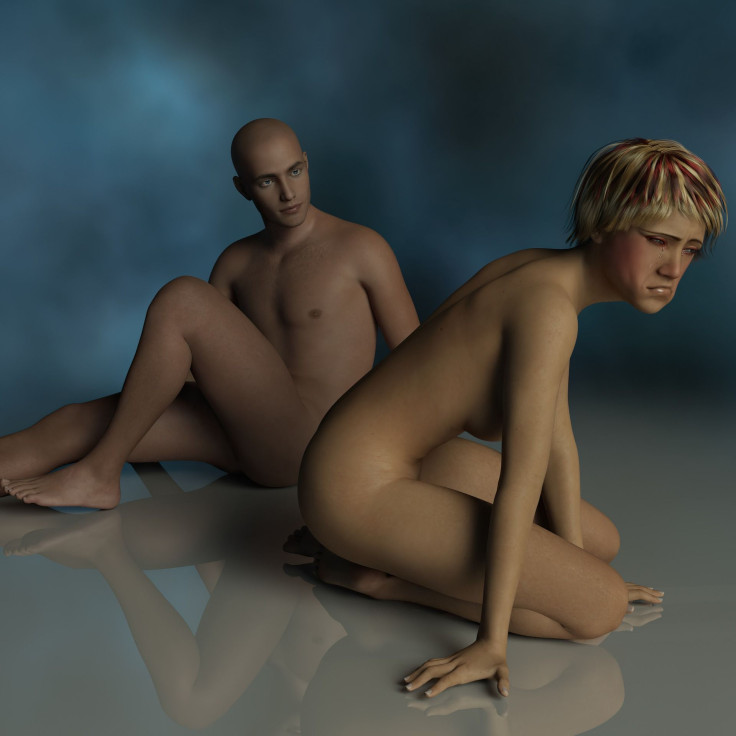 © Copyright IBTimes 2022. All rights reserved.
FOLLOW MORE IBT NEWS ON THE BELOW CHANNELS