4 Upcoming Open-World Survival Games In 2023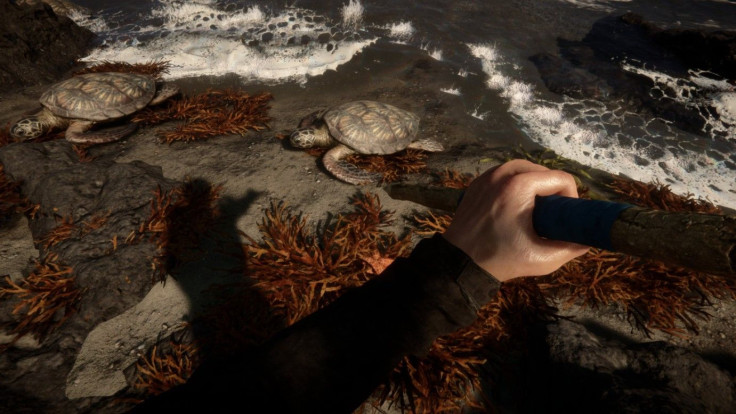 KEY POINTS
"Nightingale" will release as an early access title
"Return to Moria" will be an EGS exclusive on launch
"ARK 2" will have a reimagined combat system
The year 2023 is shaping up to be a good one for the gaming community, following the many high-profile releases scheduled for the coming months. The survival genre, in particular, is set to receive interesting new titles, including some highly-anticipated ones that many fans have been waiting for ages.
Here are four of the best upcoming open-world survival games this year.
'Sons Of The Forest'
The sequel to Endnight's 2014 hit is returning with even more mutated cannibals to face. "Sons of the Forest" will retain much of what made its predecessor great in the first place — tense encounters, rewarding exploration and creepy enemies. It'll also feature guns and NPC companions to help take the tedium off tasks.
While an exact date is yet to get pinned, the game is due this February.
'ARK 2'
Another sequel to a well-established survival game, "ARK 2" is going to make a big departure from its previous formula. The game will be in third-person only. And while building and crafting are still going to play major roles in its gameplay, combat is going to adopt the "Dark Souls" style of fighting with weapon movesets, dodging and stamina management.
"ARK 2's" release date is being kept under wraps, but gamers can expect it to arrive sometime this year.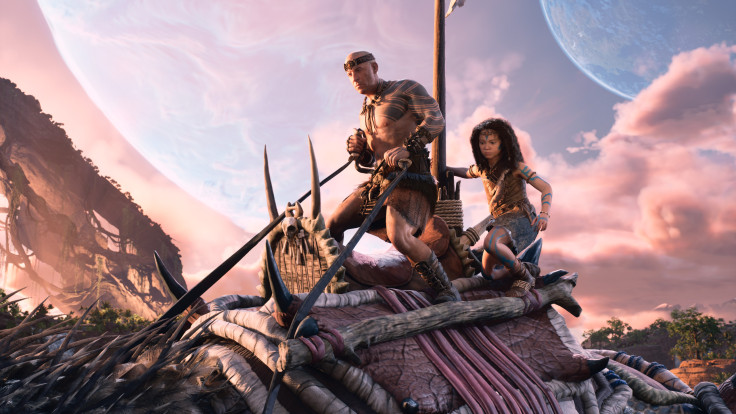 'Lord Of The Rings: Return To Moria'
Dive into the Fourth Age of Middle-Earth as a simple dwarf in "Return to Moria," the first survival-crafting title to be set in J.R.R. Tolkien's beloved world. Collect materials, craft gear and brave the dark halls and grand caves of the game's procedurally-generated maps. Play alone or with a fellowship of other dwarves to unravel the secrets of Moria.
The game's release date is unspecified. But it can be expected to drop this year on the Epic Games Store.
'Nightingale'
This realm-hopping survival is one of the more interesting titles out there at the moment. It crosses Victorian aesthetics with a good pinch of high fantasy to create a unique world inspired by fairy tales and folklore.
"Nightingale" is expected to enter Steam Early Access by the first half of 2023.
© Copyright IBTimes 2023. All rights reserved.