'Hitman 3' Is Getting Rebranded Into A Big And Bloody Package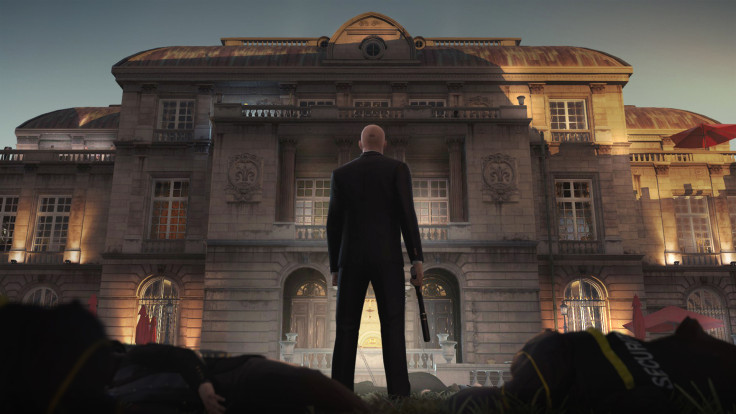 KEY POINTS
"Hitman 3" will become "Hitman World of Assassination"
"World of Assassination" will include all three "Hitman" games
The update will go live on Jan. 26
One of the biggest issues regarding the recent wave of "Hitman" games is set to be addressed later this month following an announcement from developer IO Interactive regarding the future of the franchise.
"Hitman 3," the latest entry in the series' modern releases, will be renamed "Hitman: World of Assassination." It will fuse all three titles into a single mega-game, which will make all existing content easier to access.
"'Hitman 3' will become 'Hitman World of Assassination,' which will also include access to 'Hitman 1' and 'Hitman 2' through our existing Access Pass system," IO Interactive said in its news post.
Additionally, the developers mentioned that current "Hitman 3" owners will automatically have their games updated to "World of Assassination." This means that they will get the contents of the first two games regardless of whether or not they purchased them in the past.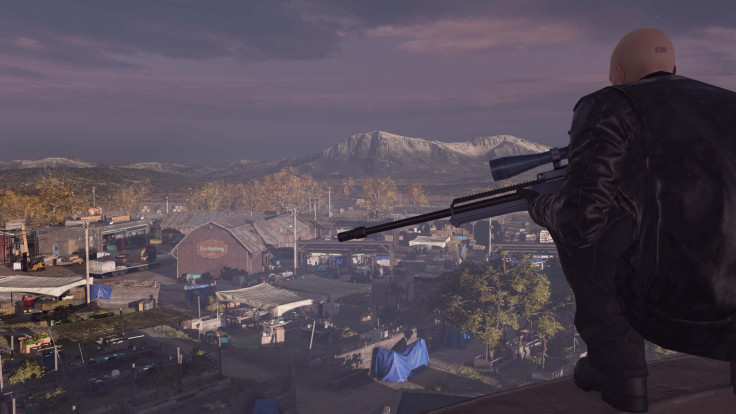 More importantly, the transition to "World of Assassination" means that the barrier for entry to the "Hitman" series will be drastically lowered. Currently, there are six different versions of "Hitman" as well as 12 individual DLC packs on Steam. To avoid confusion and streamline the purchasing process among newcomers, IO Interactive decided to push through with the new business model.
"Hitman" currently uses an episodic style of multi-year releases. By adopting the "World of Assassination" model, players will be able to enjoy everything the game has to offer from a more convenient point of reference.
It's also worth mentioning that there will be a "World of Assassination Deluxe Pack," which will contain additional maps, the Seven Deadly Sins collection and extra contracts, challenges and escalations. This is a DLC bundle, so players will have to purchase the base game first.
In summary, Jan. 26 will be the best time to start playing the new "Hitman" series. The primary pain point that blocked new players from trying the games out will have been removed by then and replaced by a simpler purchase method.
"Hitman World of Assassination" will serve as a live-service platform. In the future, players can expect more content to drop as per the usual style of DLC releases in the series.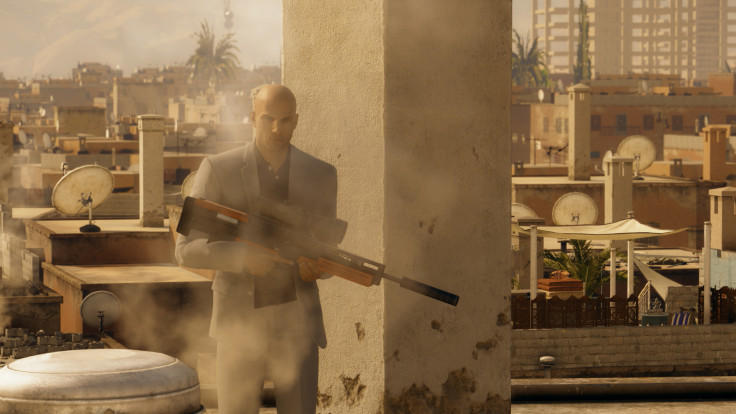 © Copyright IBTimes 2023. All rights reserved.