$4,500 Gas Heist: How California Thieves Took Off With 900 Gallons For Free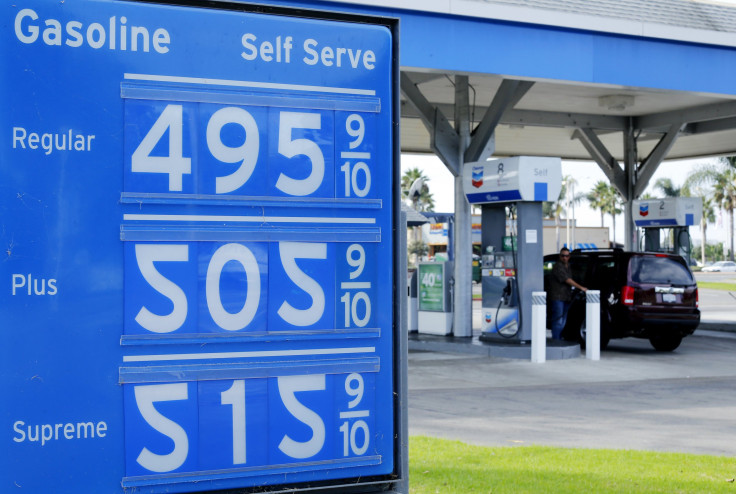 Everyone is feeling pain at the pump nowadays – except these guys.
A team of thieves were caught on video siphoning 900 gallons of gas in California in what is estimated to be a $4,500 gas heist.
The gas was stolen from the pumps of a Shell station Sept. 27 in Roseville, Calif., near Sacramento, KABC-TV reported Sunday.
The station's manager, Tony Sandhu, told the ABC affiliate that the thieves stole the gas by getting around the pay-at-the-pump meter, leading the gas robbers to get away with 300 gallons of gas for free that day. It's unclear how they were able to bypass the system.
Sandhu said surveillance footage of the robbers showed them continuing the heist the following night for another 300 gallons.
The gas thieves made another successful attempt for an additional 300 gallons, but not before a cashier spotted their pickup truck and wrote down its license plate, KACB-TV reported.
Sandhu estimated about $4,500 in gas was stolen during the heist.
The heist comes at a time when California residents are feeling pain at the pump. The price of gas rose 50 cents a gallon in the last week, CNN reported.
The average price of gas in the Golden State is $4.67 a gallon as of Monday.
© Copyright IBTimes 2023. All rights reserved.