5 Must-Watch K-Dramas On Netflix This September 2023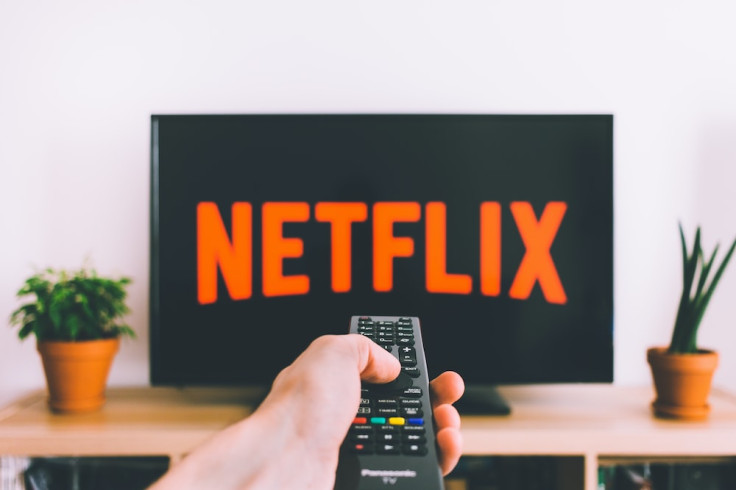 KEY POINTS
"The Uncanny Counter 2: Counter Punch" will air its finale episode on Sept. 3
There are two new K-dramas with different genres awaiting fans this September
"A Time Called You," which will be released on Sept. 8, is expected to be a hit
Though the second season of "The Uncanny Counter" is airing its last two episodes on the first weekend of September, K-drama fans still have other shows to look forward to in the coming month.
Avid fans of South Korean dramas are expected to be busy in the next month with two soon-to-premiere K-drama series and three returning weekly K-dramas streaming on Netflix.
Here are five Korean dramas you should include in your Netflix must-watch list this September.
1. "A Time Called You"

"A Time Called You" is a treat for K-drama fans who are into '90s nostalgia, time travel and romance. The South Korean remake of the Taiwanese drama series "Someday Or One Day," will star "Business Proposal" star Ahn Hyo-seop and "Vincenzo" actress Jeon Yeo-bin.
According to Netflix, this upcoming drama series, which is expected to be a hit, will follow the story of a grieving woman who magically travels through time and meets a man with an uncanny resemblance to her late lover.
"A Time Called You" will be released on Netflix on Sept. 8.
2. "Song of the Bandits"

The upcoming action-thriller-romance K-drama series starring South Korean actor Kim Nam-gil will premiere on Netflix on Sept. 22.
"Song of the Bandits" is an action-adventure set in 1920 where fierce bandits would do whatever they could to fight for their precious homeland and loved ones – even if it means life or death, per Netflix.
Aside from Kim, the series will also star Girls' Generation's Seohyun, South Korean actors Yoo Jae-myung and Lee Hyun-wook and South Korean actress Lee Ho-jung.
3. "The Uncanny Counter 2: Counter Punch"

The second season of the hit series "The Uncanny Counter," which revolved around the story of noodle shop employees working as demon hunters, will air its finale episodes on the first weekend of September.
In the latest episode of the drama series, episode 10, Ju-seok (Jin Seok-kyu) and Pil-gwang (Kang Ki-young) faced a change in their relationship, per Netflix.
"The Uncanny Counter 2: Counter Punch" starred new villains played by "The Glory" actress Kim Hieora and "Extraordinary Attorney Woo" actor Kang Ki-young.
4. "Behind Your Touch"

The JTBC-produced drama "Behind Your Touch" has released six episodes so far since its premiere last Aug. 12. Nine new episodes will be released on the weekends of September before it airs its finale episode in October.
This fantasy-thriller-comedy drama follows the story of veterinarian Bong Ye-bun (Han Ji-min), who possesses a psychometric superpower, which allows her to see into a person or animal's past when she touches their butt.
Ye-bun will work with Detective Moon Jang-yeol (Lee Min-ki) to solve cases in their rural farm village.
5. "Destined With You"
"Destined With You," starring K-Pop idol Rowoon of SF9 and "Tale of the Nine-Tailed" actress Jo Bo-ah, is a romantic fantasy drama revolving around a forbidden book sealed 300 years ago. It premiered on Netflix last Wednesday.
In the JTBC-produced series, Lee Hong-jo (Jo Bo-ah), a civil servant, obtains the book, while Jang Shin-yu (Rowoon), an ace lawyer, becomes a victim of the book.
It has released two episodes so far. New episodes of "Destined With You" are released every Wednesday and Thursday on Netflix.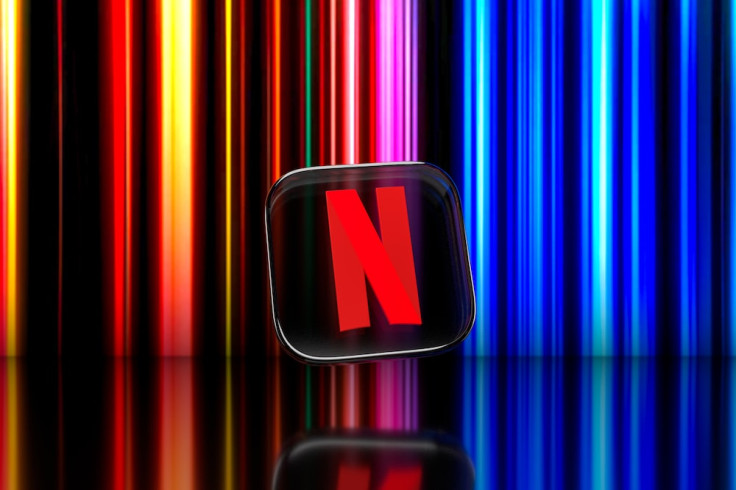 © Copyright IBTimes 2023. All rights reserved.