'The Devil's Plan' Cast: Meet The 12 Players Of Netflix Korea's New Game Show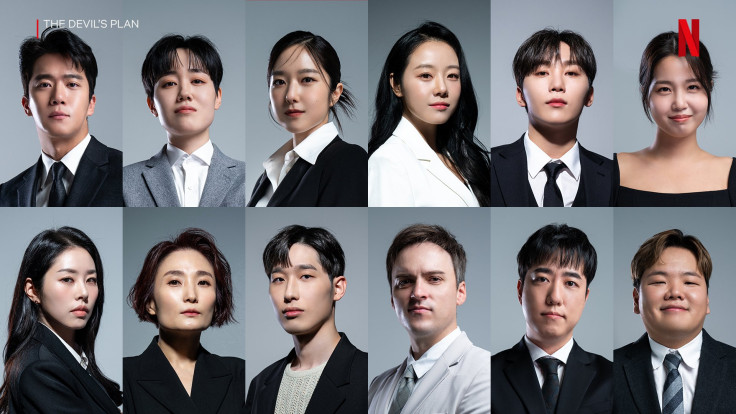 KEY POINTS
Seungkwan from SEVENTEEN is one of the official players of "The Devil's Plan"
A lawyer, a doctor and a professional Go player are among the 12 contestants
The contestants will compete to win the 500 million KRW (~$392,000) ultimate prize
Netflix has officially unveiled the 12 players of its upcoming survival game show, "The Devil's Plan," which consists of celebrities and professionals from various fields.
On Wednesday, the streaming giant introduced the contestants who will compete for the 500 million Korean won (~$392,000) prize money and get recognized as the brainiest player on Netflix's new survival game show, per MBC Entertainment. The 12 players of "The Devil's Plan" will be in a week-long training camp where they will test their limits through mind-bending games.
Included in the list of players are Seungkwan from boy group SEVENTEEN, Ha Seok-jin from "Problematic Men," announcer Lee Hye-sung, actress and inventor Lee Si-won and actress-comedian Park Kyung-lim.
Aside from celebrities, professionals with various occupations, including professional Go player Cho Yeon-woo, lawyer and Massachusetts Institute of Technology graduate Seo Dong-joo, Star League winner and professional poker player Guillaume Patry, popular science YouTuber and former Blue House policy advisor Kwedo and travel YouTuber Kwak Joon-bin, were also confirmed to join "The Devil's Plan."
American orthopedic surgeon Seo Yoo-min and professional poker player Kim Dong-jae, who got selected through open recruitment for non-celebrities, were also confirmed as contestants.
The participants were selected for their intelligence, wit and credentials in their respective fields and industries. Non-celebrities were screened through a written test during a public screening.
Producer-director Jung Jeong-yeon, who previously produced "The Genius," "The Great Escape" and "Girls' High School Mystery Class," also shared the contestants' individual strengths.
Jung described Ha Seok-jin as someone who watches over the game and makes cool-headed judgments and groundbreaking moves, meanwhile, Cho Yeon-woo has a sharp mind and game skills as an elite Go player.
For Lee Hye-sung, viewers should anticipate the announcer's hard work, diligence and persistence, Jung said. Meanwhile, Jung described actress Lee Si-won as creative and bold and Seungkwan as experienced and someone who exceeds expectations.
Jung also noted Seo Yoo-min's fluency in Korean, English and Spanish, Seo Dong-joo's brilliant academic background and extraordinary resume, Park Kyung-lim's broadcasting skills, and Kim Dong-jae's unpredictable charm and exceptional performance on the written test during the public screening.
He went on to share the strengths of the other remaining contestants: Guillaume Patry's excellence in unconventional attacks and calmness during crisis, Kwedo's high understanding and scientific thinking in any game and Kwak Joon-bin's extraordinary survival ability with his foreign language proficiency and communication skills.
Netflix has yet to announce the release date for "The Devil's Plan."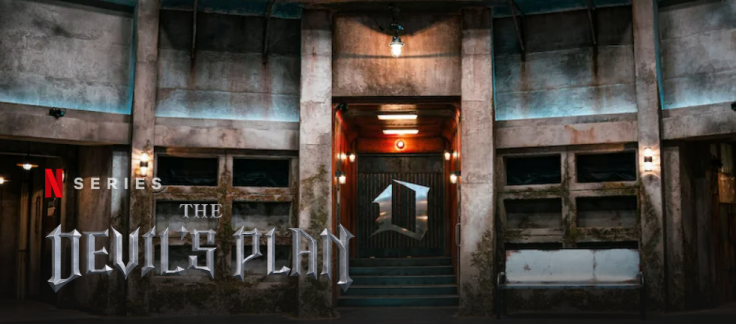 © Copyright IBTimes 2023. All rights reserved.