Kim Seon-ho Reveals Why He Gets 'Emotional' When Called 'Good Boy' After His Famous 'Start-Up' Role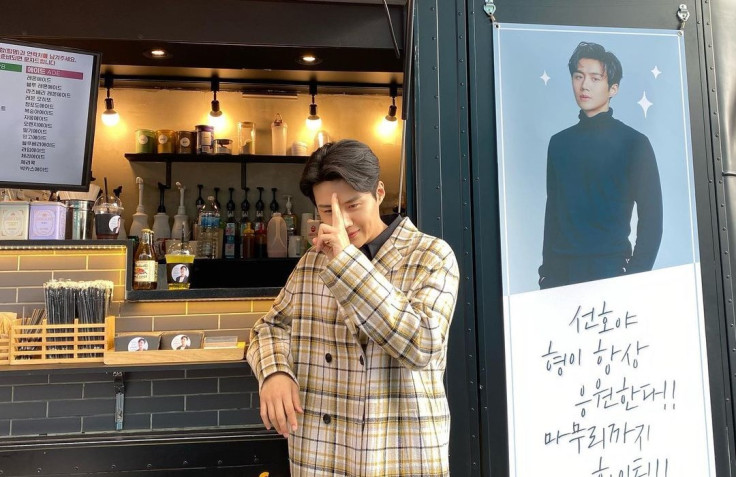 KEY POINTS
South Korean actor Kim Seon-ho held his solo fan meeting in Manila
He met with the press before his Bench fan meeting at the Araneta Coliseum
During the press conference, he talked about the characters he previously portrayed
Kim Seon-ho talked about the characters he previously portrayed during a press conference in Manila.
On Saturday, 37-year-old South Korean actor Kim Seon-ho met with his Filipino fans in his second Manila fan meeting, "Love To Meet Our Good Boy," following his "One, Two, Three, Smile" Asia tour in January.
The actor's second time meeting Filipino Seonhohadas was organized by the Filipino clothing brand Bench, for which Kim is a global brand ambassador.
Before his sold-out fan meeting, the "Start-Up" and "Hometown Cha-Cha-Cha" actor sat down with the press and shared his acting process and the characters he portrayed so far.
According to CNN, Kim takes about one or two months to research and talk with directors to fully understand the character he portrays.
He added that hearing the term "Good Boy," a nickname for his role as Han Ji-pyeong in the 2020 South Korean drama series "Start-Up," makes him emotional. Kim explained that in South Korea, the term is often used by elders to describe a person who is kind and pure-hearted.
"Since I was really into the character, when I hear the term 'Good Boy,' it really makes me emotional as well," Kim shared.
On Sunday, Kim took to Instagram to share snaps of himself posing in front of his giant Bench billboards along Guadalupe and captioned it with, "From the beginning till now still impressed. Thank you."
Kim Seon-ho made his screen debut in the 2017 South Korean drama "Good Manager" as Chief Kim, a supporting role. He then starred in other shows, including "Strongest Deliveryman," "Two Cops," "Your House Helper," "100 Days My Prince," "Feel Good To Die," "Welcome to Waikiki 2" and "Catch The Ghost" before rising to fame for his character portrayals in "Start-Up" and "Hometown Cha-Cha-Cha."
In June, Kim starred in the film "The Childe," an action thriller about a Filipino boxer with a complicated past, and played the role of the Nobleman.
Following his big screen debut in "The Childe," he will star in the upcoming South Korean movie "Tyrant" with Cha Seung-won and Kim Kang-woo, according to Soompi.
"Tyrant," which is also helmed by the director of "The Childe," will revolve around the chase that ensues between people eager to obtain the final sample of the controversial "tyrant program."
"It's an honor to be able to greet the audience through the role of Director Choi, who has a different charm from characters I have showcased in the past. I'm happy to work once again with director Park Hoon Jung following 'The Childe,'" Kim said.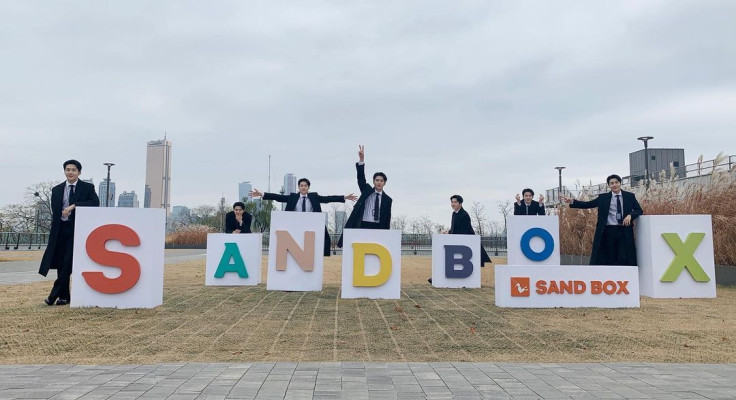 © Copyright IBTimes 2023. All rights reserved.