5 Reasons Netflix is Overtaking HBO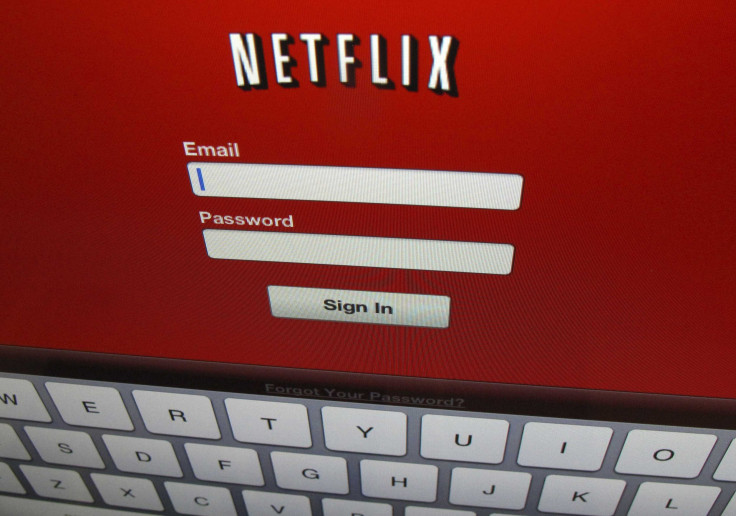 In the age of unlimited media choices, access to content can make the difference of being viewed at any hour versus being viewed as a thing of the past. Netflix recently overtook HBO with 29.2 million subscribers as opposed to HBO's 28.7 million subscribers. But it didn't get to that point by just being a traditional content distributor and broadcaster. Here are 5 reasons why Netflix is overtaking HBO and challenging the traditional cable and broadcast media consumption model.
1. HBO's Strong Ties to Cable
While HBO has had some success abroad with a standalone subscription model for HBO GO, its online streaming service, it faces a strong push from cable companies stateside to keep HBO & HBO GO tied to cable subscriptions. The independent model Netflix has allows it to negotiate its own terms for content without needing to appease other distribution partners.
2. Price
At $7.99 a month, Netflix is a no-brainer for the growing number of cord cutters, a nickname given to people who have given up on cable television and only have an Internet connection as their access to media. A growing number of people are unwilling to pay an additional $14.95 to $20 a month to the same cable company that raises their rates on a regular basis without any clear reason.
3. Original Content
While HBO has tons of original content, Netflix has received significant buzz with its Netflix Original Series, "House of Cards," and its upcoming reboot of Arrested Development gives hope to fans of series that were killed prematurely and an opportunity for new content to gain a following.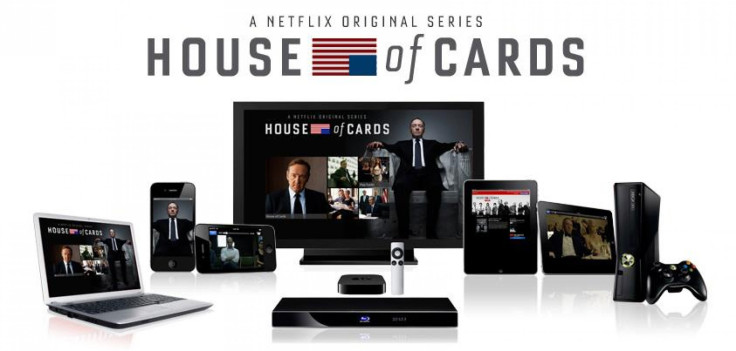 4. Release Schedule
While HBO GO has mitigated some of this problem, content on HBO is still dictated by a weekly episode release through each season. Netflix in essence has thrown that schedule out the window entirely by releasing entire seasons immediately, allowing people to watch shows on their own time. The rise of content availability has increased this habit among viewers.
5. Raw Data
Whether the subscribers like it or not, Netflix has more information on their viewing habits than they realize. From what time they watch a show, to how long before you lose attention and jump to something else, they have all that information and more. In addition to their taste profiles, Netflix is a gold mine for data on trends and usage data. That information allows Netflix to produce and deliver content that their subscribers would want before they even know it.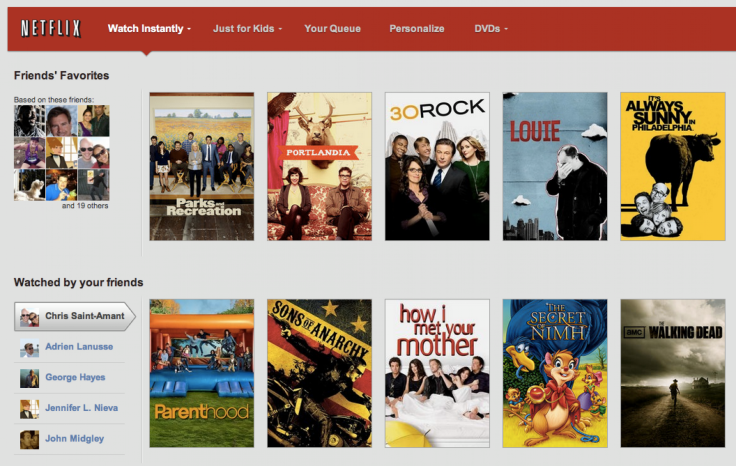 © Copyright IBTimes 2023. All rights reserved.
FOLLOW MORE IBT NEWS ON THE BELOW CHANNELS