5-Year-Old Boy, Teen Killed In Drive-By Shooting: 'Bullet Casings All Through The Streets'
Two boys aged 5 and 17 were killed in a drive-by shooting that took place outside a home in Fort Worth, Texas.
An 18-month-old child was also injured in the shooting, but is expected to survive.
Jamarrien Monroe, 17, and Rayshard Scott, 5, were in the front yard of a residential neighborhood home where the incident took place. The boys were at the Sunday gathering with other children and family members, ABC News reported.
The group was met with gunfire after a vehicle pulled up outside the house. Monroe and Scott were struck by shots fired from the vehicle by an unknown number of suspects, Fort Worth Police Chief Neil Noakes said.
Officers arrived at around 2:15 p.m. and found the three wounded victims, who were rushed to the hospital.
Scott and Monroe were eventually pronounced dead. The 18-month-old toddler boy sustained minor injuries and survived, Noakes added.
"We're seeing violent crime on the rise across the country and, unfortunately, we're seeing violent crime here in Fort Worth in numbers we don't want to see," Noakes said at a news conference.
"But when you have children who are murdered completely senselessly, that's just another level to that tragedy," he added.
The shooting is being investigated, and it is unclear if the incident was gang-related.
The relationship between the two deceased boys has not been revealed.
"I think of the 17-year-old who should be looking at his senior year, graduating and starting his life. I think of the 5-year-old who should be starting kindergarten," Noakes went on to say. "The 17-year-old will never graduate. That 5-year-old will never graduate from kindergarten. That 18-month-old will have physical and emotional scars that may stay with him the rest of his life."
Neighbors said they heard gunfire in the area as the shooting unfolded. One neighbor also said he ran to help the wounded victims.
"I just seen cars rolling out. Ran over there and I seen the bodies laid out, blood and bullet casings all through the streets," the neighbor told WFAA.
"It's just horrific. I'm speechless," one witness identified as Carla Galbreath told the outlet.
Another witness, Amber Kurtz added, "I just could hear the mom in the background screaming for her child."
Noakes said investigators will "put every resource necessary" to nab those involved in the shooting and urged the public to come forward with any information or video evidence that could lead to an arrest.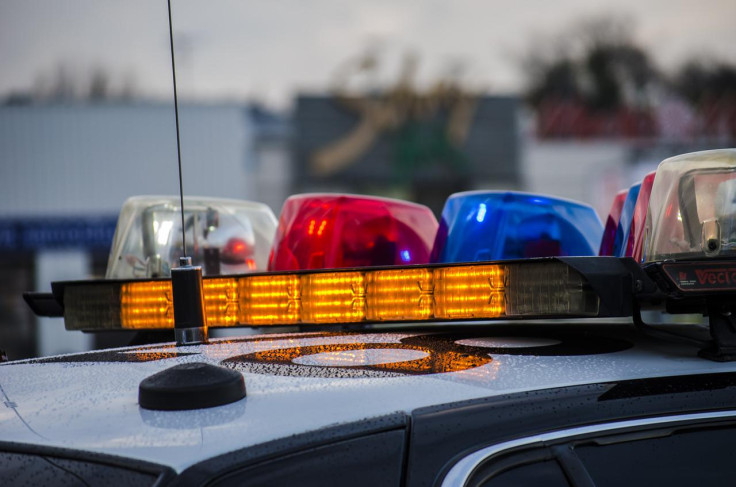 © Copyright IBTimes 2023. All rights reserved.
FOLLOW MORE IBT NEWS ON THE BELOW CHANNELS