'50 Shapes of Grey' Workout Inspired By 'Fifty Shades' Includes 'Bend-Over-Better,' 'Sexy Scissors,' & 'Seductive Squat' [VIDEO]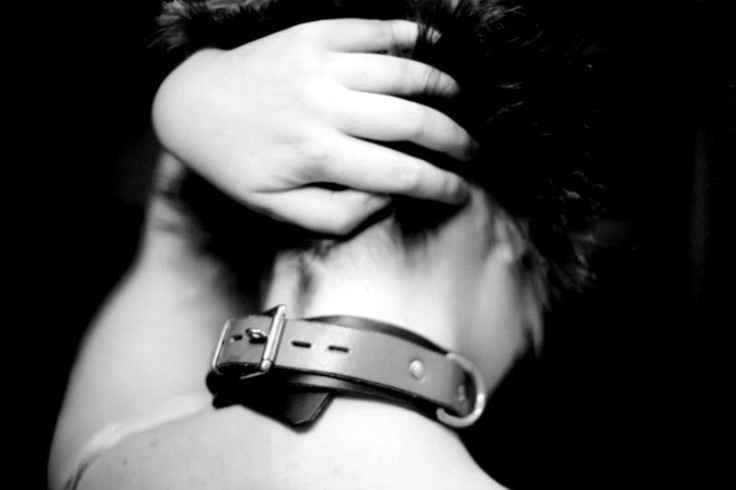 The speculation over the "Fifty Shades of Grey" movie casting is endless, but while the fans of the best-selling series by E.L. James are salivating over who will play their beloved Christian Grey, there's a new workout that can keep them occupied in the meantime.
Fitness trainer Kristen James from a Manhattan Equinox gym (who has no relation to the author of the "Grey" books) has created a workout dubbed "50 Shapes of Grey."
Exercises like "bend-over-better," "sexy scissors," and "seductive squat," are among the 13 moves included in the series, the NY Daily News reported.
James explained that people were coming up to her after reading the book and wanted to know how they could get in shape so they would be able to pull off the kinky sex moves Ana and Christian do in the book.
That's how the fitness trainer came up with the idea and put together exercises that focus on flexibility and floor strength—so people would be toned and flexible enough to re-enact the scenes in their own bedroom or even in their own "red room of pain."
While doing one of the "50 Shapes of Grey" workouts while the Huffington Post was filming, James introduced one of the exercises by saying, "Just like when they were in the pool house and Anastasia had the high heels on."
James explained that the exercises will help make a person's body ready for better and bolder sex-- like the kind of sex that Ana and Christian have.
"It's for any level of fitness," she told the Huffington Post. It doesn't matter whether you're a conditioned athlete or beginner the workout is for everyone, James said.
There's no need to worry about purchasing ben-wa balls or fuzzy handcuffs for this workout, James explained that only a chair and a matt are required.
Stilettos, however, are optional.
© Copyright IBTimes 2023. All rights reserved.