56% Of Voters Feel 'Negative' Toward Trump; Still Leads DeSantis By 29 Points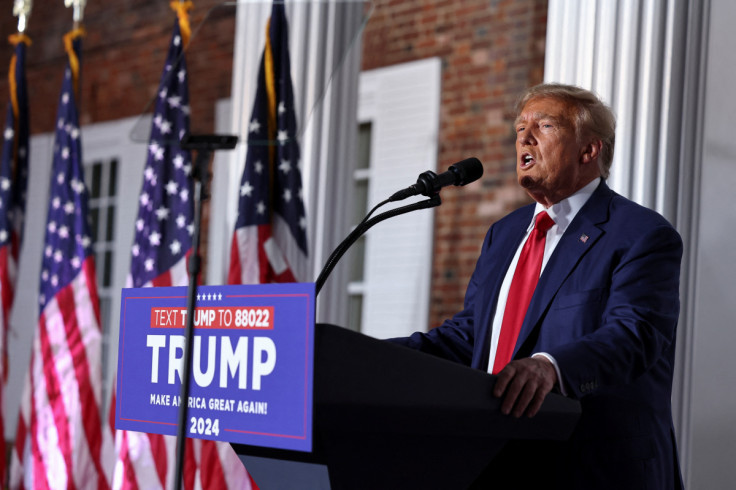 KEY POINTS
At least 29% of the surveyed voters said the party needs a new leader with "better personal behavior"
Around 56% of voters feel "negative" toward Trump, according to the poll
The poll followed Trump's federal indictment on his alleged mishandling of classified documents
Despite his legal troubles, former President Donald Trump still managed to expand his lead against his challengers for the Republican Party's 2024 presidential nomination, a recent poll has found.
According to the NBC News poll, more than half, or 51%, of potential GOP primary voters said that Trump is their first choice for the Republican nomination, up by five percentage points from April's 46%.
Florida Gov. Ron DeSantis is in second place and currently holds 22% of the votes, marking a drop of nine percentage points from where he was in April.
Only 7% of surveyed voters said that they would vote for former Vice President Mike Pence, while 5% said they would choose former New Jersey Gov. Chris Christie and 4% chose former United Nations ambassador Nikki Haley.
The poll, which was conducted from June 16 to 20 and surveyed 1,000 registered voters, also found that although a majority of Republican voters still back Trump, they are split on whether he should still be the party leader.
A total of 49% answered that Trump should still be the leader of the Republican Party, but 21% said they would prefer another leader for the GOP.
A majority of the voters who want a different leader other than Trump to lead the party chose DeSantis.
At least 29% of the surveyed voters said that the party needs a new leader with "better personal behavior" and a different approach from the former president, with these voters preferring DeSantis, Pence, Christie and other candidates as their first choice for the nomination.
Meanwhile, the survey found that 56% of registered voters feel "negative" toward Trump, with 7% saying they feel "somewhat negative" and 49% saying they feel "very negative" toward him.
The poll followed Trump's federal indictment for his handling of classified documents that were discovered at his Mar-a-Lago estate last year. He pleaded not guilty to all 37 charges brought against him by special counsel Jack Smith.
The real estate mogul has doubled down on his claims of innocence at almost every media appearance and public engagement. He claimed during a Faith & Freedom Coalition event Saturday that the indictments brought against him, including the earlier charges in New York, were like a "great badge of courage."
"Every time the radical left Democrats, Marxist, communists and fascists indict me, I consider it a great badge of courage," Trump said, The Hill reported. "I'm being indicted for you, and I believe the you is more than 200 million people that love our country."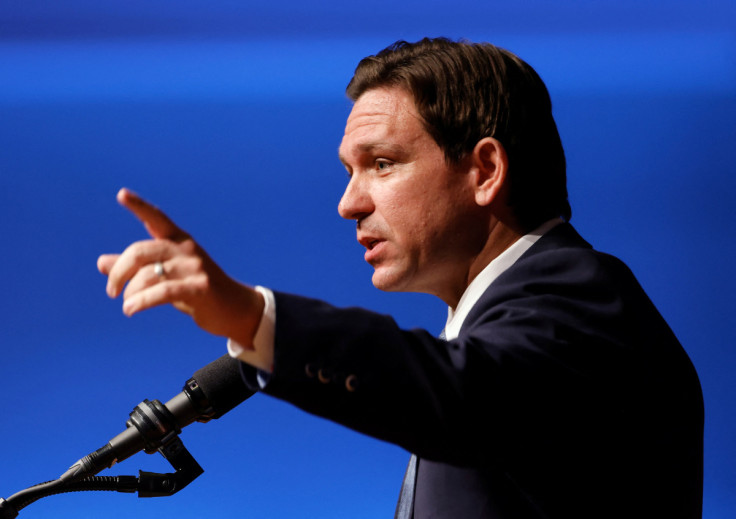 © Copyright IBTimes 2023. All rights reserved.