'No Way In Hell' Ivanka, Jared Kushner Would Join Trump's Second Term: Report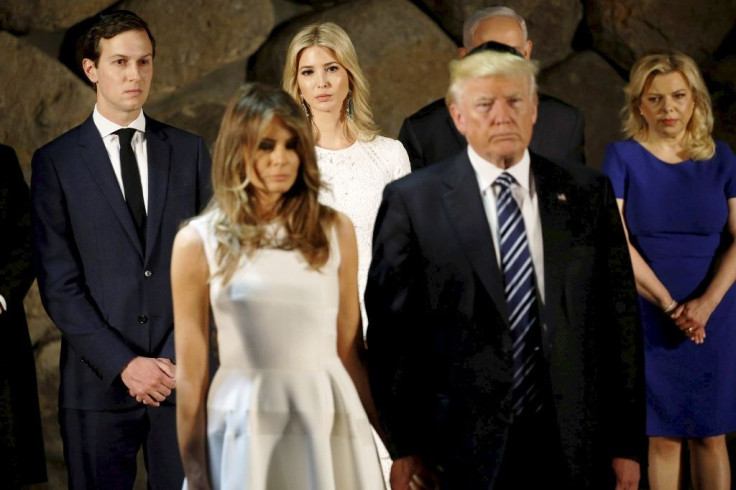 KEY POINTS
The Trump confidant said the couple declined Trump's offer to be part of his possible second term
The confidant said Ivanka and Jared were 'horrified' of Trump's role in the Jan. 6 insurrection
Trump said he will not give any roles to Ivanka and Jared in his possible second term as they 'have been through hell'
Ivanka Trump and Jared Kushner, the daughter and son-in-law of Donald Trump, have no intention of joining the former president's administration should he win another term in the 2024 election, according to a report.
While neither Ivanka nor Jared confirmed the reports, a Trump confidant who spoke to The Daily Beast claimed "everyone" in the Trumps' inner circle knows that the couple refused to be "affiliated" with the former president, adding that they declined his offer to be part of his possible second term.
"I believe that the president is trying to make it appear that it's his decision, but it's not," the unnamed Trump confidant told The Daily Beast. "Everyone in the inner circle knows. There is no way in hell they are going to be affiliated with Trump."
The Trump confidant added that both Ivanka and Jared — who served as Trump's political advisors — were "horrified" by the former president's actions surrounding the Jan. 6, 2021 insurrection at the Capitol that led to the death of five people, including a police officer.
The confidant's remark comes after Trump hopped on an interview with Fox News host Bret Baier where he said he will not give any roles to Ivanka and Jared in his possible future presidential administration because they "have been through hell."
"I said, that's enough for the family. You know why? It's too painful for the family. My family's been through hell. Ivanka had a really successful line of clothing, I mean, making a fortune. When I did this, she was really –she closed it up. She sort of felt she had to, but she closed it up," Trump said.
There have long been reports that Ivanka and her husband are distancing themselves from politics following the events leading to the end of Trump's presidential term. In June last year, for instance, a New York Times article cited sources familiar with the couple's pillow talk, who said the pair already knew as early as Nov. 5 that Trump had lost the 2020 election to Joe Biden.
Ivanka also gave a bare-minimum statement following Trump's indictment in Manhattan over hush money payments made to adult film star Stormy Daniels. She has yet to comment on the federal charges filed by the Justice Department against her father for mishandling classified White House documents.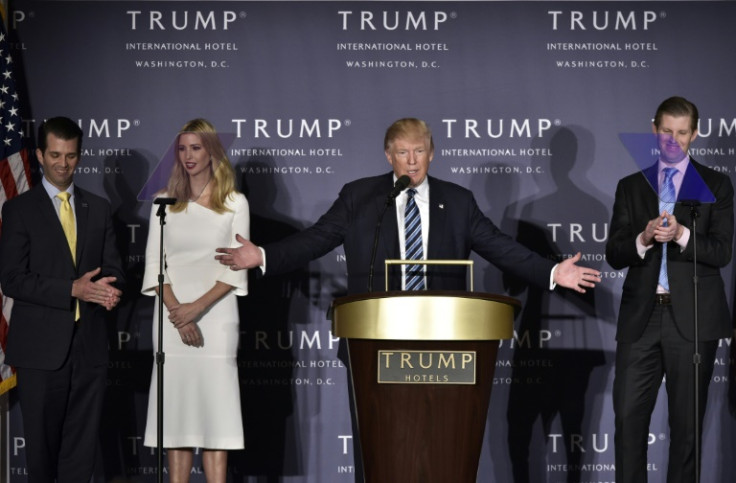 © Copyright IBTimes 2023. All rights reserved.