7-Year-old Manchester Boy Burned And Beaten Dies Days After Father's Arrest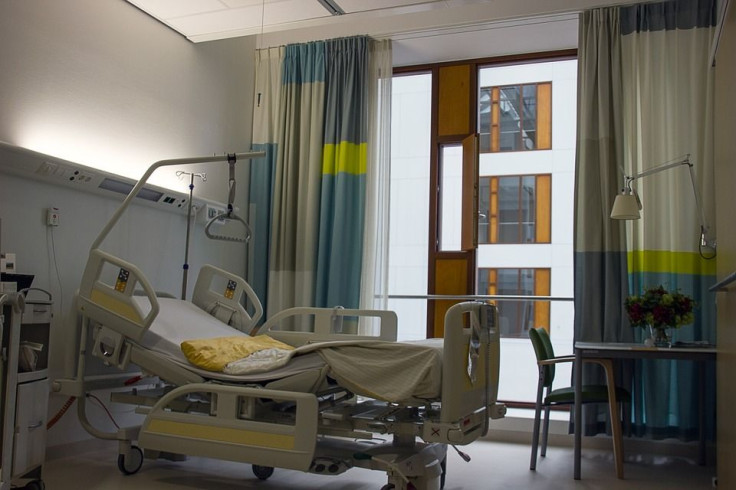 Police in New Hampshire say a young boy has died after being found burned and beaten at an apartment in Manchester.
Jaevion Riley, 7, was initially placed into a coma after being found unconscious on Jan. 17 while under his father's care. Riley suffered burns to about 15 to 20% of his body and had more than 30 loop marks with broken skin.
On Wednesday, the Manchester police and New Hampshire Attorney General's Office released a joint statement calling Riley's death "suspicious."
The boy was initially taken to a local hospital, but because of the extent of his injuries, he was moved to a hospital in Massachusetts. Riley died on Tuesday, according to law enforcement officials.
The boy's father, Murtadah Mohammad, 25, was arrested last week and charged with one count of first-degree assault, two counts of second-degree assault, two counts of falsifying physical evidence, and one count of endangering the welfare of a child.
At the time of the boy's death, Riley's parents shared custody. The child's mother, Rainah Riley, told a local outlet that some of her son's injuries included bleeding in the brain, skull and rib fractures, and lung injuries.
"It is absolutely gruesome, it is horrific, and it is sickening to look at. It makes me physically ill looking at my own son because of what this man did to him," she said.
Rainah Riley said she reported signs of abuse to the New Hampshire Division for Children, Youth and Families but claimed the agency didn't take action.
"I called for wellness checks on him when he was with him for the bruising, and nobody did anything," Riley explained.
"The system has failed not only my child but so many children. And something needs to be done because this isn't OK. It's not. Like, when is enough, enough?"
Since Jaevion Riley died in Massachusetts, the state's chief medical examiner's office will conduct the autopsy. However, the results are not expected for several months. The investigation into the child's death remains ongoing.
© Copyright IBTimes 2023. All rights reserved.