Idaho Boy Killed By Dogs, Mother 'Severely Injured' Trying To Protect Son From Bites
A 7-year-old Idaho boy was killed by a pack of dogs on the Fort Hall Reservation while his mother sustained severe injuries trying to protect him.
The attack occurred Monday around 5:51 p.m. local time at a home on the reservation overseen by the Shoshone-Bannock Tribes. The owners of the four dogs, which included two Rottweilers and two mixed breeds, were not at the residence at the time of the attack. The boy and his mother, Emily Islas, resided in an RV behind the home.
Islas reportedly searched for her son after he left the RV and didn't return. Islas found the boy lying face down as the dogs mauled him on the front porch of the residence.
She was "severely injured" after trying to fight off the dogs and laid on top of her son to protect him from the canines' bites. The victims were taken to a local hospital, where the boy died from his injuries.
Bannock County Coroner Torey Danner suggested the boy's cause of death will likely be traumatic injuries that resulted from the attack by the pack of dogs, and the manner of death could be listed as accidental.
"This is a tragic situation for the family, and my heart goes out to them," Danner said. "To lose a child is every parent's worst nightmare. This situation is very difficult to understand, and my thoughts and prayers are with them in this tough time."
Following the attacks, the four dogs were euthanized. The dogs' owners were cited on "15 violations of the Tribes' animal ordinance, including vicious animal attack, rabies vaccination, and over the limit of canine or feline pets."
The owners of the dogs, the young boy, and his mother were all described as non-Tribal members.
Officials said multiple agencies, including the FBI and the Fort Hall Fish and Game Department, were involved in the investigation.
The case will be submitted for review to the United States Attorney for potential federal charges.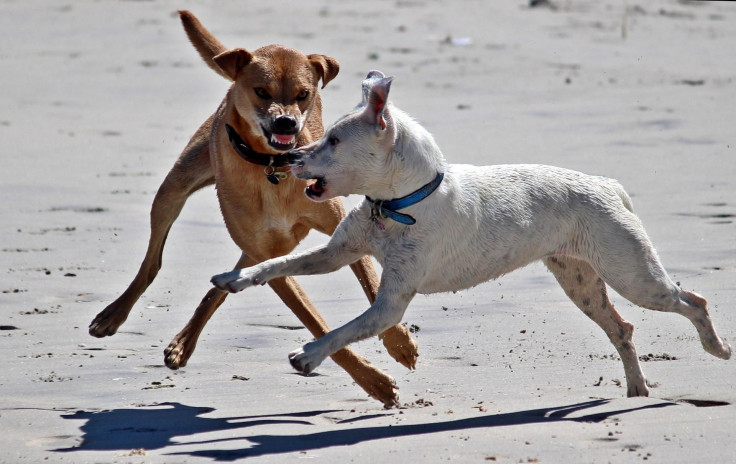 © Copyright IBTimes 2023. All rights reserved.