8 K-Pop Idols Who Were YG Trainees Before Debuting Under A Different Agency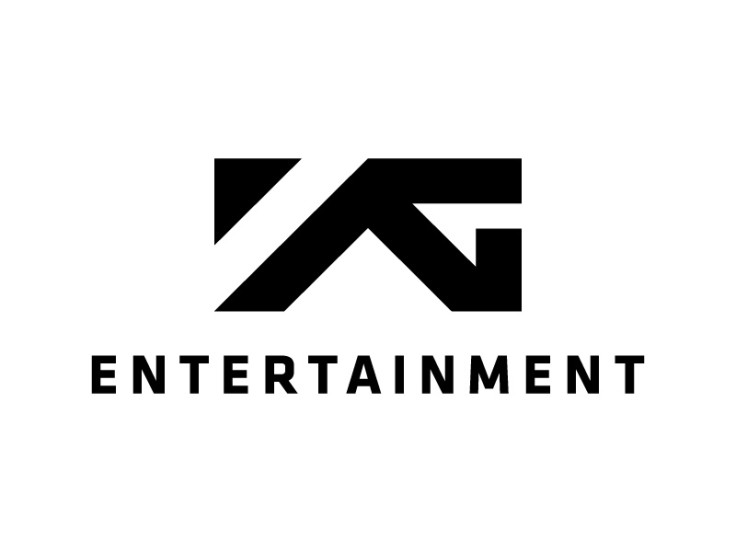 KEY POINTS
Several fourth-generation K-pop idols used to be trainees under YG Entertainment
Moon Sua, Seoyeon, Chaein and Youha almost debuted as members of "Future 2NE1"
(G)I-DLE's Miyeon and Secret Number's Jinny were part of the pre-debut lineup for Blackpink
Several K-pop idols underwent many auditions and years of training before making their official debut. Though it's a privilege to be part of the top four entertainment labels in South Korea, including YG Entertainment, some former trainees have found success elsewhere.
Below is the list of 8 K-pop idols who were YG Entertainment trainees before switching labels and becoming some of the rising stars in the industry.
1. Billie's Moon Sua
In 2009 at only 13 years old, Moon Sua joined YG Entertainment and trained as a rapper. She was initially slated to debut under the group "Future 2NE1," but she left in the same year. Debut plans for the group were then canceled in 2012.
Now, the 23-year-old rapper is a member of the South Korean pop girl group named Billie. She debuted alongside Fukutomi Tsuki, Suhyeon, Siyoon, Haram and Haruna in 2021 under Mystic Story. Sheon, however, joined later that year.
Moon Sua is currently the main rapper and lead vocalist of the group.
2. (G)I-DLE's Miyeon
(G)I-DLE has become one of the most successful female K-pop groups of this generation, gaining popularity for writing and producing most of its songs.
Interestingly, member Miyeon was rumored to be part of the initial lineup for Blackpink but left the agency in 2015. She is now the main vocalist for (G)I-DLE.
3. Fromis_9's Seoyeon
Lee Seoyeon trained under YG Entertainment for six years, becoming part of the official lineup of "Future 2NE1." But after the group was canceled, the 23-year-old singer departed from the agency.
She then took part in the survival show "Idol School" in 2017, clinching the seventh spot to become part of the official debut group fromis_9. She debuted as the main rapper, lead vocalist and lead dancer of the group under Pledis Entertainment, which was acquired by Hybe Corporation in 2020.
4. Purple K!ss' Chaein and Ireh
Before debuting as members of Purple K!ss, Chaein and Ireh first met in YG Entertainment as trainees. Chaein — who trained under the agency from 2014 to 2019 — was supposed to debut as a member of "Future 2NE1" while Ireh was part of YG's trainee team, known as "GirlB" and "Team B."
In 2021, the pair debuted under RBW along with Yuki, Na Go Eun, Swan, Dosie and Park Ji Eun, releasing their first mini album, titled "Into Violet." Ji Eun, however, left the group in 2022 due to health issues.
5. Denise
South Korean-American singer Denise joined YG Entertainment in 2016 after ending her stint as a contestant on SBS' survival reality show "K-pop Star 5." She left the agency after two years and later debuted as a member of Secret Number under Vine Entertainment.
But after her contract expired last year, she decided to pursue a solo career.
Denise released her first mini album, "Me Before You," in December 2022.
6. H1-KEY's Seoi
Though it is unclear when Seoi joined YG, she used to be part of the agency's team of trainees. Early last year, however, she finally made her official debut under Grandline Group as a member of H1-KEY.
Seoi is currently promoting alongside Riina, Hwiseo and Yel. She serves as the leader of the group.
7. Youha
Now a solo artist, Youha — real name Im Soo Ah — trained with YG Entertainment for nine years before ultimately leaving in 2019. She was also supposedly set to debut as a member of "Future 2NE1."
A year after her departure, she signed with Universal Music Korea and immediately released the single "Island" in September 2020.
8. Secret Number's Jinny
After being cut off from the final lineup for Blackpink, Jinny left the agency in 2018. Years later, she was revealed to be the first member of the K-pop girl group Secret Number under Vine Entertainment.
The Korean-American rapper debuted alongside members Soodam, Dita, Léa and Denise, releasing the single album "Who Dis" in May 2020. Two members — Minji and Zuu — were added in October 2021. However, Denise departed from the group last year.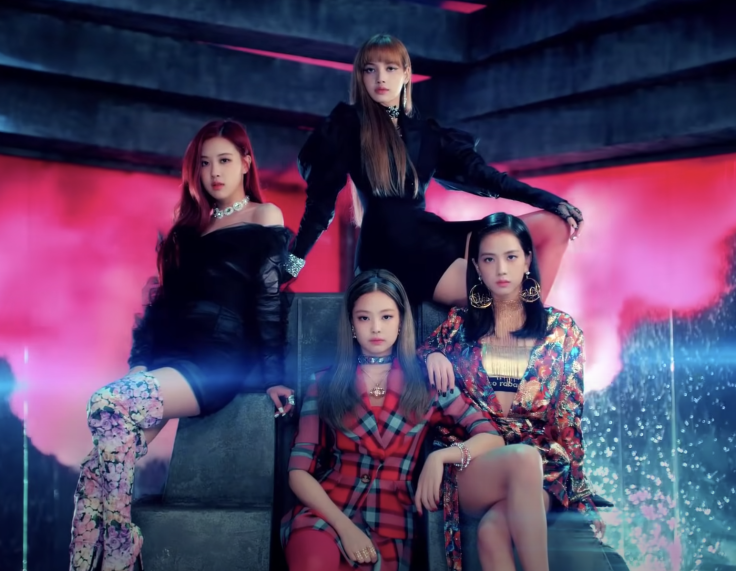 © Copyright IBTimes 2023. All rights reserved.