8-Month Pregnant Mother Found Dead After Unborn Baby Ripped Off From Womb
KEY POINTS
Pamela Ferreira Andrade Martins was found dead on March 17
The suspect claimed that she fell down the stairs with the baby
An autopsy was conducted to determine the baby's cause of death
An eight-month pregnant woman has been found dead after her unborn baby was cut off from her womb.
In a horrific attack that happened in Brazil, 21-year-old Pamela Ferreira Andrade Martins was found dead on March 17 at her home in the coastal town of Macae.
The young woman was found dead with her womb ripped off inside a locked bathroom. A family member told local media that the woman was found with unborn baby missing after they broke open the bathroom door, reported news outlet 7 News.
The police arrested a 22-year-old woman whose identity was not revealed after she turned up at a hospital with a dead baby boy. The woman claimed that she was pregnant and delivered the baby. She also told the health professionals that she had fallen down the stairs with her newborn baby.
However, medical examinations revealed that she was not pregnant and has not given birth. The police also found a knife and a penknife inside her handbag, according to local media reports.
Police said that the suspect had been pretending that she was pregnant and was seen in the victim's company the day before the horrific attack. The relatives of the suspect reported to the police that she had told them that she "would get herself a child whatever it takes." However, they had never expected that she would be capable of committing such a crime.
Martins leaves behind her husband and a 2-year-old son. "New Holland mourning a mother and an angel, brutally murdered for the lack of love – there will be no other explanation," Martin's husband wrote on a social media page, reported news outlet Prime Time Zone.
The police are investigating the case, and an autopsy was conducted to determine the baby's cause of death.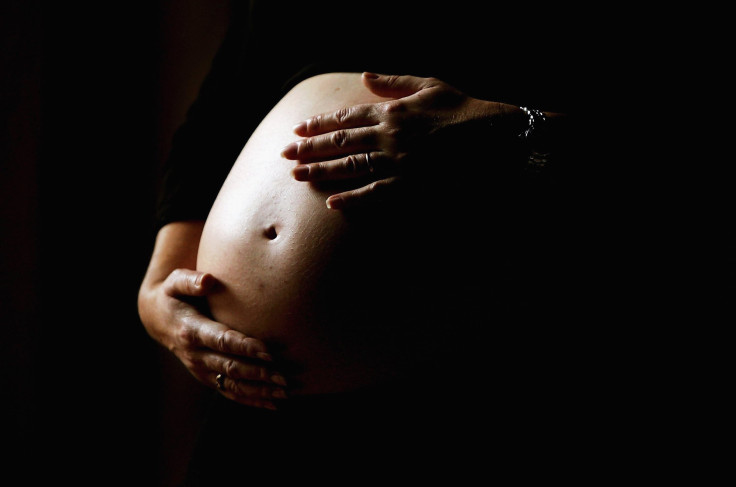 In a similar incident in October 2020, a Texas woman has been accused of kidnapping and murdering her pregnant friend to steal her fetus. Taylor Rene Parker, 28, has been accused of murdering her 21-year-old friend Regan Simmons-Hancock while the latter was 34 weeks pregnant. Parker was caught with Simmons- Hancock's baby while she was driving to a hospital. The baby was later declared dead at the hospital.