85-year-old Woman Sexually Assaulted In Brooklyn Apartment Laundry Room
KEY POINTS
An unidentified elderly woman was sexually assaulted in the laundry room of her apartment building
The attacker was identified as Mario Pope and is in police custody
He was scared off when another resdent of the building walked in on the incident
An unidentified 85-year-old woman was sexually assaulted inside the laundry room of her apartment in Bay Ridge, Brooklyn.
The incident happened Thursday morning, but the perpetrator was apprehended by police only hours later.
The suspect allegedly entered the laundry, found the woman and tried to assault her; however, another resident of the building walked in, causing him to panic and runoff.
Law enforcement assumed the attacker did not live in the building as it seems that he entered through the side door. The building has a buzzer system and cameras, but it did not have a doorman, ABC7 News reported.
By 5 p.m that day, the police had caught a man fitting the description in downtown Manhattan.
Law enforcement got the lead on the suspect after running a photo of him through surveillance footage using the New York Police Department's facial recognition unit.
He has been identified as Mario Pope of Brooklyn and has since been charged with sex abuse, attempted rape and burglary, the New York Post reported.
Unfortunately, this is not an isolated incident in the city. Reports of homicide and rape are some of the challenges facing city residents as the pandemic wears on.
Robberies have risen by 16 percent to more than 450 compared to 394 during the same time last year, the New York Times reported. The number of burglaries such as break-ins has also increased.
Some of the other areas affected include the subway system. The New York Times reported an incident in March when someone lit a fire inside a subway car, killing the train operator and injuring 16 people.
In the months that followed, there were other incidents, including a man who tackled and attempted to sexually assault a young woman on the Upper East Side station.
It is intriguing considering the ridership level in the subways plunged, as did social events when the pandemic hit the big city. One would assume that the level of crime would also reduce significantly.
Law enforcement has cautioned against alarmism, though during this time, saying that crime rates are nowhere nearly as bad as they were several decades ago.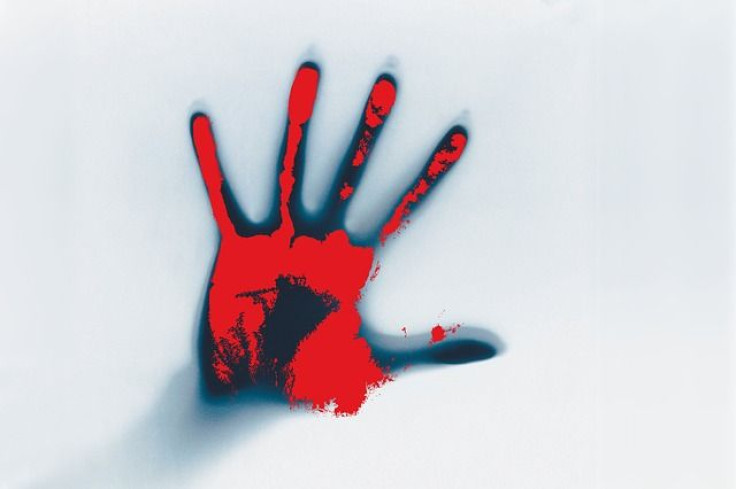 © Copyright IBTimes 2023. All rights reserved.