Aaron Coleman Discusses Importance Of Mental Health After Choking Incident With Ex-Girlfriend
After winning the Democratic primary in a Kansas state House district, 19-year-old Aaron Coleman's dark past was thrust into the spotlight. While he has admitted to his inappropriate behavior, it appears the young politician is trying to use an allegedly violent incident to make changes in mental health procedures.
On Sunday Coleman's name began trending on Twitter after he released a statement addressing his ex-girlfriend, Taylor Passow's abuse claims.
"While it is true I was abusive to my ex-girlfriend, I do not agree with the characterization being made about our experience in the hot tub the day after Christmas," Coleman wrote.
"I did not choke her. I also don't think she is intentionally lying, as I know large quantities of alcohol could be affecting both of our memories."
Although Coleman did not deny Passow's allegations, he insisted it was important to learn from his mistakes.
"We must strive to create a society safe for women, which we currently do not do. I believe if we had more early childhood education funding, and taught what healthy interpersonal relationships look like, my ex and I would have been less toxic to each other," he wrote.
"Additionally, we must pass Medicaid for All so people can receive counseling and mental health support based on the need for treatment and not ability to pay," he added.
The Intercept reported the incident between Coleman and his former girlfriend took place on Dec. 27, 2019, in a hot tub. At the time, the two were discussing Coleman's desire to have a threesome, which Passow wasn't interested in.
However, when she joked that she could break up with him for one day as a birthday present so he could have his threesome, the conversation took a dark turn.
"He sat there for a few seconds, then he jumped on top of me, put his hands around my throat and started squeezing, and slapped me three times," she said.
The couple eventually broke up and when news surfaced about the incident during the election, Coleman texted Passow with an apology.
"I deeply apologize for any mistakes I might have made. I know I wasn't a perfect boyfriend," he wrote.
"But I'm not dropping out of the race. I've been honest with the public about everything that I've done, if you want to accuse me of something, you're welcome to do that, and I'll be honest then as well. No one is perfect. I'm not gonna try to stop you if you want to tell your story to the papers or whoever, but I'm gonna make sure that story is told truthfully."
Prior to winning the primary, Coleman, now a community college student, admitted to revenge porn and bullying girls in middle school.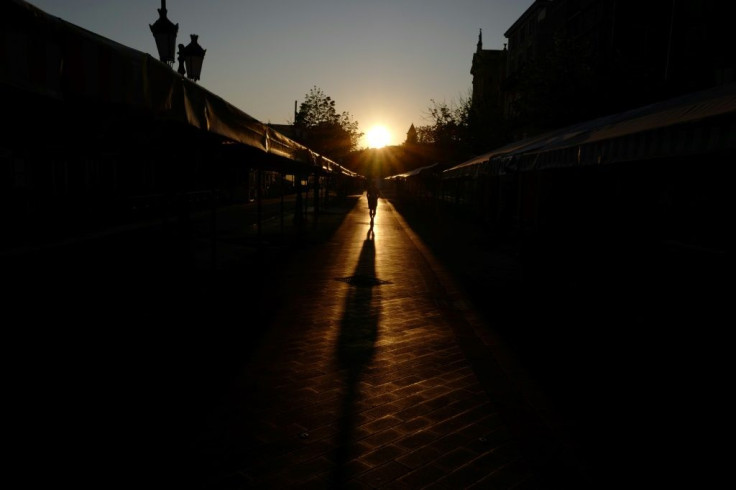 © Copyright IBTimes 2023. All rights reserved.