AAVE Launches Lens, A Decentralized Social Media Platform, In Challenge To Meta And Twitter
KEY POINTS
Lens has kept NFT's at it heart, refers to them as its "main primitives"
AAVE initially aimed to make LENS a Twitter on Ethereum
The platform is now under beta testing, and expected launch is in April or June
DeFi platform AAVE announced the launch of its own decentralized social media platform, Lens Protocol. Lens is based on Polygon, a homegrown platform that raised $450 million through a private token sale recently.
AAVE founder and CEO Stani Kulechov announced the debut of Lens on Monday, describing it as an "open, composable Web3 social media protocol" that "allows anyone to create a non-custodial social media profile and build new social media applications" on Twitter.
Lens aims to provide the users with an alternative to centralized social media networks like Twitter, Meta, and others.
AAVE's journey into social media has been in the works for a while. Kulechov said in July 2021 that the DeFi giant was working on a Twitter competitor. AAVE envisioned Lens as an Ethereum-based Twitter; however, the new introduction reveals that Lens Protocol is based on Polygon, a layer 2 scaling solution.
Nonetheless, it serves as a platform on which developers might theoretically construct a wide range of applications while benefiting from a shared user base. AAVE has kept NFT's at the core of the platform.
The protocol's "primary primitives" are NFTs, which allow users to construct NFT-based profiles that preserve posts, publications and follower histories. It also features built-in governance for groups of shared followers and allows income sharing for material published on IPFS.
Users may receive a "Follow NFT" notification when they follow another person. These have unique token identities that show their utility and rarity. According to the release, the tokens can be used for voting, governance snapshots, and even trading.
AAVE will be controlled by the user or group of users who developed it and aims to eliminate the central entity from the equation. Rather than having Meta (formerly Facebook) or Twitter decide what is acceptable or incorrect, AAVE seeks to offer users more freedom and autonomy.
AAVE's $250,000 funding scheme will aid Lens Protocol's expansion. Lens Protocol is already live on the Polygon Mumbai test network, and the Alpha Mainnet will deploy it later.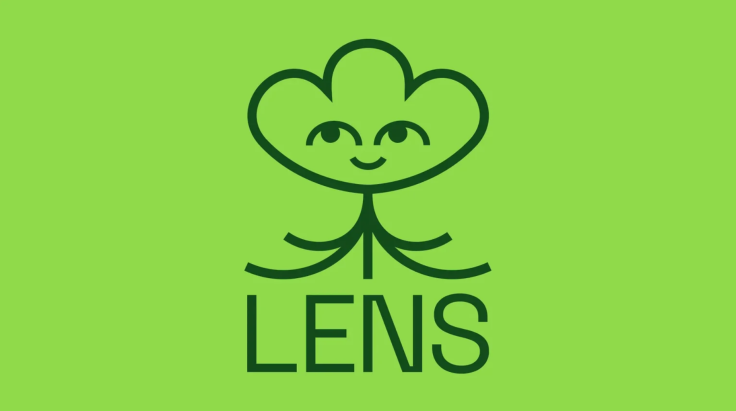 © Copyright IBTimes 2023. All rights reserved.