Abby Lee Miller Accidentally Invited 67,000 Fans To Join 'Dance Moms' Team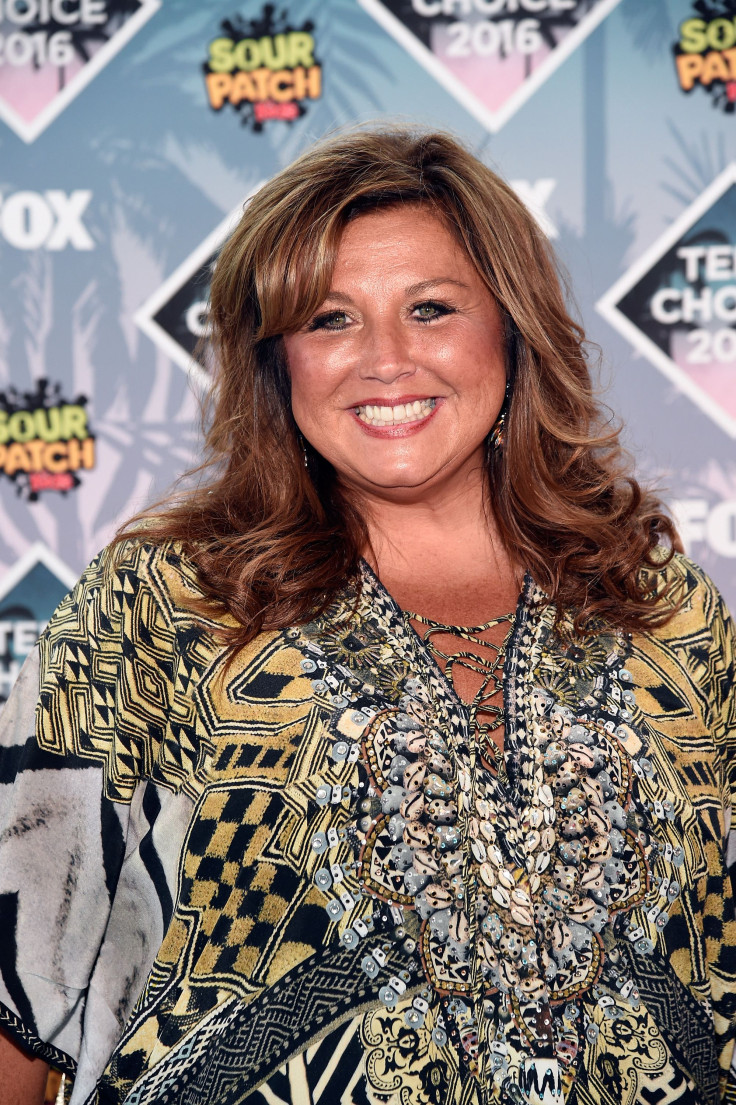 Abby Lee Miller just did something she rarely does — apologize! The "Dance Moms" coach released an email blast on Friday afternoon apologizing to recipients who accidentally received an invitation to join the ALDC (Abby Lee Dance Company).
"Sorry folks!!! Unfortunately, you all did NOT make the ALDC Competition Team! Save your tears for the pillow!" reads the email. Abby went on to reveal that to her "extreme embarrassment" her new studio secretary accidentally sent the acceptance letter to 67,000 individuals on her studio's mailing list.
"The Ding Dong has now been shipped off to Candy Apples!" Abby continued. "We apologize for any stress or teenage angst this has caused in your household! I hope nobody quit their jobs to move to LA to be on the pyramid. And by no means was this an attempt on behalf of the ALDC to solicit dancers who are training elsewhere."
Check out a snippet of the email fans were sent below:
Abby's misstep comes amid her search for new dancers as part of "Dance Moms" Season 7. She started touring the U.S. in July auditioning performers for her mini and elite junior team.
The Lifetime series returns to airwaves in September. Watch a trailer for "Dance Moms" Season 6B above and find out more about the upcoming episodes HERE!
© Copyright IBTimes 2023. All rights reserved.