Abstain from sex, Lady Gaga advises teenager fans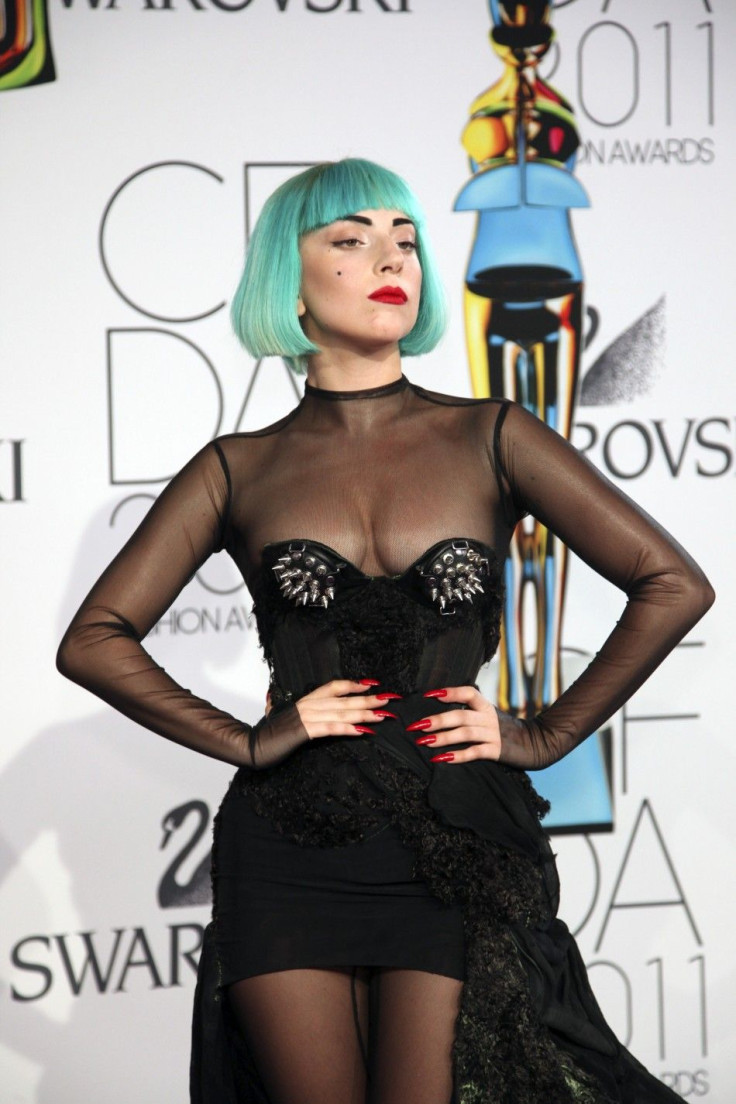 Teen icon Lady Gaga has advised her teenage fans to abstain from having sex for as long as they can.
Comfortable talking about her own sexual experiences and bisexual tendencies, and a supporter of LGBT (Gay Lesbian Bisexual Transgender) communities, the 'Born This Way' singer doesn't want her teenage admirers to just jump into bed with anyone, contactmusic.com reported.
Instead, Gaga recommends her adolescent fans to remain chaste until they are completely comfortable with losing their virginity.
Speaking at the Schlosshotel Bensberg luxury hotel in Cologne, Germany, in the early hours of Thursday morning, she told BANG Showbiz: I think young kids should wait as long as they can before they have sex. And they should use protection from the first time to the last time. But I'm not afraid to talk about sex. Sex is not wrong. Sex is real life. I don't see sex to be a bad thing.
Despite wanting her fans avoid indulging in lovemaking; Gaga believes that sex is the driving force behind everything in the world, and behind most music.
Gaga, however, insists on some erotic acts, such as the mystery threesome she recently hinted at, she says are just for pure enjoyment.
The 25-year-old pop superstar explained: Sex is an inspiration for everyone and I don't think there is one song that's ever been written that sex wasn't part of it. So that's what makes the world go round. I don't know if threesomes make the world go round, but I suppose, they're fun.
When asked if it's a good thing for people to experiment in the bedroom, Gaga added: If they like.
© Copyright IBTimes 2023. All rights reserved.