Ryan Reynolds Says Deadpool Won't Appear In 'Doctor Strange 2': 'I'm Promising' [Watch]
Ryan Reynolds has addressed the rumors claiming Deadpool will appear in the highly anticipated Marvel movie "Doctor Strange in the Multiverse of Madness," noting that it won't happen.
"I'm really not in the movie," Reynolds told Variety prior to a special screening of his upcoming movie, "The Adam Project," at the London West Hollywood Tuesday night.
When told he could be lying about it, the same way Tobey Maguire and Andrew Garfield made everyone believe they wouldn't appear in "Spider-Man: No Way Home," Reynolds answered, "I'm promising, I'm not in the movie."
But when asked about the third installment of "Deadpool," the 45-year-old actor confirmed it is happening.
However, some are simply not buying what Reynolds said about not being in the "Doctor Strange" sequel. A fan account even called the actor a "bad liar."
Meanwhile, a fan who tweeted a portion of the interview came up with a witty caption that read, "POV: You're watching a Canadian trying to lie on camera."
Aside from his rumored appearance in the "Doctor Strange" sequel, Reynolds also spoke about "The Adam Project," which is arriving on Netflix on March 11. The actor compared the movie to the sci-fi films that used to be made in the 1980s.
"It felt like one of those big wish fulfillment movies with huge stakes and high concept," he said. "But it was really about something very personal as well, which is sort of what I loved about movies in the '80s — what I loved about 'E.T.' and 'Back to the Future,' and anything that [Steven Spielberg's] Amblin did… 'Goonies.'"
Reynolds went on to share why he believes in Mary Pickford's way of making movies.
"I always think of it like the Mary Pickford model, which is make them laugh, make them cry and then bring them back to laughter," he explained. "If you can do that, you've made something worth watching."
Reynolds will also be seen in the holiday movie "Spirited," which is expected to come out in December 2022. The actor will feature in movies like "Everyday Parenting Tips," "Dragon's Lair" and "Clue" as well.
"Doctor Strange in the Multiverse of Madness" is slated for release on May 6.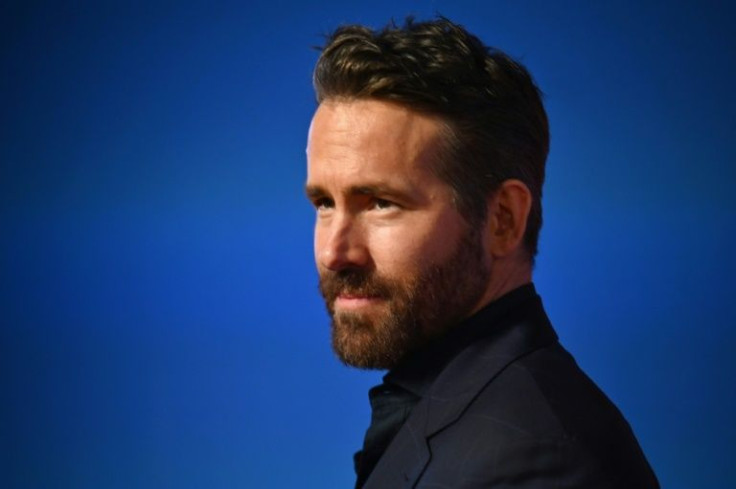 © Copyright IBTimes 2023. All rights reserved.