Adrienne Bailon's Sheer Dress Plus Other Awful Celebrity Wardrobe Malfunctions [PHOTOS]
Adrienne Bailon revealed a bit more than she probably intended in New York City on Thursday night. The former Cheetah Girls star and ex-girlfriend of Rob Kardashian attended the Escape to Total Rewards event wearing what Celebuzz described as a sneak peek of [Bailon's] upcoming fashion line collaboration with Dominique Auxilly. The dress was a sheer concoction with a bare back and a large pink, tiered ruffle covering the front.
However, unfortunately for Bailon, it did not cover the front at all; in fact, it did not cover much of anything. In the midst of posing. Adrienne Bailon's pink ruffle shifted to reveal her sheer black dress underneath and all of her lady parts. Her nether region was on display for all the world to see (and photograph).
If I could come out naked, I would, she told Celebuzz. This is just some fancy stuff to throw over my little naked body. Bailon will debut her collection at Fashion Week in New York in September, and it is almost certain that this wardrobe malfunction will still linger in the minds even then.
Adrienne Bailon was embarrassed by the incident. The wind blew and despite what other girls may do, this is really a terrible accident to me, Bailon told Russell Simmons. I'm really upset, but I'm even more upset about what my parents might think. I want to be known for my talent. I love the idea of being sexy, but I've never been in this business to sell sex, I've been in this business to sell my talent. The truth is, when you look at the pictures, you don't realize that the wind really did blow my dress, and I don't really know what else to say about it.
Despite the 28-year-old's humiliation, she is not the only celebrity to suffer a wardrobe malfunction on the red carpet.
Remember when Jennifer Lopez became a Twitter trending topic due to her reported nip-slip during the 2012 Oscars? Remember when Tara Reid's entire dress fell down in 2004 to reveal her bare breast? Remember when Justin Timberlake ripped off the cup of Janet Jackson's costume at the Super Bowl that same year?
Check out Adrienne Bailon's and other awful celebrity wardrobe malfunctions.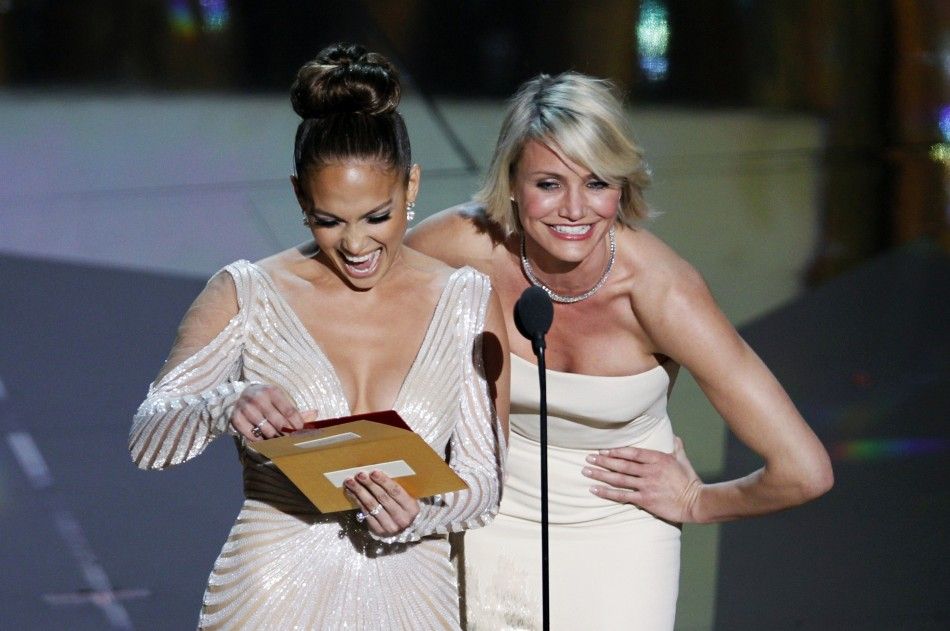 © Copyright IBTimes 2023. All rights reserved.