After Trump And Kanye, Elon Musk Reinstates Twitter Account Of Marjorie Taylor Greene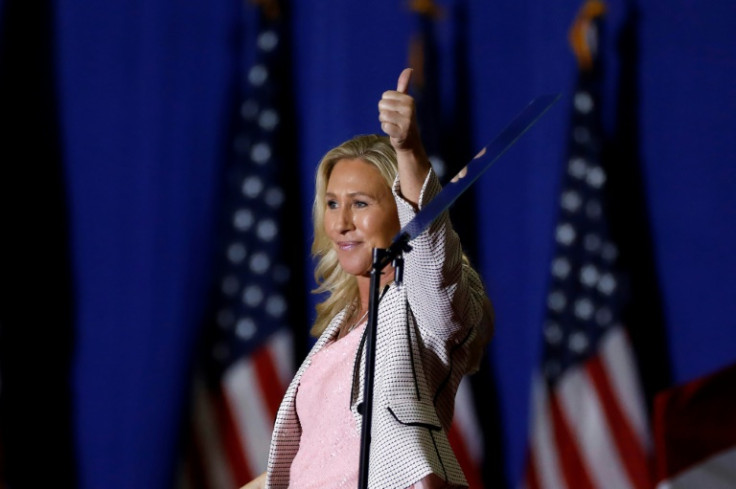 KEY POINTS
Greene was first suspended in July for promoting a conspiracy theory about the dangers of COVID-19
Musk reinstated Donald Trump's Twitter account Saturday
He also reinstated Kanye West's Twitter account after it was suspended over his antisemitic remarks
Tesla CEO and Twitter owner Elon Musk has reinstated the personal account of far-right Rep. Marjorie Taylor Greene, R-Ga., after more than 10 months of suspension for "repeated violations" of the platform's COVID misinformation policy.
Greene celebrated the reinstatement of her account in a post on her official congressional Twitter account on Monday.
"I'm the only Member of Congress the unelected big tech oligarchs permanently banned. On January 2, 2022, they violated my freedom of speech and ability to campaign & fundraise crying "covid misinformation,'" Greene tweeted. "My account is back. Go follow @mtgreenee for MTG unfiltered."
Greene's personal account (@mtgreenee) was first suspended in July 2021 after she promoted a conspiracy theory that claimed COVID-19 was "not dangerous for non-obese people and those under 65." Her account was permanently suspended in January.
Greene's account has been reinstated as part of a recent string of formerly suspended accounts regaining access under Musk's ownership of Twitter.
Last Saturday, Musk reinstated the account of former President Donald Trump after 51.8% of over 15 million Twitter users voted in favor of having Trump back on the platform. As of 10:55 p.m. ET Monday, Trump's account had 87.6 million followers.
Trump was banned from the platform following the aftermath of the devastating Capitol riot on Jan. 6, 2021, where at least five people died. At the time, Twitter determined Trump's tweets posted "a risk of further incitement of violence," according to a statement.
Under Musk's ownership, Ye, the rapper formerly known as Kanye West, was also given access to his personal account after he was previously locked out for posting antisemitic remarks that escalated into threatening comments about the Jewish community.
One of the last tweets he published prior to being locked out of his account was about him going to a "death con 3 on Jewish people," as per POLITICO.
Leaders of civil rights and other advocacy groups have slammed Musk over his decision to reinstate suspended accounts, namely Trump's.
Jonathan Greenblatt, CEO of the Anti-Defamation League, called Musk's recent move of reinstating Trump's account "dangerous and a threat to American democracy."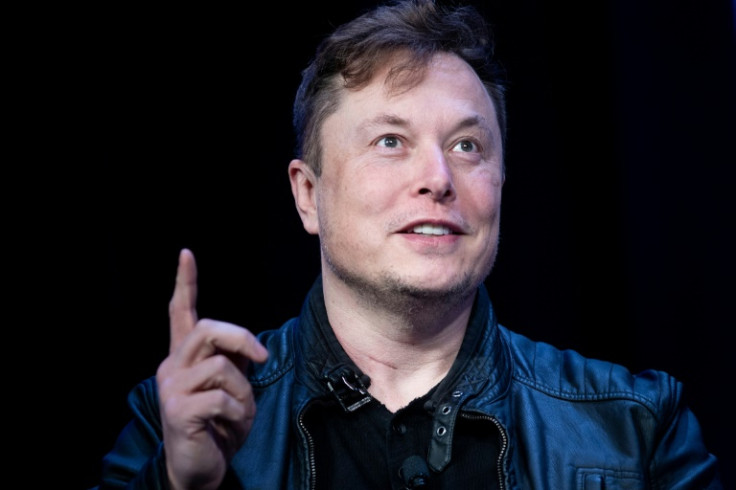 © Copyright IBTimes 2023. All rights reserved.