AIG Raises $6B in Sale of AIA Stake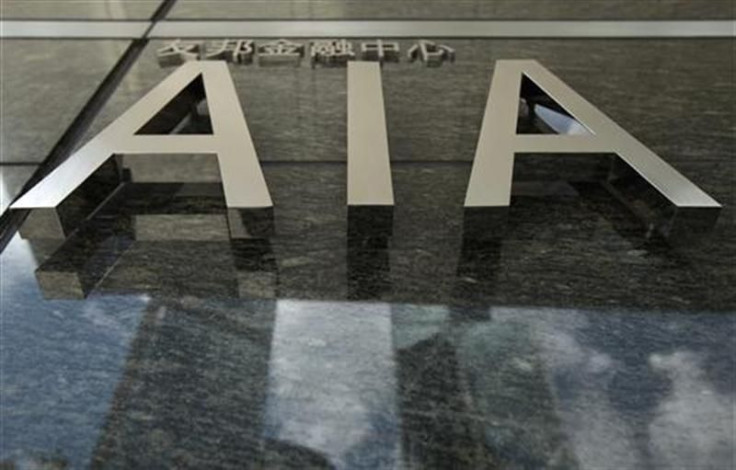 (Reuters) -- American International Group raised $6 billion through the sale of its stake in AIA Group, a move that allows the U.S. insurer to repay part of its government bailout.
AIG sold 1.72 billion ordinary shares at HK$27.15 each in a block sale to institutional investors.
The U.S. insurer circulated a term sheet on Monday to potential investors, offering the shares at between HK$27.15 to HK$27.50 AIA's shares were last traded at HK$29.20.
AIG expects to use the net proceeds to reduce the balance of the Treasury Department's preferred interest in a special-purpose vehicle that holds the AIA shares. As of last month, those preferred interests were worth about $8.4 billion.
The Treasury also owns 77 percent of AIG's common stock following a massive $182 billion bailout in the wake of the 2008 global financial crisis.
At Friday's close, AIG's one-third stake in AIA was worth $14.9 billion. Following the share sale, the U.S. company will hold about 19 percent of AIA.
(Editing by Michael Flaherty and Muralikumar Anantharaman)
© Copyright Thomson Reuters 2023. All rights reserved.