Al Roker Net Worth: 'Today' Personality's Finances After Hosting From Home Amidst Coronavirus Threat
Al Roker, the weatherman on NBC's "Today," recently decided to self isolate after a staffer at the popular morning news show tested positive for COVID-19, which is caused by the new novel coronavirus. Roker, who appears on the show with Hoda Kotb, Savannah Guthrie, and others, will continue to stay away from the program until further notice. However, on Tuesday, he reported the weather from his kitchen, which can be seen below.
Here's how much Roker has earned over his years at the NBC show.
According to Celebrity Net Worth, Roker is worth $60 million, with a yearly salary of $10 million. In addition to appearing on "Today," the popular weather anchor has also earned part of his net worth from hosting "Wake Up with Al," which is a morning show on The Weather Channel.
Aside from TV appearances, Roker has also written a series of books over the years. Not only did he pen 2016's "Been There, Done That" with his wife, ABC journalist Deborah Roberts, but he also co-wrote a series of murder mystery books, including 2009's "The Midnight Show Murders: A Billy Blessing Novel."
It has also been stated that Roker's most recent contract included a 5-year, $50 million deal, which covers "his duties on both The Today Show and The Weather Channel."
As for how he reportedly spends part of his money, Closer Weekly revealed that Roker has owned "a five-story house in Manhattan" for 15 years on the Upper East Side, a place viewers got a small glimpse of as he hosted his segment while in self-isolation.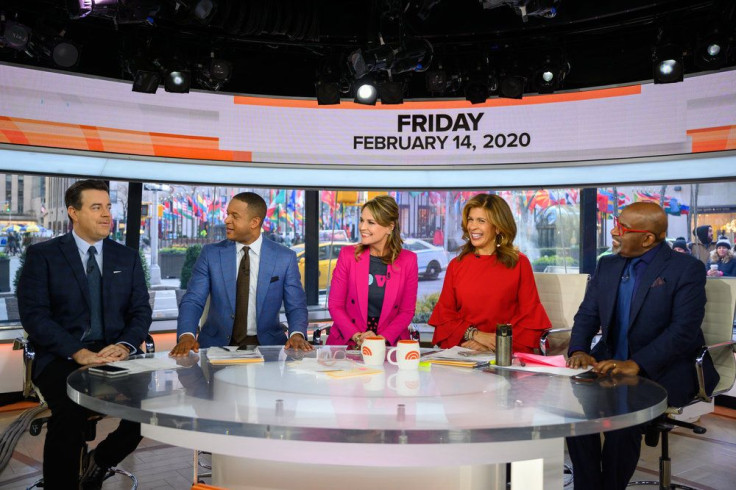 © Copyright IBTimes 2023. All rights reserved.