Alibaba Fuels Massive Rise In Mobile Ad Blocking In Asia; Could The US Be Next?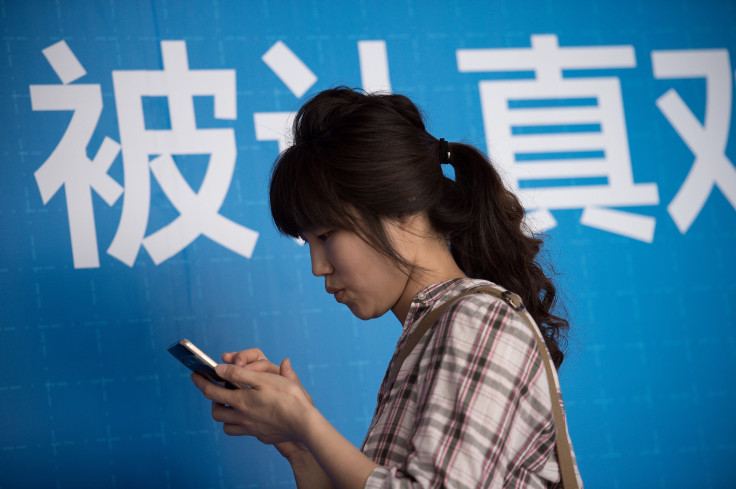 Last year, the advertising technology company PageFair put the fear of God into publishers and advertisers across the world with some startling research: Ad blocking, the Irish startup found, had become mainstream on computer desktops. Now it looks like things have gone from bad to worse for those businesspeople. PageFair on Monday released a new report, this one suggesting that ad blocking on mobile devices is trending in the same direction.
The company's research, which it conducted in partnership with the mobile data firm Priori Data, found that more than a fifth of the world's internet users, or 419 million people, have installed some kind of mobile ad-blocking software on their smartphones. The vast majority of these ad blockers, 329 million of them, reside in just four countries: China, India, Indonesia and Pakistan.
That most of the ad blocking is taking place in countries where Android's mobile operating system is dominant is no coincidence. Android places few restrictions on the kinds of apps developers can build and offer to its mobile users, while Apple tightly controls what is available in its App Store; prior to last fall, Apple had barred apps that permitted ad blocking, though since then the number of ad-blocking apps on the App Store has quickly climbed into the hundreds.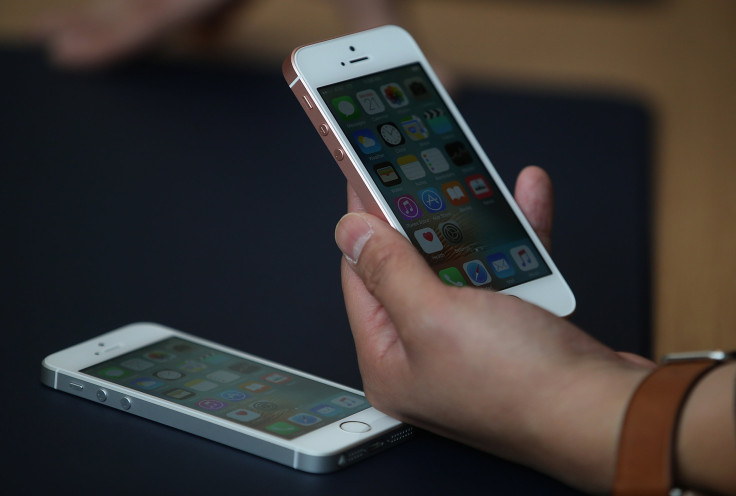 While there's no shortage of apps that allow mobile internet users to block the ads they see on their phones, most of the growth PageFair has observed can be tied to one company: Alibaba. The Chinese e-commerce giant's mobile internet browser, UC, has more users than all the other ad-blocking apps combined, according to PageFair. Among Windows phone users, the UC browser is the most popular mobile browser in the world.
Monday's report is the latest piece of bad news for digital publishers, which are still reeling from news that ad blocking is widespread on desktop computers. While the ad blocking on desktops has the potential to cost publishers more money per user (a web page loaded on a desktop contains more ads than the same page loaded on a person's phone), PageFair's report does not augur well; desktop page views have been declining since 2014, while mobile page views are growing considerably. Last August, the number of mobile-only internet users surpassed the number of desktop-only Internet users, according to comScore.
Pagefair's report found that mobile ad-blocking app installations are relatively low in the United States; just 2.3 million of the total PageFair observed live in the U.S. But that number does not provide a full picture of mobile ad blocking in that country. A number of mobile browsers that are very popular among U.S. mobile users — including Firefox, Opera and Apple's native browser, Safari — recently permitted users to block ads by installing add-ons, and it seems users have embraced the opportunity. More than 17 percent of the mobile traffic generated by Firefox came from users that have turned ad blocking on.
How the publishing and advertising industries solve the problem of consumers' blocking ads remains to be seen, but PageFair would no doubt like to be part of the solution: Worth noting is that the company's chief product is an advertisement that ad blockers cannot shut out.
© Copyright IBTimes 2023. All rights reserved.
FOLLOW MORE IBT NEWS ON THE BELOW CHANNELS