Allianz Life Insurance Ensures A Human-to-Human Connection
CEO Jasmine Jirele doubles down on the company's commitment to people-centric policies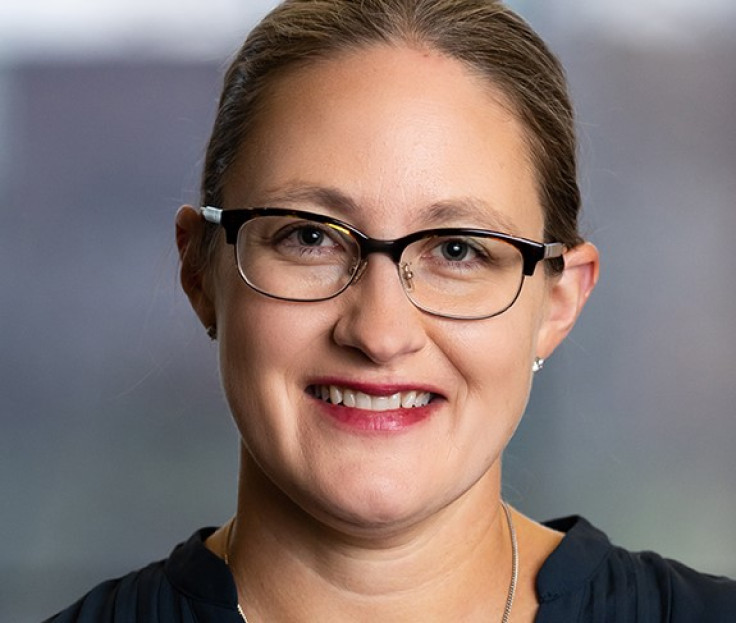 "I think if we give people the time and the freedom and the flexibility to show up and be there for their families, that's just going to reap multiple rewards tenfold across how our communities operate, how our corporations thrive, and just that culture of caring I think really shows up in what we do," says Jasmine Jirele, president and CEO of Allianz Life. The company previously caught our eye for Social Capital honors under her predecessor, Walter White. Jasmine continues and promulgates the family-centric philosophy.
Jasmine credits the fact that "[we] truly listen to our employees, understand what we can do to support them, and how we can help make their lives easier" as one reason Allianz has been successful in attracting and retaining "really great talent." But she emphasizes the importance of not standing still. "We're always soliciting feedback from employees to get a sense of how are their needs changing; what, as we're seeing changes in our society, our culture, to adapt and adjust. So it really is a priority for us to listen and learn and think about how we continue to innovate and come up with new ideas that we can support employees and their quest for life balance and also supporting their families."
One of the innovations she shares details about is the onsite health clinic – and, importantly, the mental health support that also enables.
Providing resources for physical, financial and mental health is clearly a high priority. But, noting the stigma that still needs to be overcome, Jasmine shares how Allianz has gone sever extra steps regarding mental health: "helping leaders, for example, understand what might be some signs that there's an individual on your team who could benefit from help and how do you broach that conversation in a way that's helpful for everyone." And, as she shares, this includes setting the example by being open about her own family challenges.
At Allianz – within the company and outward to the Twin Cities community it is part of – it's all about human-to-human connection. As Jasmine talks about how Allianz purposely fosters those relationships with events and programs to help build a better future for the families it touches, it's clear these are meaningful to her. Among other programs, "We've also done a few things to help support regionally diverse business owners or women business owners who are starting small businesses in areas that were impacted by some of the riots and some of the other things that happened after the death of George Floyd."
In fact, Jasmine says, "I think that's really one of the great things about how we as a corporation can use our resources to give back."
Click on the link below and listen as Jasmine talks about leading Allianz to offer a humanized experience and life-changing opportunity to its employees and community.
© Copyright IBTimes 2023. All rights reserved.
FOLLOW MORE IBT NEWS ON THE BELOW CHANNELS