Amanda Bynes Charged With Hit-And-Run In LA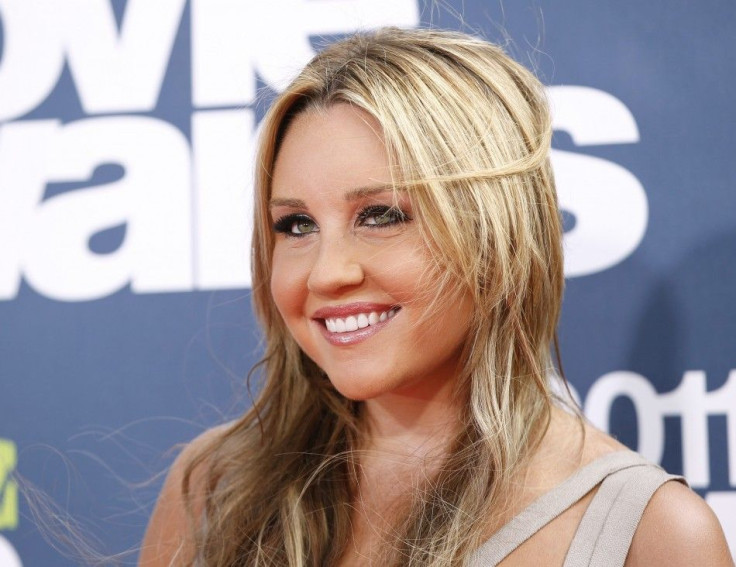 Amanda Bynes has been charged with two misdemeanor counts of hit-and-run, TMZ reported Wednesday.
The actress, best known for appearing on Nickelodeon's "All That" and the movie of the "Hairspray" musical, has been getting into trouble for some time now and even tweeted the president to try and get her matters sorted out at one point.
Unfortunately for Bynes, not only did President Barack Obama not help her get out of her fix, but he didn't even respond to her tweet.
"Hey @BarackObama... I don't drink," read the tweet on the actress' verified Twitter account. "Please fire the cop who arrested me. I also don't hit and run. The end."
Bynes was arrested around 3 a.m. on April 6 in West Hollywood, Calif., after her black BMW reportedly hit the rear corner of a Los Angeles County sheriff's vehicle.
But Bynes denied that she had hit a cop car. "I can't help but laugh at all of you writing fake stories about me," she wrote May 27. "I was not in any hit and runs. I don't drink so the DUI is false."
According to the Los Angeles Times, she refused a sobriety test from officers.
The actress' two misdemeanor counts stem from accidents on April 10 and Aug. 4, TMZ reported.
Bynes legal woes frist started when she reportedly rear-ended another automobile when she was driving an Enterprise rental car, TMZ reported. The Los Angeles City Attorney's Office rejected the case because there were not enough witnesses, but the case was reopened after Bynes was allegedly involved in another hit-and-run in August. Police said Bynes left the scene of the accident, which is being referred to as minor, without exchanging information with the other driver, according to the Huffington Post.
If the star is convicted for both of the charges, she could face up to one year of jail time.
She is set to appear in court on Sept. 27.
Bynes reps have not commented on the actress' recent legal woes and all of Amanda Bynes' tweets from her official Twitter account have been deleted.
© Copyright IBTimes 2023. All rights reserved.