Amanda Knox Appeal Case: Witness claims Guede said Knox Didn't Kill Roomate Kerchner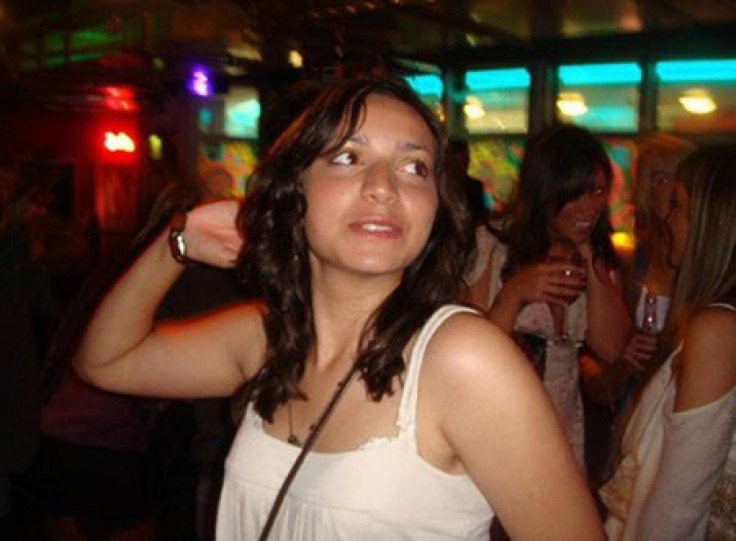 Mario Alessi, an Italian bricklayer in prison for murdering a child, testified Saturday that Rudy Hermann Guede, an Ivorian convicted of the murder of British student Meredith Kerchner, said American student Amanda Knox did not participate in the murder of her roommate.
The testimony comes during the Knox appeals case. She was convicted in 2009 and sentenced to 26 years in prison on counts of murder and sexual assault on Kerchner in Perugia Italy, in November of 2007.
Alessi said Guede - currently serving a 16 year sentence - told him in a conversation in prison in November of 2009 that Knox and her Italian ex-boyfriend Raffaele Sollecito were innocent, according to the Associated Press. Sollecito was sentenced to 25 years.
Guede has denied telling Alessi about the case, AP reported. He has also denied murdering Kerchner.
Alessi says Guede said he and a friend - not identified - went to Kercher's house with the intention of having three-way sex with her.
Alessi said Guede said once there Kerchner refused. Alessi said Guede said he went to the bathroom and upon his return, the friend had pinned Kerchner to the ground and was pointing a knife at her throat which appeared, almost out of nowhere.
As they fought, Kerchner's throat was slit, Alessi said.
Guede claimed he tried to rescue her, Alessi said. However Alessi said Guede said his friend stopped him saying they had to finish her, otherwise we'll rot in jail.
© Copyright IBTimes 2023. All rights reserved.