Amazon Says Kindle Titles Exceed 100,000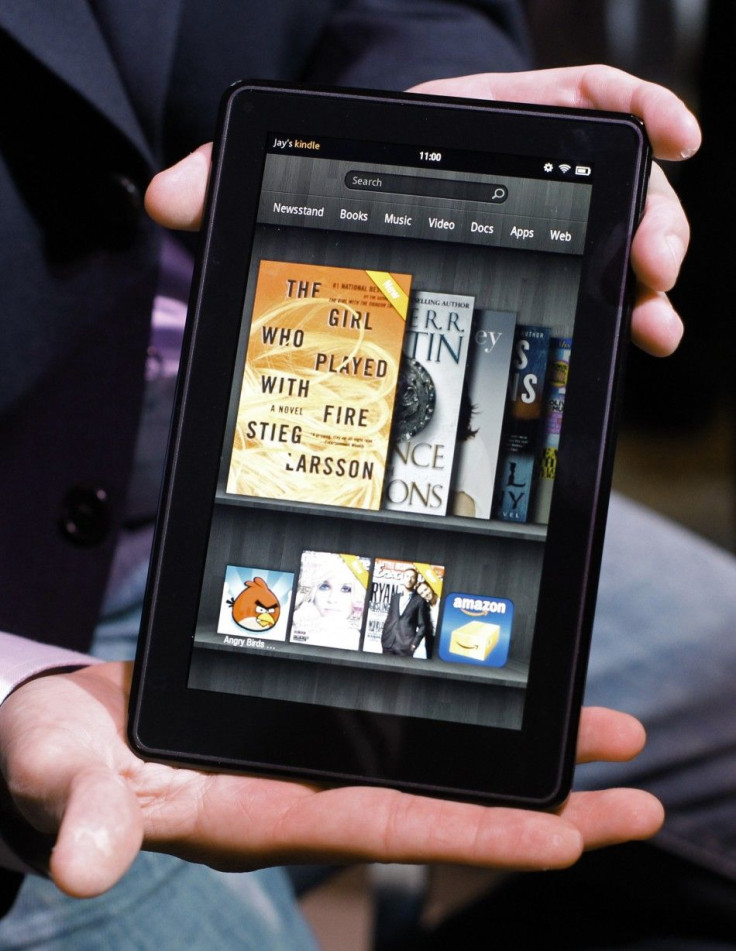 Amazon (Nasdaq: AMZN), the world's biggest e-retailer, said the number of titles in its Kindle owners lending library now exceeds 100,000, compared with only 5,000 last November.
Shares of Amazon fell $4.11 to $179.69 Wednesday. They are up 4 percent in 2012.
The Seattle-based e-commerce company that was already the world's biggest bookseller has gained ground rapidly but still only offers about half as many titles online as rival Apple, which offers 200,000 titles.
The Cupertino, Calif. company, though, has sold more than 55 million iPad and iPad 2 tablets since introduction in 2010. Amazon introduced its first Kindle e-reader in the fourth quarter of 2007 but only started selling the Kindle Fire tablet last quarter.
The company didn't report how many Kindle Fires it sold but analysts, such as Youssef Squali of Jefferies, estimated it sold 4 million. Apple reported selling 15.4 million iPads.
Amazon said more than a third of its Top 20 bestsellers for February are enrolled in the lending library, which also has become a major platform for self-publishing authors. Those authors have earned $1.8 million from a special fund to date on top of royalties from paid sales.
Amazon CEO Jeff Bezos has said repeatedly the company plans to seed the market with Kindle Fires to promote books as well as other forms of entertainment.
© Copyright IBTimes 2023. All rights reserved.