Amazon, Viacom Hash Out Deal Amid Video Streaming Ballyhoo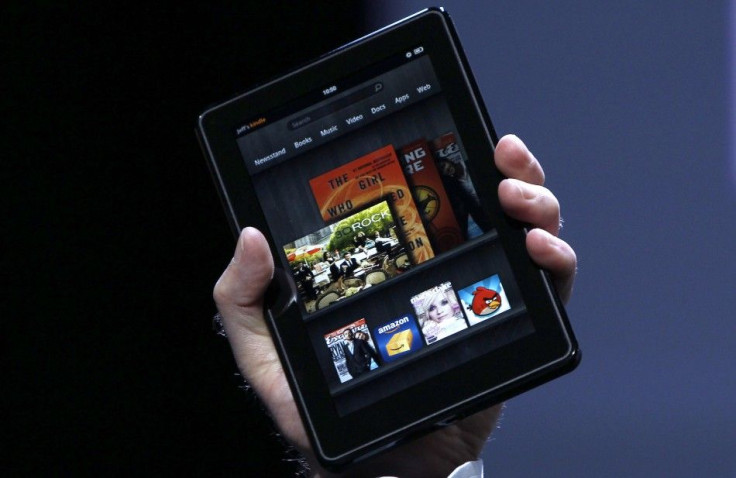 There's been a lot of news coming from streaming video services recently. Earlier this week, Redbox, the movie rental service, announced a new joint venture with Verizon through which the companies will offer a streaming video service.
Not to be outdone, Amazon has announced a deal with Viacom, Inc., that will allow Amazon Prime members to stream TV shows from Viacom-owned television stations such as Comedy Central, Nickelodeon, TV Land, Spike, VH1, BET, CMT, MTV and others.
The total number of instant streaming videos available to Amazon Prime members will jump to 15,000, just 2,000 more videos than were available in December of 2011.
The deal puts Amazon in a better place to compete with Netflix, which is the single largest consumer of bandwidth in the U.S. at all times of the day, according to a recent study from Envisional.
In the past year, Amazon has signed licensing deals with CBS, Fox Broadcasting, PBS, NBCUniversal, Sony, Warner Bros, Disney-ABC and others according to a TechCrunch report.
The latest deal proves Prime members will instant streaming video of popular MTV shows including The Hills, Jersey Shore, popular Comedy Central shows such as Chappelle's Show and The Sarah Silverman Program; and for kids, popular streaming Nickelodeon shows such as SpongeBob SquarePants, Yo Gabba Gaba and Dora the Explorer.
© Copyright IBTimes 2023. All rights reserved.