Is AmazonSupply A Threat To Traditional Industrial Distributors?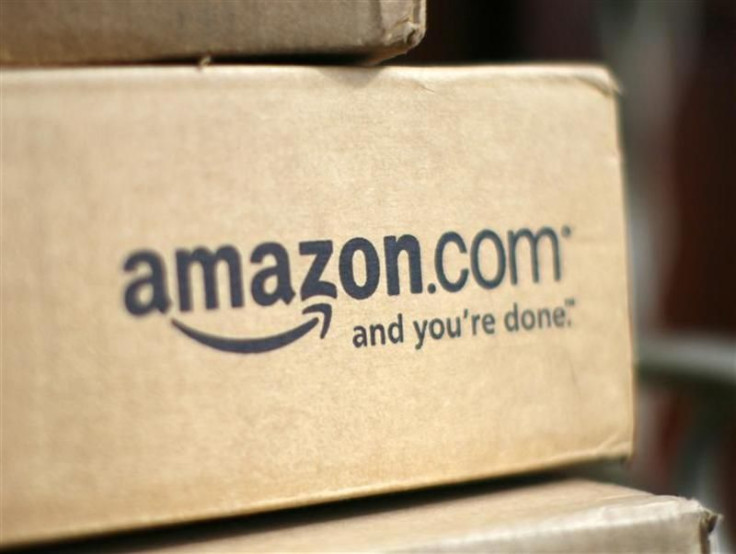 With Amazon.com's (Nasdaq: AMZN) launch of AmazonSupply in April, the shift to online commerce continues apace among industrial consumers, who increasingly prefer to buy goods electronically.
Amazon's move into the business-to-business space is a potential threat to several traditional distributors that are already struggling to keep step with sophisticated business technologies and changing customer preferences, according to manufacturing analysts.
As traditional buyers begin to develop purchasing capabilities that are more electronically sophisticated, industrial distributors are questioning whether the manufacturing community -- their customers -- will turn to AmazonSupply for their shopping needs.
The purchasing functions of industrial manufacturing firms are staffed with much younger people, who are far more electronically oriented, said John Buckley, executive vice president of the Industrial Suppliers Association. Smaller industrial suppliers don't have the capability to respond to the needs of customers who want to buy products only electronically.
Amazon, already a retail goliath with a market capitalization of $100 billion, is benefiting from a fresh wave of growth opportunities that wholesale businesses are providing. U.S wholesale online commerce, recording a compound annual growth rate of 34 percent between 2000 and 2009, garnered revenue of $352 billion in 2009 -- more than twice the sales of U.S. retail online commerce the same year ($145 billion) -- according to an analysis by Internet Retailer of U.S. Commerce Department data.
Designed to focus on business and industrial equipment, AmazonSupply was launched to tap into evolving preferences for online commerce among industrial companies. It hit the ground running with more than 500,000 offerings.
Since the announcement of AmazonSupply's birth on April 23, shares of the Fastenal Co. (Nasdaq: FAST) have dropped 15.76 percent, while W.W Grainger Inc. (NYSE: GWW) shares dipped 11.21 percent. Apparently, investors are pondering over the outcome of the competition between the erstwhile retail-focused online giant and the established industrial suppliers.
Some traditional distributors said the AmazonSupply venture is an effort to cash in on the fragmented and comparatively competition-light industrial supply market served by thousands of small-to-midsize distribution businesses across the U.S.
The market doesn't have a dominant player, said Tom Berger, a traditional single-house distributor and the general manager of the Fuchs Machinery unit of BlackHawk Industrial Distribution Inc. An industry dominated by no one and made up of mom-and-pop shops creates room for a proverbial Wal-Mart.
However, Amazon appears to have a different growth agenda. It isn't confining its industrial distribution services to the U.S. Aiming to capture industrial customers across the world, AmazonSupply already ships parts and supplies, from its eclectic product range, to more than 50 countries.
Our goal is to bring customers a broad selection of parts and supplies at competitive prices and make it easy for customers to find and discover anything they want online with all the Amazon features that customers have come to rely on, said Grace Chung, an Amazon representative.
AmazonSupply's model, based on fulfilling the needs of existing and prospective customers, is not expected to stimulate fresh demand in the manufacturing sector.
Amazon's entry into the industrial-distribution space could also be driven by its will to make its investors happy. However, the company's apparently unbridled foray into every corner in the world of sales, ranging from cloud computing to groceries and industrial supplies, diffuses its core expertise and undermines its fundamental strengths, such as books, music, and movies, some financial analysts say.
© Copyright IBTimes 2023. All rights reserved.