Amber Heard Could Face 3 Years Of Imprisonment If Found Guilty Of Faking Evidence
KEY POINTS
Amber Heard could face up to three years of imprisonment if proven guilty of faking evidence against Johnny Depp
Amber Heard allegedly painted on bruises to obtain a temporary restraining order against Johnny Depp
Judge overruled Amber Heard's attempt to dismiss Johnny Depp's $50 million defamation case against her
Amber Heard could face up to three years of imprisonment if proven guilty of manipulating evidence against Johnny Depp.
Heard and Depp's marriage did not only end in divorce, the exes were also embroiled in a legal battle after the "Aquaman" star accused the "Pirates of the Caribbean" star of being violent and abusive.
However, Depp fired back and said that Heard "painted on bruises" to obtain a temporary restraining order (TRO) from him. Depp's legal defense wanted to subpoena James Franco because he was seen joining Heard in a surveillance footage. He saw Heard's face in the days and nights before and after the actress went to court with alleged bruises for a TRO on May 27.
In a different incident, Heard claimed that Depp gave her two black eyes during an argument that occurred the night before she made an appearance on "The Late Late Show with James Corden" on Dec. 16, 2015. In a court document obtained by The Blast, Heard's celebrity stylist Samantha McMillen denied her claims because she saw the actress on those days and she didn't have any bruises.
"Throughout the day of December 16, 2015, I could see clearly that Amber Heard did not have any visible marks, bruises, cuts, or injuries to her face or any other part of her bod," McMillen said.
If Heard will be proven guilty of faking her bruises, she could face three years of imprisonment. According to the Wallin & Klarich Law Firm, the California Penal Code Section 141 PC stated that it is illegal to alter, modify, plant, place, conceal, manufacture or move any physical matter with the intention of causing someone to be charged with a crime. Some would face felony charges for this.
Related charges include Offering false evidence under California Penal Code 132 PC and Preparing false evidence under California Penal Code Section 134 PC which are considered felony crimes and carry a maximum sentence of up to three years. This applies even if the person doesn't actually present it but intend to present the falsified evidence as true.
In related news, Judge Bruce D. White said that Depp has met the requirements to "plead allegations of an implied defamatory" against Heard even if the latter did not mention his name in her op-ed for Washington Post.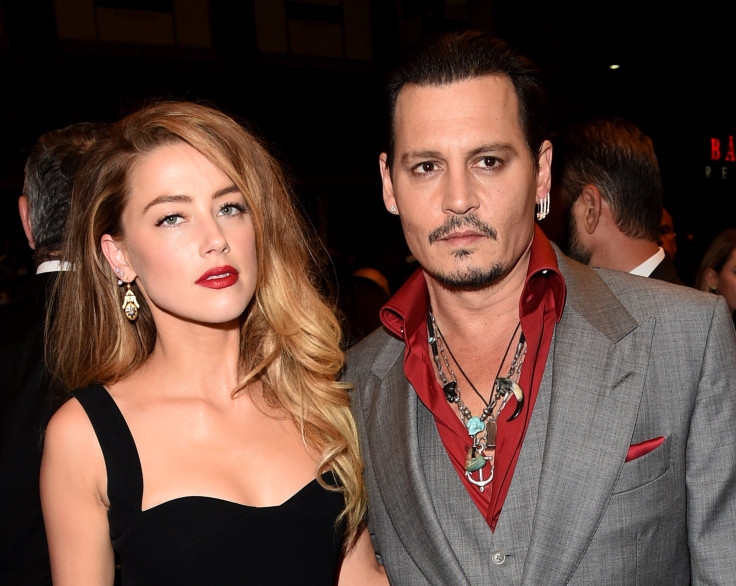 © Copyright IBTimes 2023. All rights reserved.
FOLLOW MORE IBT NEWS ON THE BELOW CHANNELS