'American Crime Story' Cast Adds 'Sex And The City' And 'Charlie's Angels' Stars To The O.J. Simpson Trial Drama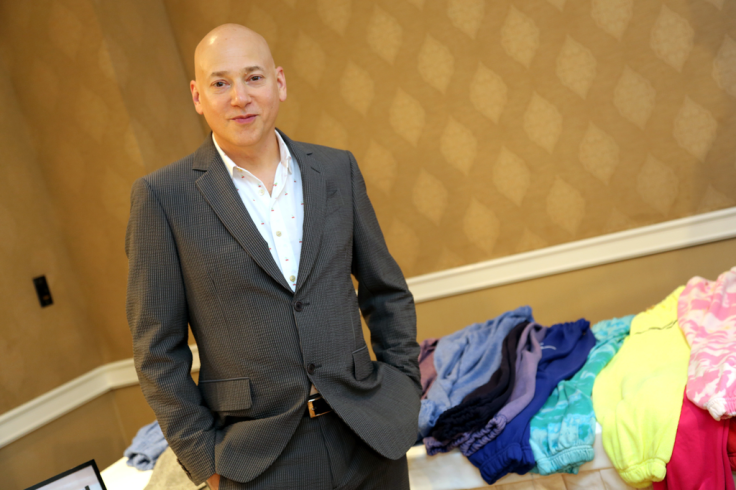 Ryan Murphy's new show, "American Crime Story: The People v. OJ Simpson," just added two more names to its already star-studded cast. Cheryl Ladd and Evan Handler are the latest to sign on to bring the real life characters involved in the infamous 1995 trial to the small screen.
According to Entertainment Weekly, Handler will play Alan Dershowitz (pictured below), one of O.J. Simpson's "Dream Team" of lawyers that got him off on the murder charges of both his wife, Nicole Brown, and waiter Ronald Goldman. Dershowitz later wrote a book about his experience in the trial, titled "Reasonable Doubts: The Criminal Justice System and the O.J. Simpson Case." Handler was a regular on the Showtime series "Californication," but is perhaps most famous for his work as Charlotte's second husband Harry on "Sex in the City."
Ladd, who was one of the original "Charlie's Angels," will play Linell Shapiro, the wife of Simpson's defense attorney Robert Shapiro (John Travolta). The duo will join the packed cast, which already includes: Cuba Gooding Jr. (OJ Simpson), Sarah Paulson (Marcia Clark), David Schwimmer (Robert Kardashian), Courtney B. Vance (Johnnie Cochran), Connie Britton (Faye Resnick), Selma Blair (Kris Jenner), Malcolm-Jamal Warner (A.C. Cowlings), Billy Magnussen (Kato Kaelin), Steven Pasquale (Mark Fuhrman) and Jordana Brewster (Denise Brown).
According to E! Online, the new Ryan Murphy and Brad Falchuk-produced series is based on the popular book "The Run of His Life: The People v. O.J. Simpson" by Jeffrey Toobin. It is billed as an exploration of the "chaotic behind-the-the-scenes dealings and maneuvering on both sides of the court, and how a combination of prosecution overconfidence, defense shrewdness and the LAPD's history with the city's African-American community gave a jury what it needed: reasonable doubt."
The outlet reports that filming has already begun in Los Angeles, giving fans their first look at Schwimmer, Travolta and Selma Blair as Robert Kardashian, Robert Shapiro and Kris Jenner respectively.
FX has yet to set a release date for the drama but with filming underway it should only be a matter of time. What do you think of the new casting choices? Comment below or tweet your thoughts to @TylerMcCarthy.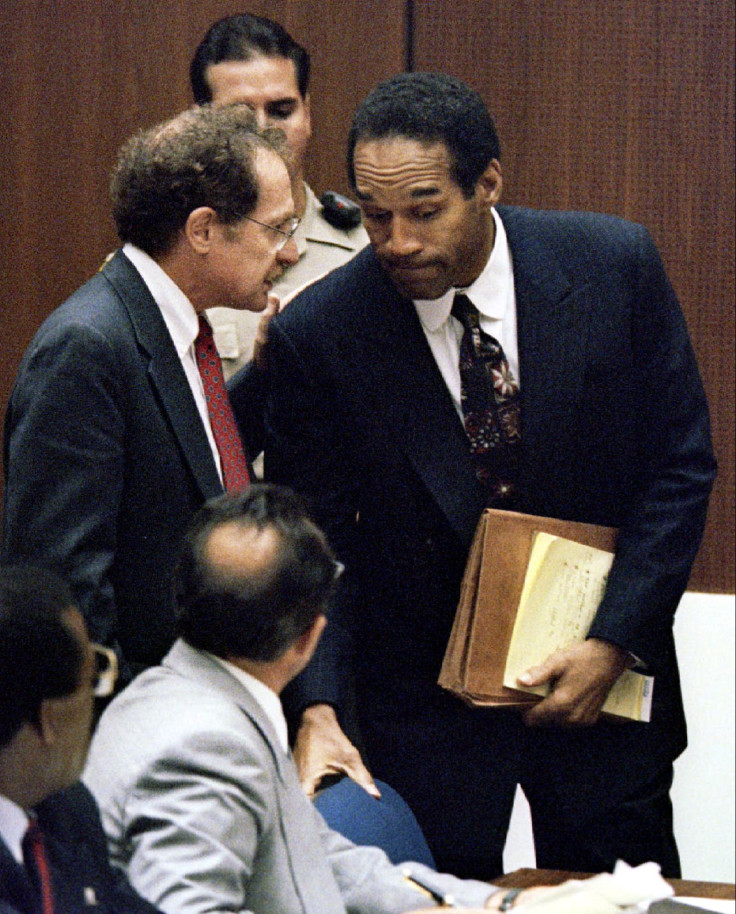 © Copyright IBTimes 2023. All rights reserved.