'American Horror Story' Season 4 Spoilers: Ryan Murphy Responds To Neil Patrick Harris Casting Request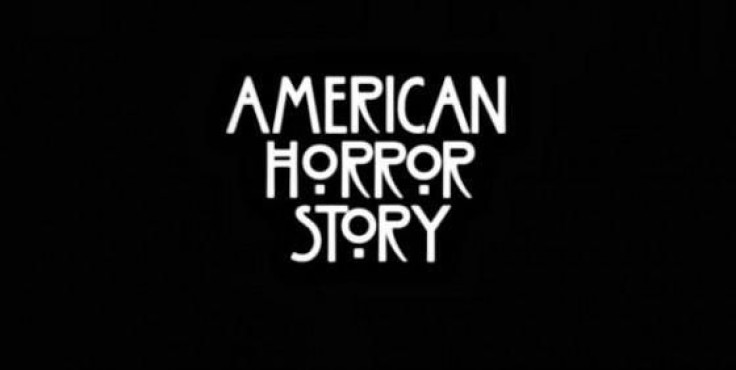 "American Horror Story: Freak Show" may be adding another big name to its growing cast. Co-creator Ryan Murphy took to Twitter July 18 to reach out to Neil Patrick Harris after the "How I Met Your Mother" alum revealed himself to be a fan of the mini-series.
"@ActuallyNPH of course you can be on Freak Show!" Murphy tweeted. "I have a role I think you'd love."
The exchange between Murphy and Harris began after the actor visited Entertainment Weekly's radio studio. The discussion on the Sirius XM radio show started out with NPH's desire to revive a variety show, but ended with him discussing his wish to appear in the upcoming season of "American Horror Story."
"I love magic, I love circus, I love juggling," the 41-year-old explained. "I love crazy, random freak show stuff. That's just what I love. I've always been drawn to it."
Neil Patrick Harris continued to talk about how he used to love visiting the carnival and freak show attractions at the State Fair in Albuquerque, New Mexico. "I'd look at the bearded lady and see the two-headed chicken," he told host Mario Correa.
When Correa asked him if he was thrilled about Season 4 of "American Horror Story," the star couldn't contain his excitement.
"Oh, my gosh, 'American Horror Story,'" Harris exclaimed. "I wrote a letter to Ryan [Murphy] asking if I could be in it -- even though I wasn't even available to be in it -- and he never responded."
Neil Patrick Harris managed to get a response from Murphy after his interview with EW went viral, however he has yet to respond to Murphy on Twitter. Fans have their fingers crossed the two are discussing a potential collaboration in a more private setting.
If NPH did join Season 4, "Freak Show," he could potentially be appearing alongside his on-screen mother from "How I Met Your Mother," Francis Conroy. The actress is an "American Horror Story" veteran and has been confirmed for the fourth season. However, information on her role is being kept under wraps for now.
Besides Francis Conroy, "American Horror Story: Freak Show" will feature Jessica Lange, Sarah Paulson, Evan Peters, Denis O'Hare, Kathy Bates, Angela Bassett, Michael Chiklis, Wes Bentley, Emma Roberts, Gabourey Sidibe and Jamie Brewer.
Filming for Season 4 of "American Horror Story" is currently underway. "Freak Show" is set to return to FX in October.
Would you want to see Neil Patrick Harris on "AHS"? Tweet your thoughts to @AmandaTVScoop.
© Copyright IBTimes 2022. All rights reserved.
FOLLOW MORE IBT NEWS ON THE BELOW CHANNELS