'American Idol' Season 16 Premiere: Meet The Judges For 2018 ABC Series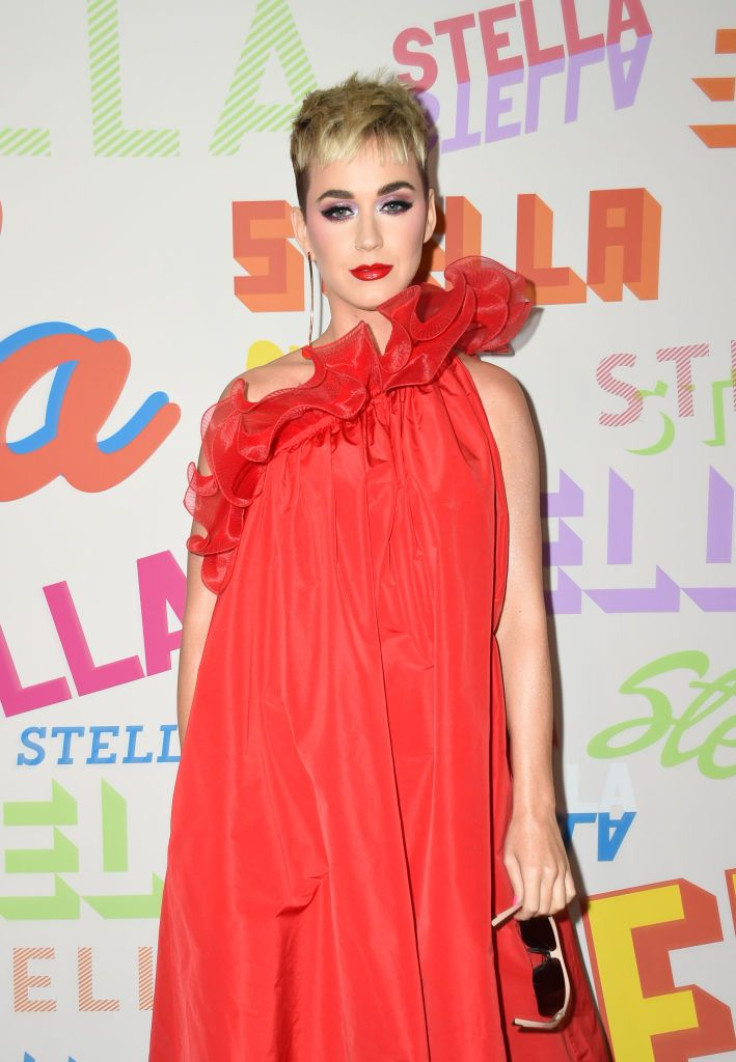 The iconic singing competition, "American Idol," is scheduled to make its return to television on Sunday night. The 2018 reboot will feature a brand new panel of judges and a very different approach when it comes to sharing the auditions of the contestants.
Before tuning in to "American Idol" Season 16, meet the judges that will be gracing the small screen when the show premieres.
Katy Perry
When Perry released her 2017 album "Witness," the EP quickly climbed to No. 1 on iTunes in 46 countries and made its debut at No. 1 on the Billboard Top 200. The singer's lead single, "Chained to the Rhythm," made history by setting the record for the biggest first-day Spotify streams by a female artist.
Taking on the role as a judge on the reboot of the popular show, Perry revealed she believed "American Idol" was a unique talent competition compared to similar shows on television.
"I really think, like everybody has their opinions on these shows and there is a multitude of them, but I don't want to be like super shady, but you can name 10 people -- at least -- that have come off 'American Idol'… that have legitimate careers, that put out music, that have changed their journey, their destiny, affected people's lives," she said during the Television Critics Association's Winter Press Tour Perry.
Lionel Richie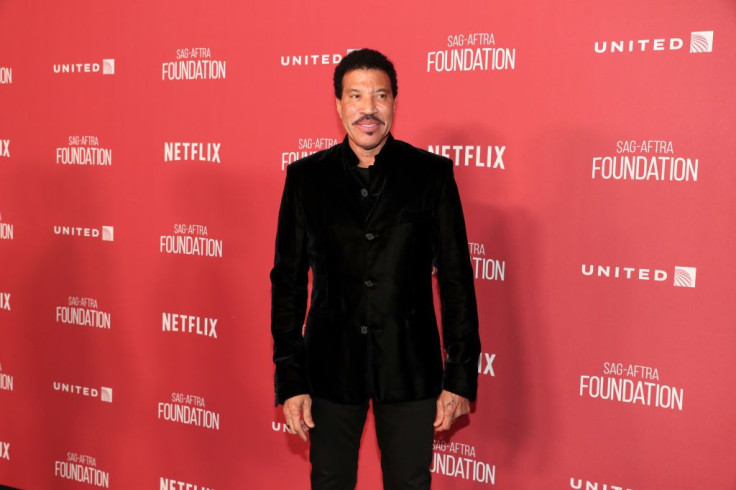 With an Academy Award, Golden Globe, and four Grammy Awards under his belt, Richie makes the perfect judge when it comes to all things in the entertainment industry. Selling more than 100 million albums worldwide, his song catalog includes hits like "Hello," "Endless Love," and "All Night Long." Richie's musical talents make him one out of only two songwriters who have had No. 1 records for nine consecutive years.
Despite his many accomplishments, the singer told Variety he isn't sure he would be able to make it through the audition process on "American Idol." Richie admitted he "would have fainted on the spot," if he were a contestant on the show.
"I was so shy as a 15-year-old. I didn't have the confidence to walk out on that stage and do what these kids do," he told the publication.
Luke Bryan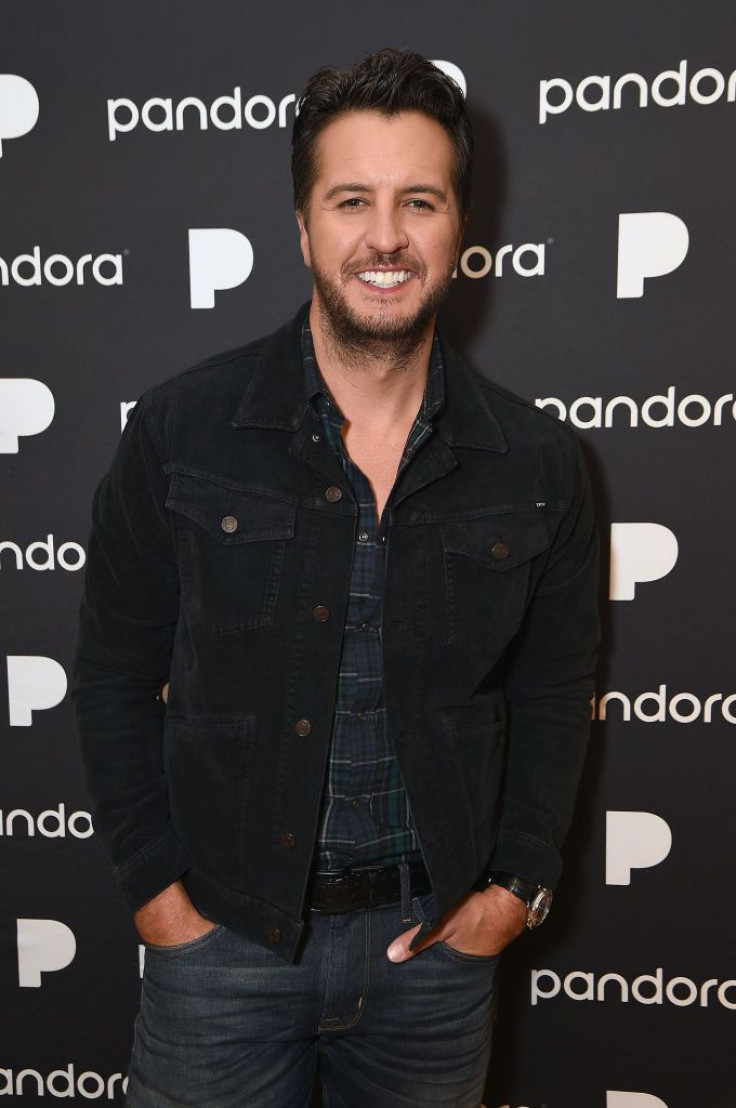 The country crooner's music has been streamed over 3 billion times, and his powerful vocals have allowed him to sell over 10 million albums and 40 million tracks. Although he has experienced plenty of success, don't expect Bryan to harshly criticize any of the contestants or take on the role of a modern-day Simon Cowell. "We're artists, not record company executives or critics," he told Variety.
Unlike previous seasons, the show will not air bad auditions where the judges criticize the aspiring artists. "These 15 and 16 year olds are still a couple of years away, but you can see their promise, the potential. We're not there to discourage them. If we word it wrong, they may give it all up," he explained.
Tune into the "American Idol" Season 16 premiere on Sunday at 8 p.m. EST on ABC.
© Copyright IBTimes 2023. All rights reserved.