'The Americans' True Story: Who Were The Real-Life Spies That Inspired The FX Show?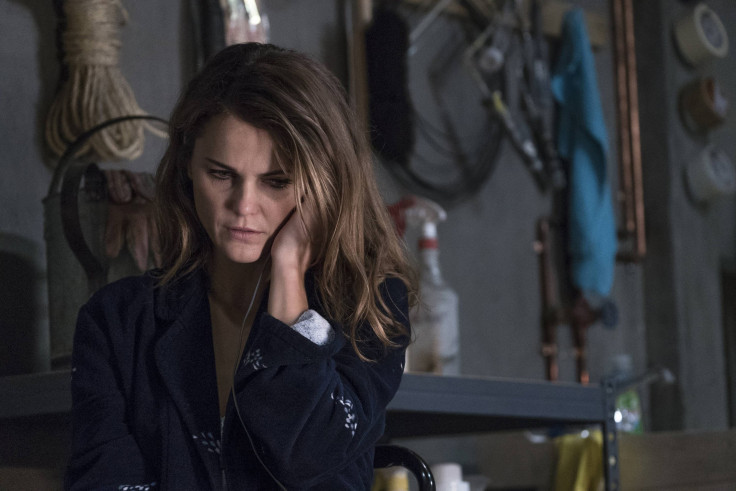 "The Americans" returns to FX Wednesday for the premiere of the acclaimed show's third season. However, fans of the show who have been following the news may have noticed something ironic about one current event this week. On Monday, the FBI arrested one Russian national and indicted two others on charges that they were operating undercover in the U.S. as spies. The real-life story seems like a page right out of a future script of "The Americans," but the FX series was actually based on another true story – the last time the U.S. broke up a Russian spy ring, five years ago.
In 2010, the FBI arrested 10 Russian spies who had been operating on American soil for years. Dubbed "illegals" by the SVR – the Russian acronym for the Russian Foreign Intelligence Service – the 10 spies actively tried to make connections with American academics, intelligence officials and anyone else who might be able to give them valuable information. The operatives worked real jobs while leading seemingly normal lives with normal families, even assuming false identities with Americanized names. While the group never successfully gained any threatening intelligence, the FBI had been monitoring the Russian spies and arrested the criminals. All 10 were later released into Russian custody as part of a prisoner exchange.
When former CIA officer Joseph Weisberg went to write a television show, it seemed logical to pull from real life. In an interview with Time Magazine, the show's creator admits he used the "Illegals" program as inspiration for the series – a Soviet program in Season 3 that aims to recruit the children of embedded spies is called "Second Generation Illegals." However, there was one big difference between the 2010 story and the show Weisberg created.
"A modern day [setting] didn't seem like a good idea," Weisberg told Time. "People were both shocked and simultaneously shrugged at the [2010] scandal because it didn't seem like we were really enemies with Russia anymore. An obvious way to remedy that for television was to stick it back in the Cold War."
So, Weisberg took the idea of trained Russian spies starting lives as everyday Americans to gain intelligence and dropped it into the hysteria of Cold War America. The result was a television show with both critical and commercial appeal – one that aptly dissects an American marriage with the thrills of a Soviet spy story.
Three seasons later, the formula is still working. Plus, with the FBI's recent bust of another spy ring – not to mention a 2014 that saw Russia emerge once again as a global adversary –the show is more relevant than ever – time period be damned! Sometimes reality really is stranger – and better television – than fiction.
"The Americans" Season 3 premieres Wednesday at 10 p.m. EST on FX. Tweet your thoughts to @Ja9GarofaloTV.
© Copyright IBTimes 2023. All rights reserved.
FOLLOW MORE IBT NEWS ON THE BELOW CHANNELS