Android Ice Cream Sandwich: Which Manufacturers Got the ICS Update Out the Fastest?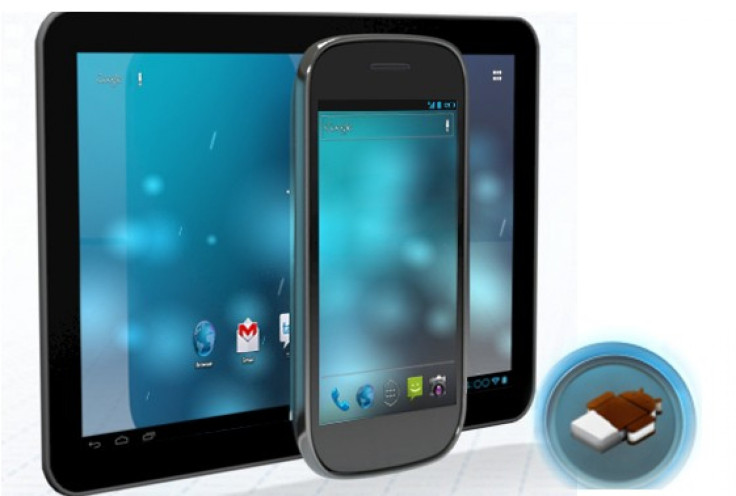 It's clear that many phones and tablets are still waiting for the ICS update, even if it's been around five months since the official launch. A blog post published Tuesday on Computerworld presents which manufacturers have actually kept their promises and provided the ICS update in time and which were not.
The Good
Acer announced some time ago that the ICS update for the tablets Acer Iconia Tab A500 and A100 will be coming in April. But it seems that those who were eager to try Android 4.0 ICS for these two models are now happy as the Taiwanese company has released this update before term - big plus! - although the ROMs are not very well polished.
In late 2011, tablet manufacturer Archos - not really a big name in this field - was scheduling the ICS update for the tablets Archos G8 and G9 for Q1 2012. The company kept up with its word and a few weeks ago delivered the ICS update for both ranges, proving that it's a company to be taken seriously - at least in terms of software updates.
Asus is also among the companies that have made available the update to Android 4.0 without delay. Moreover, the Taiwanese company was the first one to deliver the ICS update to its Transformer Prime tablet on January 9, during NVIDIA's press conference at the 2012 Consumer Electronics Show in Las Vegas.
The Bad
The next company is HTC, which promised to deliver the Android 4.0 update to its Sensation, Sensation XE and Sensation 4G ranges at the end of this month, but it seems that only the first two have actually received it, while the 4G version of HTC Sensation is still waiting. In November 2011 the Asian manufacturer also promised to roll out the ICS update to a few other phones - Amaze 4G, EVO 3D, EVO Design 4G, Rezound and Sensation XL - early this year, without being more specific. We're still waiting though.
On the other hand, HTC did not forget about the ICS update to the U.S. version HTC Vivid and its Australian twin brother Velocity 4G and made it available a few days ago.
And The Ugly
Many of us wouldn't have thought that names like Motorola, Samsung, LG or Sony will be among the worst manufacturers to roll out the ICS update to their smartphones and tablets. Well, this did happen and basically the big names in the field seem to be not that big when it comes to software updates.
Samsung, for example, promised to deliver the Android 4.0 update to its Galaxy Note and Galaxy S II smartphones by the end of Q1, but a few days ago, the South Korean major announced the update's delay, scheduling it for the second quarter of this year. Moreover, Samsung did not provide time estimates for the other devices - Galaxy R, Galaxy S II Skyrocket or other Galaxy Tab models.
(reported by Laurentiu Stan, edited by Surojit Chatterjee)
MUST READ - New iPad 3 Versus Galaxy Note 10.1: Can Apple's Best Bet Take on New Samsung Tablet?
MUST READ - iPhone 5 Release Date: Top Features We Expect to See in New Apple Phone
MUST READ - iPhone 5: The Best and Hottest Concept Designs So Far (PHOTOS)
MUST READ - Samsung Galaxy S3: Forget iPhone 5, HTC One X is the Real Threat to Samsung Super Phone
© Copyright IBTimes 2023. All rights reserved.