Angelina Jolie's 'Maleficent 2' Finds A Director; Production Starts In 2018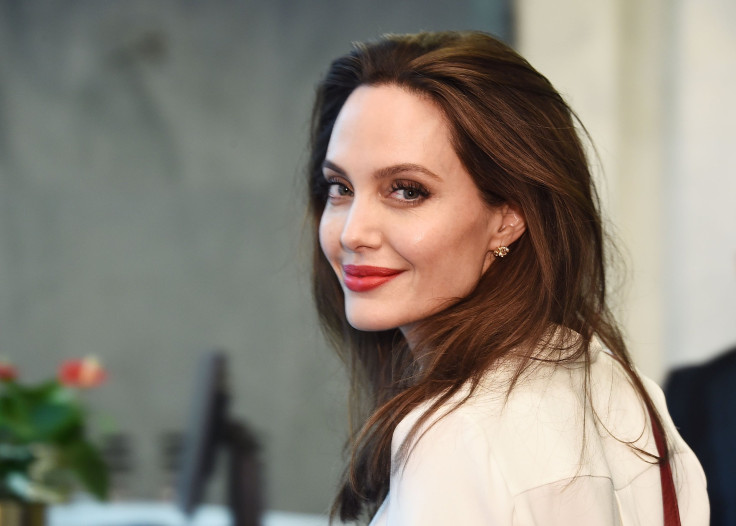 Angelina Jolie's "Maleficent 2" has found a director.
Joachim Ronning, who directed "Pirates of the Caribbean: Dead Men Tell No Tales," will be helming the sequel of Jolie's "Maleficent." Joth Roth is producing the movie, while Jez Butterworth and Linda Woolverton are working on the script, Variety reported.
It is unclear where "Maleficent 2" will pick up from the first movie, which was based on the fairytale "Sleeping Beauty." The upcoming film will start its production in early 2018, so fans will have to wait a while to find out.
"Maleficent" broke several box office records after earning $758.5 million worldwide. Ronning's "Pirates of the Caribbean" installment managed to beat it, however, after grossing $794.6 million worldwide.
Jolie had already hinted that she will return to the big screen with "Maleficent 2" after taking a year off following her split from Brad Pitt. "I've taken over a year off now, because of my family situation, to take care of my kids," Jolie said. "When I feel it's time for me to go back to work, I'll be able to go back to work. I've been needed at home. I hope [to work again] in the months to come."
The "Salt" actress revealed at the time that the sequel to Walt Disney Picture's "Maleficent" was already in the works, along with other movie projects she's looking forward to working on. "And I look forward to having some fun with that. Cleopatra, there is a script. There's a lot of different things floating around. But I haven't committed," she added.
Although Jolie went on hiatus as an actress for a year, she didn't really turn her back on the movie industry. She spent months behind the camera directing her film, "First They Killed My Father." According to Pitt's estranged wife, she is considering becoming a full-time director when she retires from acting.
During the months Jolie had taken a break from acting, she was spotted multiple times with her children. In August, she and her daughters, Shiloh, 11, and Vivienne, 9, were seen making their way to Target. The trio went out holding drinks in their hands.
A few days after, Jolie and her children had a shopping spree at Toys R Us. At the time, she was accompanied by Shiloh, Vivienne and Knox. Two other children and a man, who appeared to be their bodyguard, were also spotted with the family.
© Copyright IBTimes 2023. All rights reserved.