Annie Get Your Gun: Meet The NRA's Leading Ladies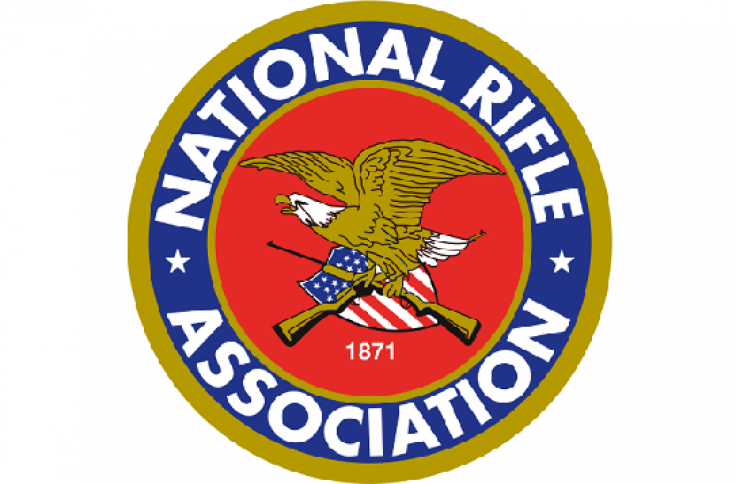 In the latest bombshell in the outing war between gun control and gun ownership advocates, Mother Jones published the names of all 76 members of the National Rifle Association's Board of Directors on Wednesday (just the names -- no addresses.) Odds are that those identified aren't bothered at all, as none of the high-profile figures named have made a secret of their position on firearms possession, and the NRA website itself has an easy-to-find page of board member profiles.
Most will not be surprised to learn of some celebrity NRA board members: Ted Nugent, Oliver North and Karl Malone among them. (We were slightly more surprised to learn that civil rights champion Roy Innis was on the board, but apparently he, too, has been an outspoken advocate of civilian gun ownership for many years.)
Also unsurprising is the demographic breakdown of the NRA's Board of Directors -- 94 percent are white, and 87 percent are men. We decided to take a look at the other 13 percent -- the power women of the NRA. And if you don't consider things like race, age, political affiliation or (for the most part) geographic distribution, they are actually a pretty diverse group.
Meet the ladies who call the shots at the NRA: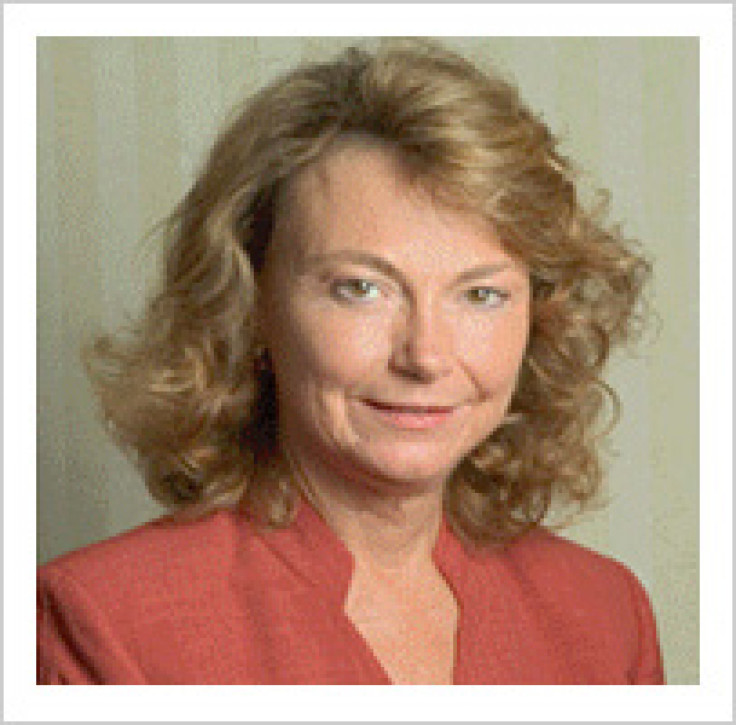 M. Carol Bambery
Carol Bambery is a Michigan-based lawyer who has been on the NRA board since 1997. She is an adjunct professor at Thomas M. Cooley Law School at Michigan State University, where she teaches Second Amendment law and Wildlife law. She is general counsel for the Association of Fish and Wildlife Agencies. We're guessing she's an avid hunter.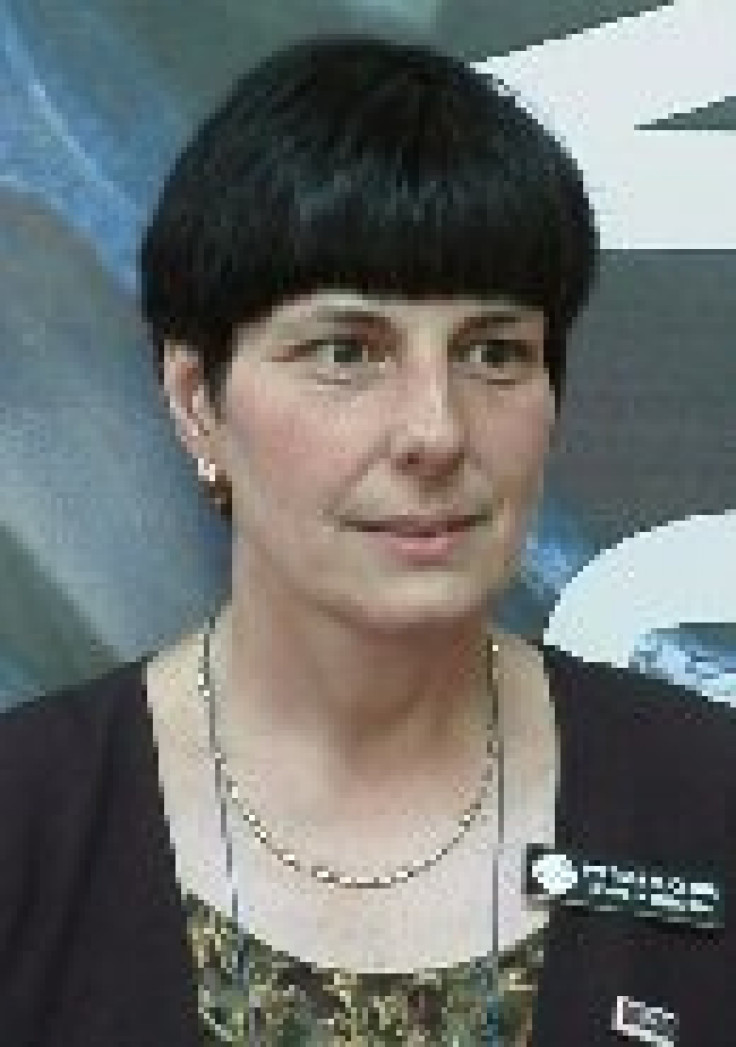 Patricia A. Clark
Patricia Clark lives in Newtown, Conn., home to Sandy Hook Elementary School, the site of the deadly massacre that jump-started our current gun control media frenzy. According to her bio on NRAWinningTeam.com, Clark "believes that youngsters are the key to our Second Amendment rights." A skilled shooter, Clark was the recipient of the NRA's "prestigious" Sybil Ludington Women's Freedom Award in 2005.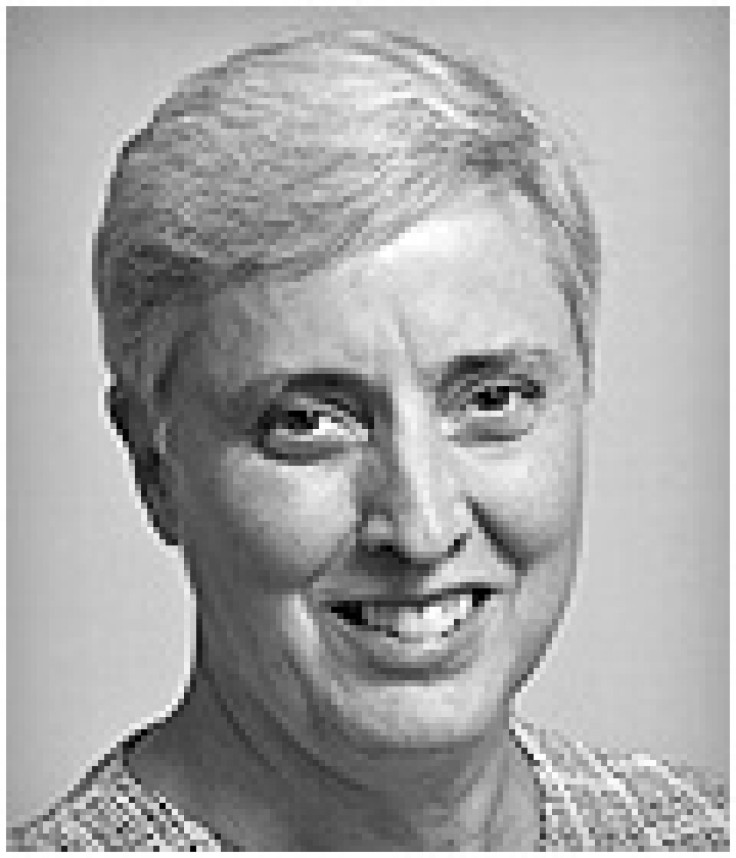 Edie P. Fleeman
Edie Fleeman is a tough-talking competitive shooter who doesn't think women or children should feel out of place in the male-dominated world of rifle ranges. "My kids like to shoot," she is quoted as saying in her NRA Board Member profile. Speaking about a recent win at the ladies' skeet championship that year, she boasted: "I hit those doubles just like they were butter." Sic?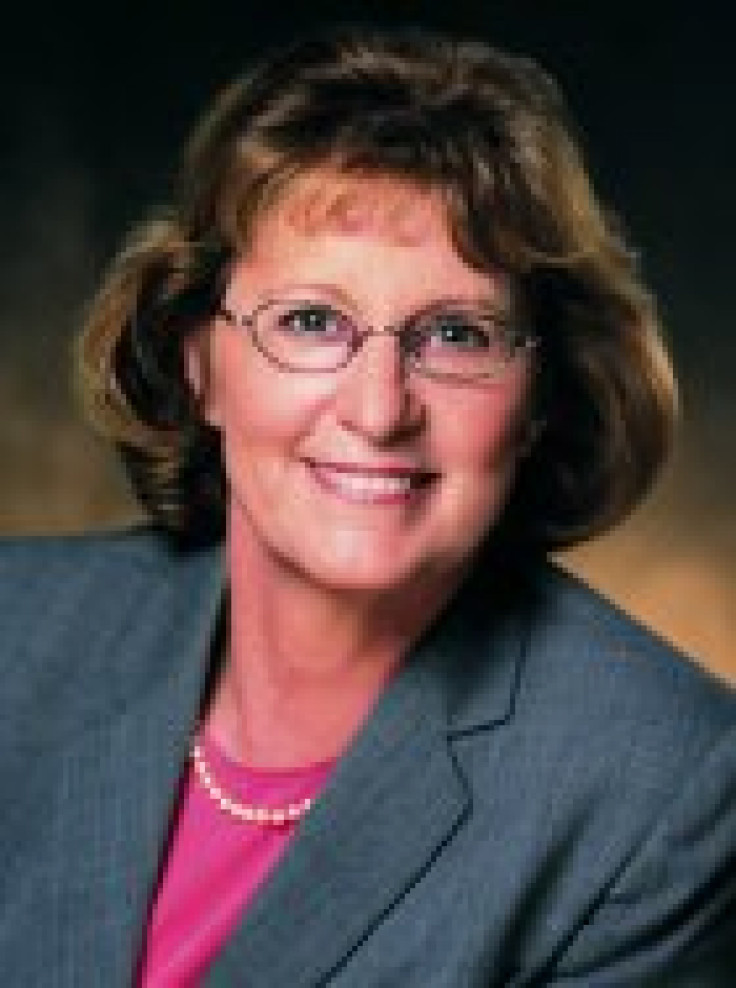 Sandra S. Froman
Sandra S. Froman is a Stanford- and Harvard-educated lawyer and was the NRA's first Jewish and second female president. According to a profile in the Jewish News weekly, Froman bought her first gun after being spooked by a thwarted burglary, and safety training quickly turned into weekend recreation with her Colt .45. Curious about why some people thought guns were dangerous, she asked around at the range and was told by a wise sage that if she "wanted to learn about gun control, [she] should join the NRA." Froman favors limiting gun ownership among "criminals and the mentally defective."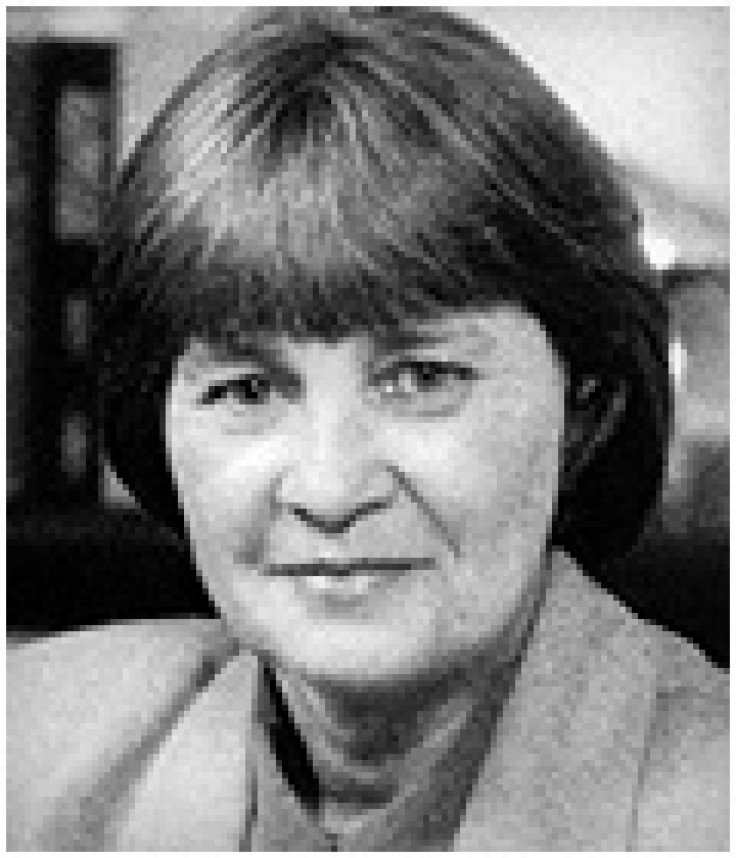 Marion P. Hammer
Hammer was the very first female president of the NRA, reigning from 1995 to 1998, and is currently the NRA's Tallahassee lobbyist. She was instrumental in passing Florida's "stand your ground" law, which permits that anyone can use deadly force in a public space, without attempting first to retreat, if "he or she reasonably believes that such force is necessary to prevent imminent death or great bodily harm to himself or herself or another." The law was subject to increased scrutiny following reports that George Zimmerman planned to use it in his defense for shooting Trayvon Martin. Hammer, now 73, was given her first rifle at the young age of six, and, since then, she has "always owned firearms." She is reportedly 4'11".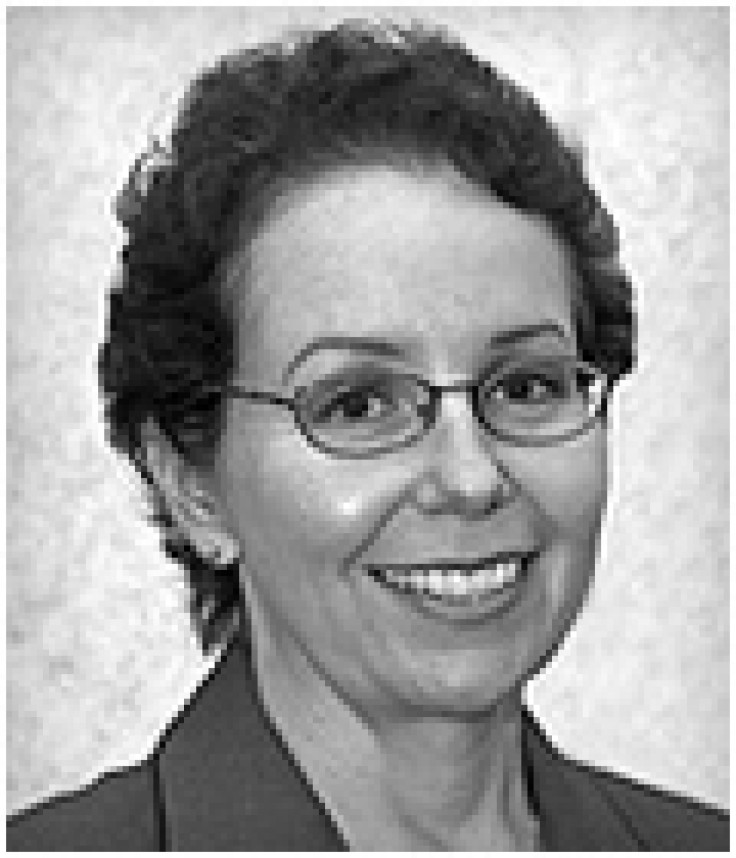 Maria Heil
Heil is a recent addition to the NRA's Board of Directors, having been elected in April 2012. Prior to that, the Pennsylvania-based mother of four was a contributor to Women and Guns magazine and has been a member of the Second Amendment Sisters -- formed in opposition to the Million Mom March -- since 2000. At a Gun Rights Policy Conference last year, Heil reportedly expressed concern that if President Barack Obama were reelected, he would "try to push having guns as a health issue. He'll ban them through Obamacare. I have no doubt about it." In February 2012, Heil uploaded a photograph taken with Ann Coulter onto her Facebook page. No one "liked" it.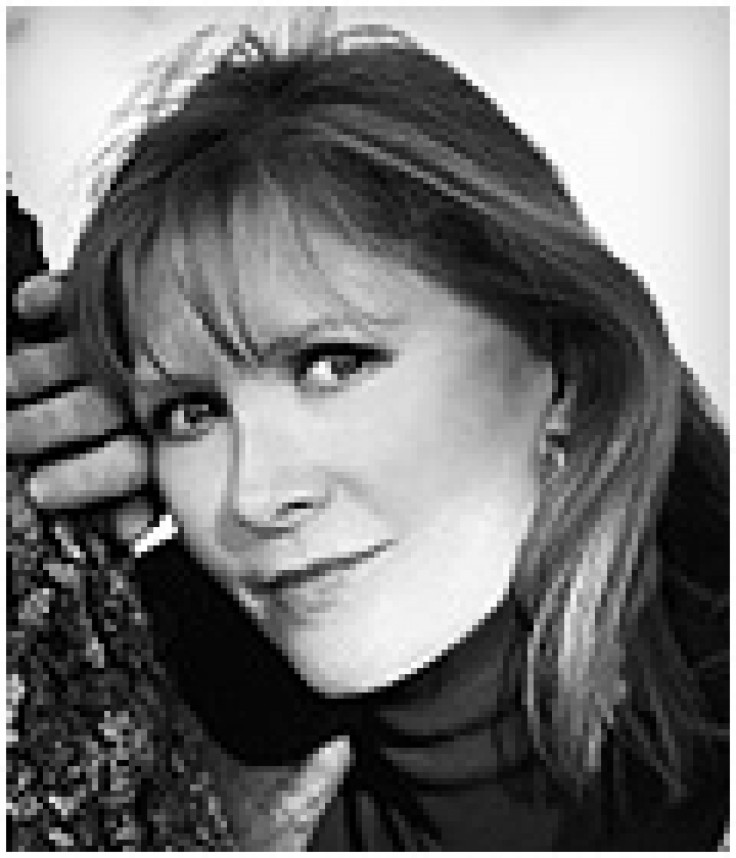 Susan Howard
Best known for an eight-year stint on "Dallas," actress Susan Howard has been nominated for an Emmy and a Golden Globe. She appeared in an NRA commercial in the 1990s and more recently in a spot for the National Firearms Museum. The Texas native was appointed to the Texas Parks and Wildlife Commission by then-governor George W. Bush. A trailblazer through and through, Howard was reportedly the first woman to play a Klingon on "Star Trek."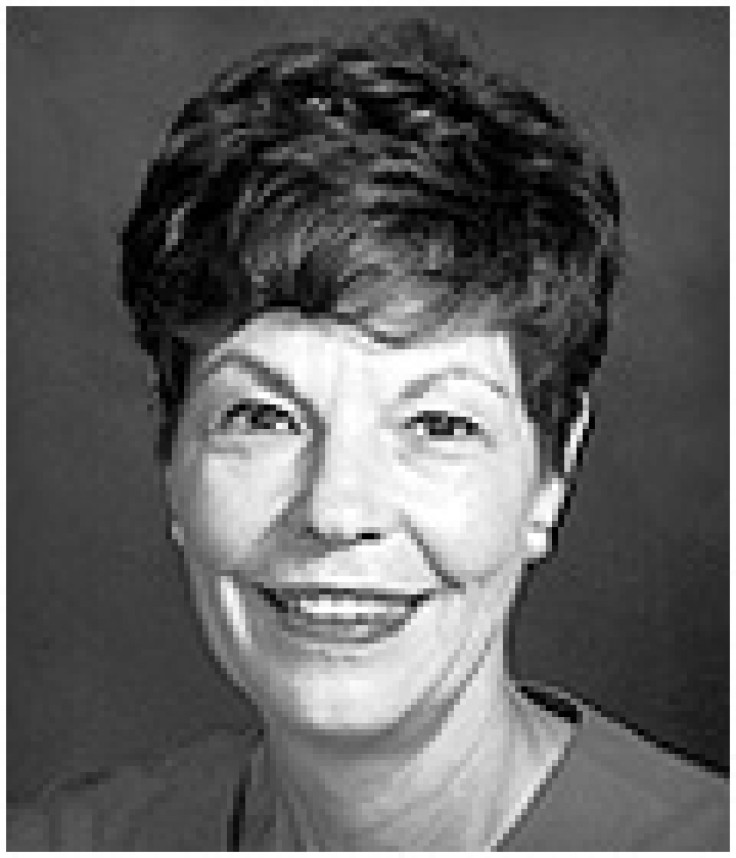 Carolyn Dodgen Meadows
According to campaign literature for her 2001 bid for the NRA Board of Directors, Carolyn Dodgen Meadows "believes that the goals and purposes of the NRA are among the most important issues facing the world today." In 2009, she contributed to a New York Times "Room For Debate" discussion about whether or not people should be allowed to carry loaded guns into parks and refuges, arguing that, particularly for women, carrying a gun "is truly the great equalizer." In 2004, she was a Georgia delegate to the Republican National Convention. She doesn't like John McCain.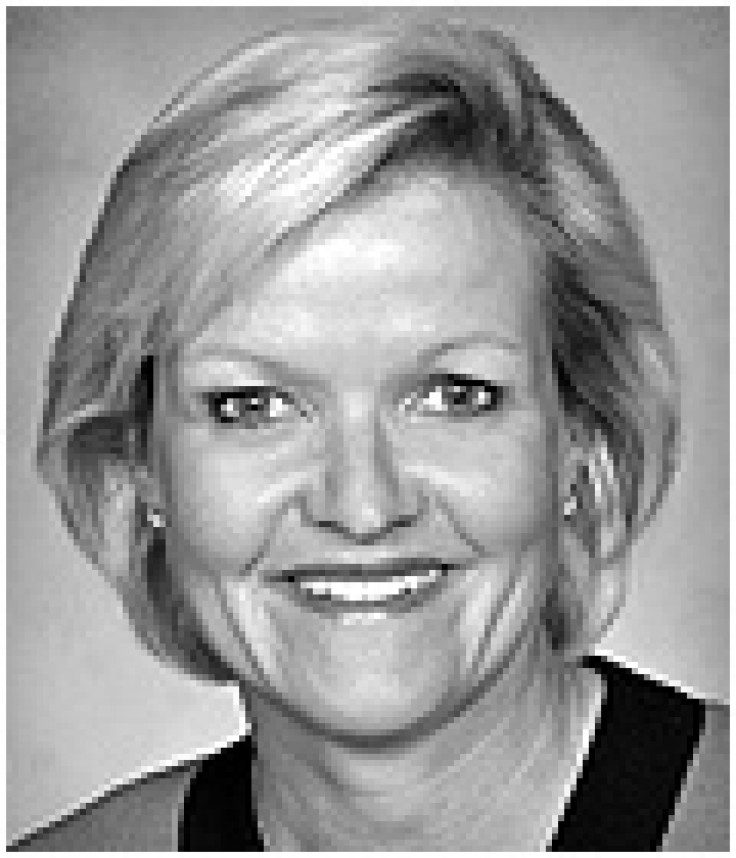 Cleta Mitchell
Lawyer and author Cleta Mitchell, née Deatherage, was an Oklahoma House Democrat early in her political career but later switched allegiances. Though she ostensibly "left politics" in the 1980s, Mitchell as an attorney has dedicated herself to Republican causes, perhaps most notably as campaign counsel for Rick Santorum. She also has called the National Organization for Marriage a client, and Erick Erickson has said she is one of the "keystones of the conservative movement." Mitchell is known as a leading authority on campaign finance law and also doesn't like John McCain. Perhaps because she is so busy being a tea party lawyer, she doesn't seem to talk about guns as much as the others do.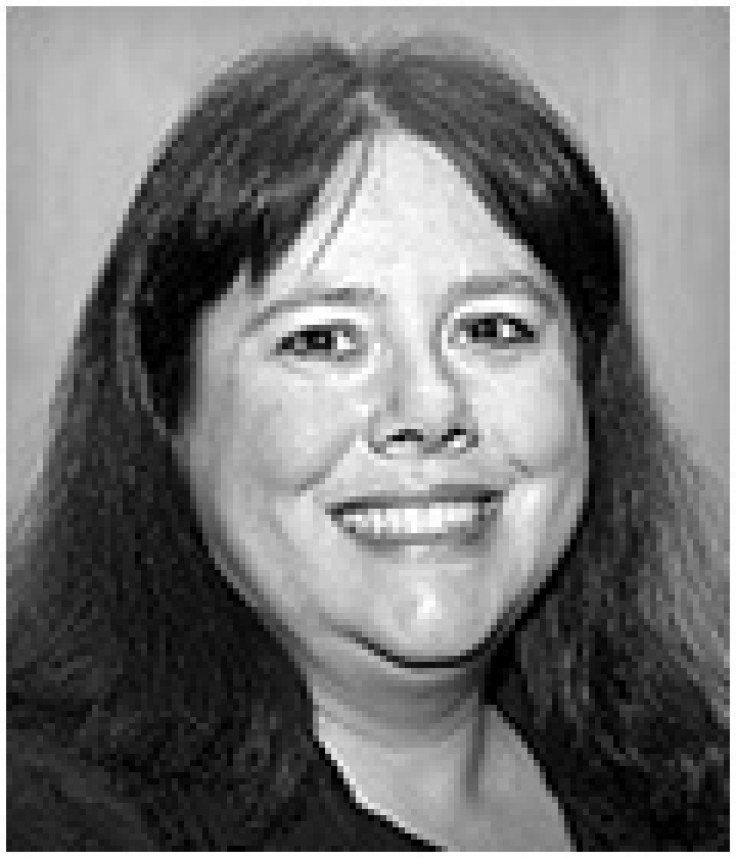 Linda Walker
Linda Walker does not have too much of a digital footprint, but it is clear she is a lady who really likes guns. She is the Central Ohio Chair of the Buckeye Firearms Association and an NRA-certified concealed carry instructor. She appears to be excitable.
FOR FREE to continue reading
✔️ Unlock the full content of International Business Times UK for free
offer available for a limited time only
✔️ Easily manage your Newsletters subscriptions and save your favourite articles
✔️ No payment method required
Already have an account? Log in
© Copyright IBTimes 2023. All rights reserved.